Your photos should be documented with quality and love, as they belong on your walls, not on your phone.
Things I love
Scroll over images to learn more about what makes my heart full when I'm not photographing intimate weddings or family portraits on Nantucket.
Get in touch with me below.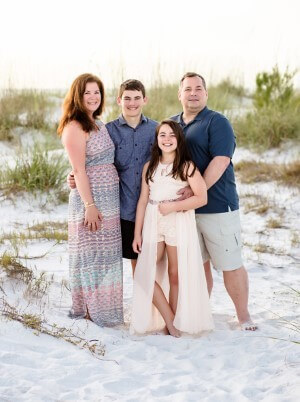 Family
My family whom always keeps me on my toes.
My Dogs
I've always had dogs, and their unconditional love is the best.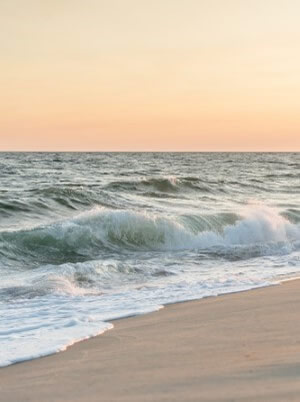 The Beach
The texture of the warm sand. Salty ocean smell. The crashing of the waves & the most colorful sunsets.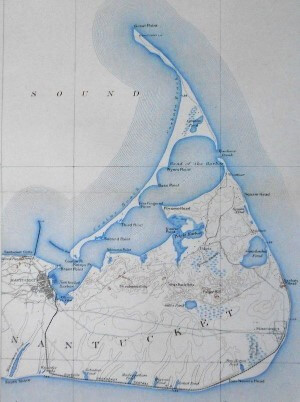 Nantucket
I can't image calling any other place my home. Lucky to live here!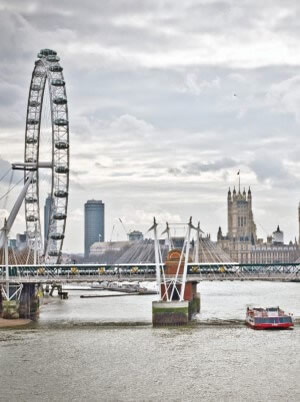 Travel
I love the adventure of experiencing new places.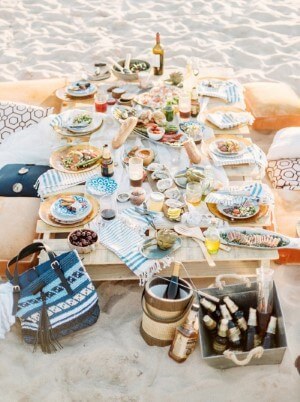 Food
Wither it's a beach BBQ, fancy Italian cuisine or a small Sushi shack, I love eating out and trying new foods.