Family Adventures in Aguadilla, PR
Puerto Rico | Part  2
It's hard to believe that this trip–which we all had been looking forward to for months–is over!  As I mentioned in Part One, we had a year of planning for this Caribbean vacation. That amount of time was a big help with four families. We SAW a lot and we DID a lot, but we had lots of relaxing time too!
Scheduling was key.  Our adventures were booked in advance and scattered every other day, giving us parents and the kids time to unwind from the day before.  The temperature averaged around a humid 83 degrees with a very light breeze. Very hot compared to home so it took a lot out of you without you realizing it.
Our villa was in a great town called Aguadilla, located on the northwest side of Puerto Rico. We found it to be convenient spot, close to the main highway and no more than an hour and half drive to the various activity locations.
Enjoy these iPhone pictures (gathered from among the group) from a few of our fun-filled days of going to the beach, horseback riding, checking out ruins, hiking, zip lining and sightseeing in Old San Juan.
It was so nice that we could walk to the beach from our villa.
Crash Boat Beach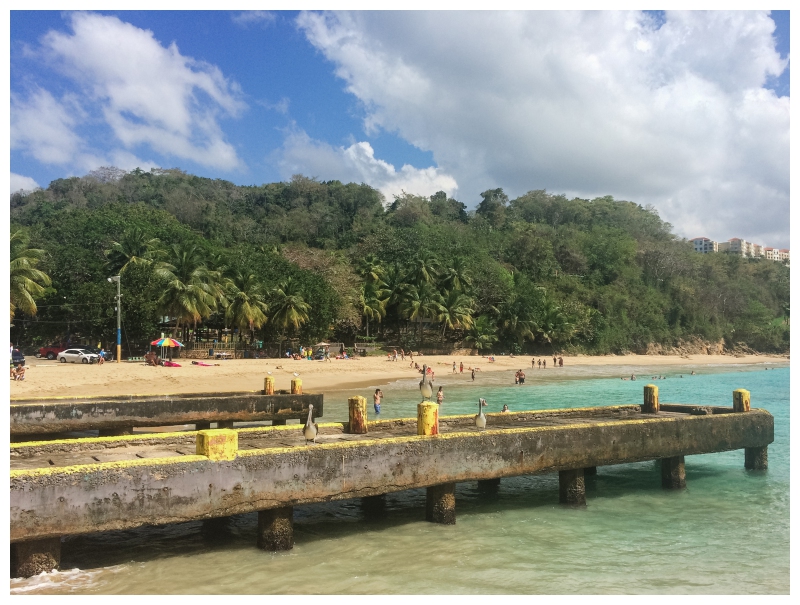 FUN IN THE SUN!
It is a very popular beach for the local wooden fishing boats.
It was crazy to see this Iguana swimming across the top of the water.
A local guy jumped into the water and brought it onto the beach. It was huge!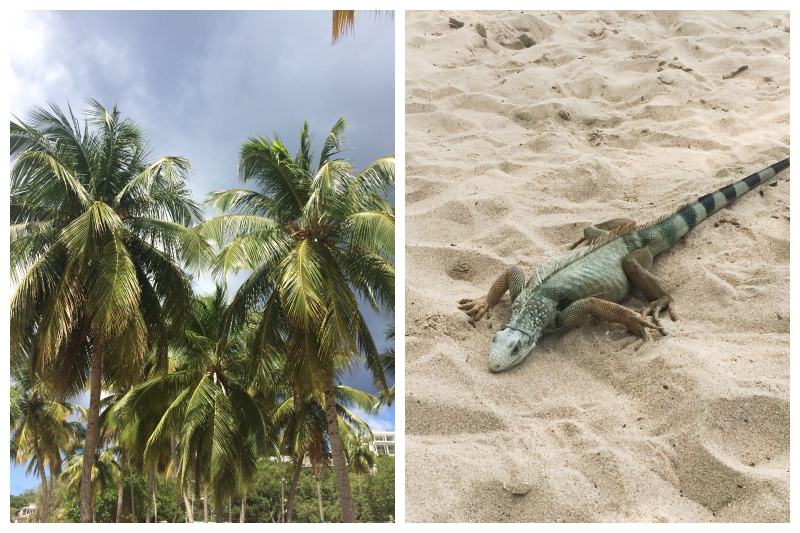 The old pier's are great for jumping off into the clear blue water.
Time to go for a ride ladies!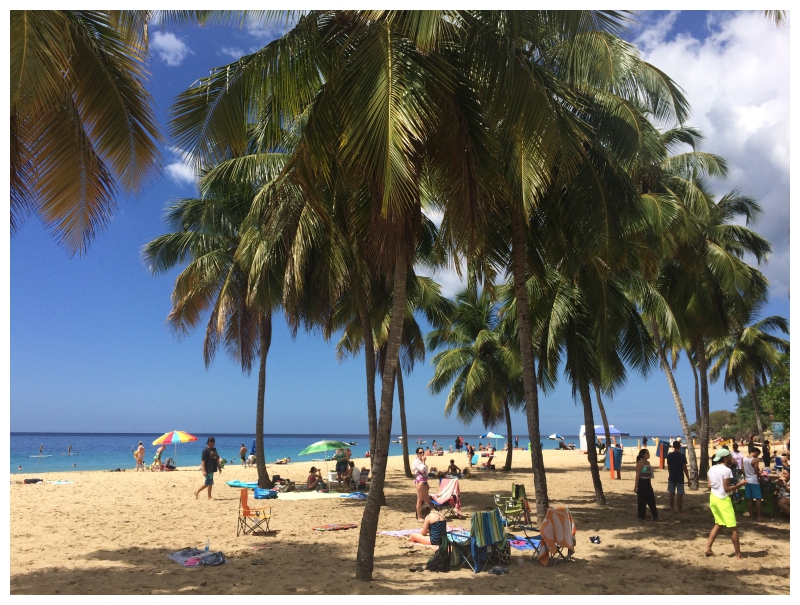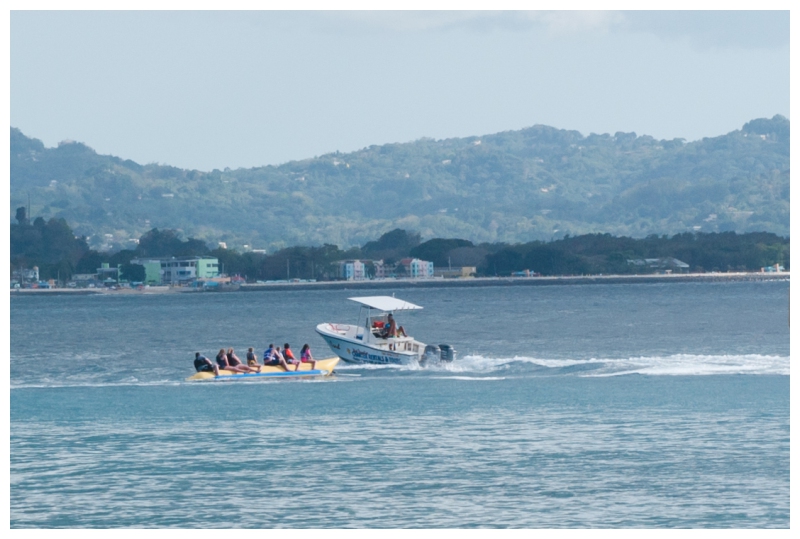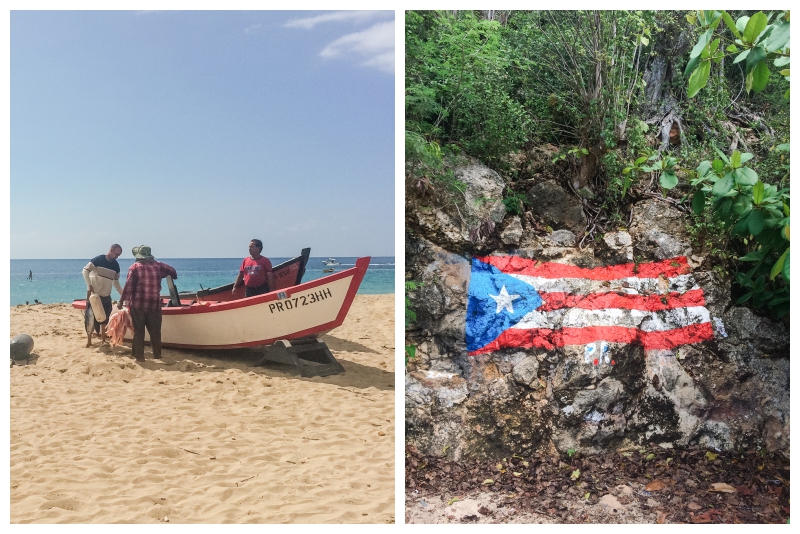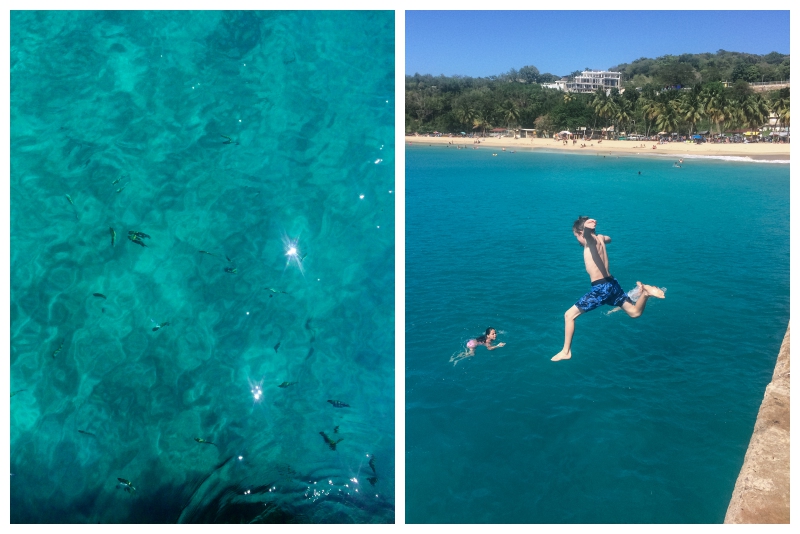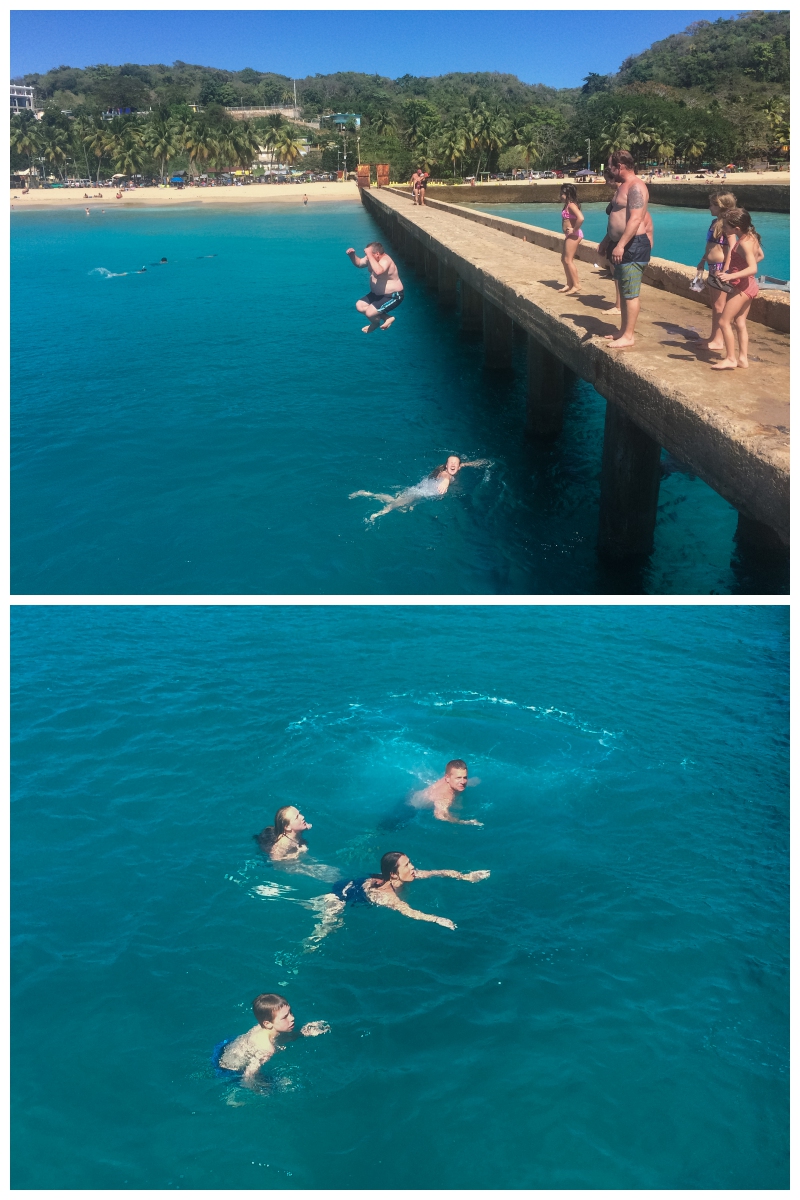 YA, Go Carley!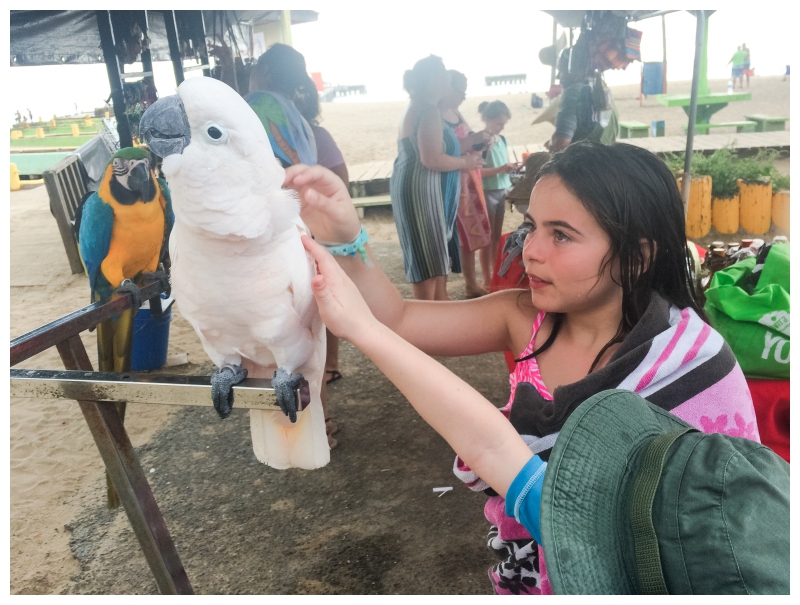 We had a beautiful day to go horseback riding along miles of secluded beaches and tropical forest.
Tropical Trail Rides is a must when visiting Aguadilla.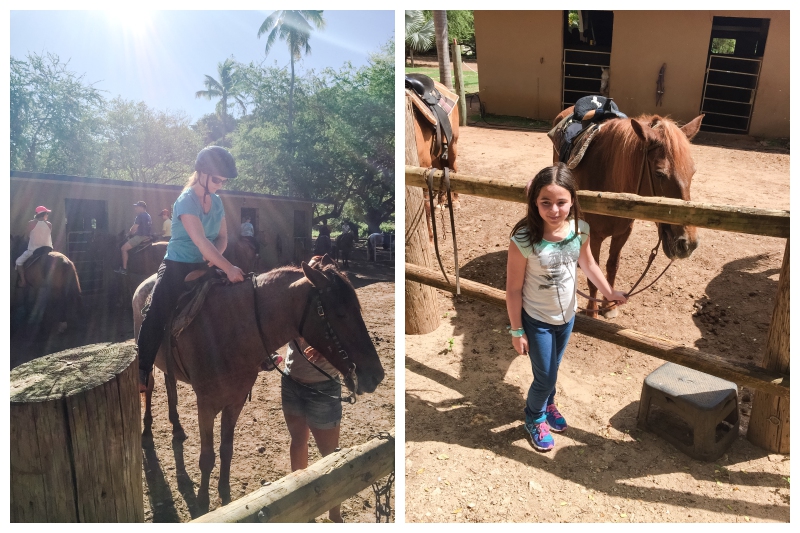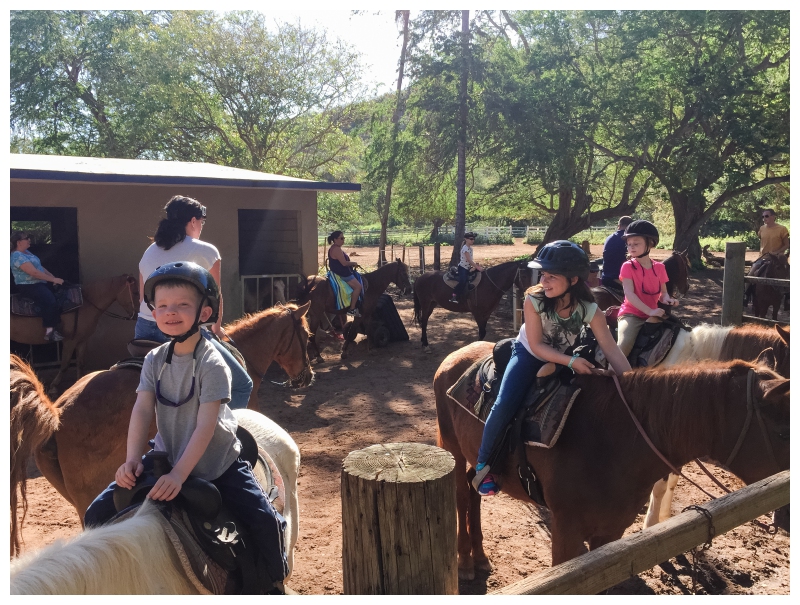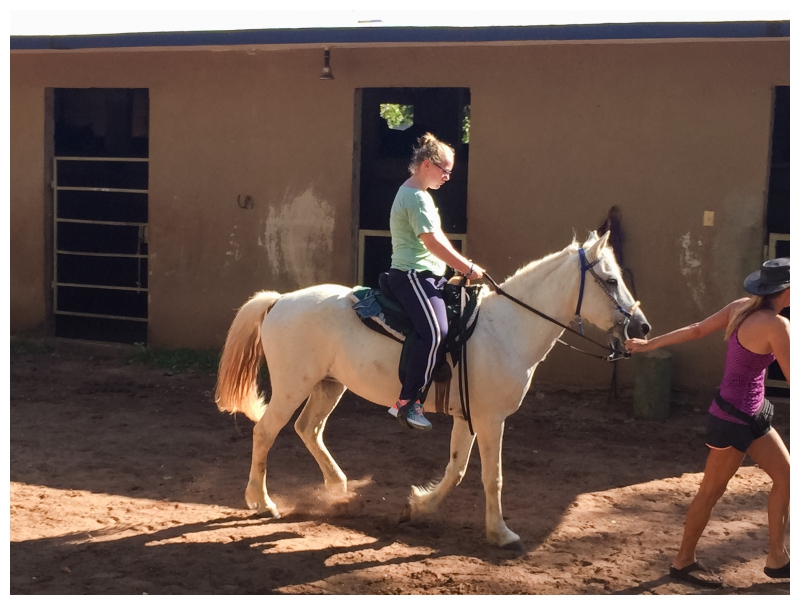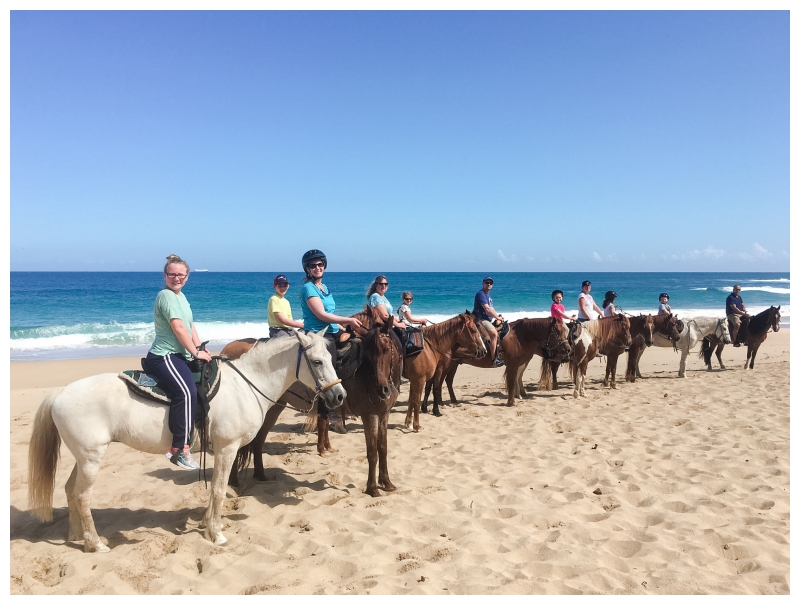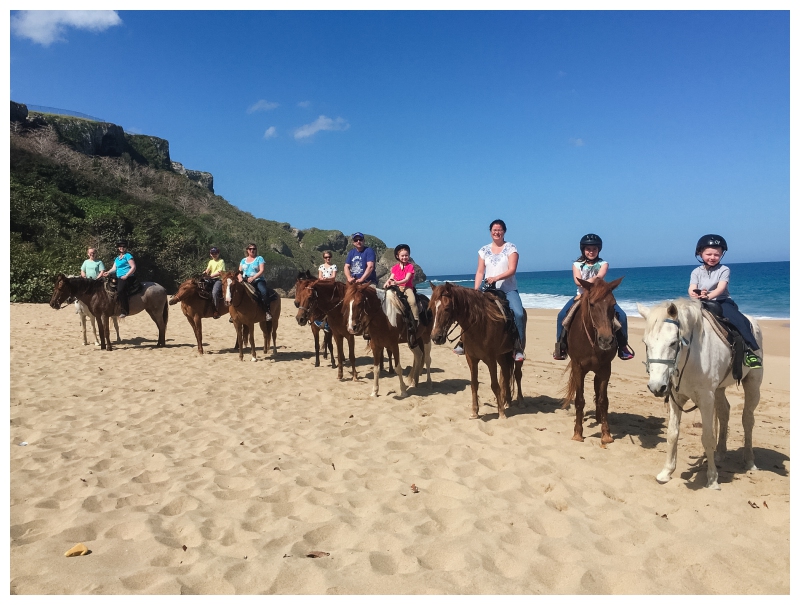 I don't think any of us will for get this day!!
Batey Zipline Adventure tour is at the top of my favorite thing to do in Puerto Rico, you'll see why below.
We hiked for a good 20 minutes into the forest, crossed 140 foot suspension bridge over the Tanama River
and then zip lined on 7 different lines over the forest…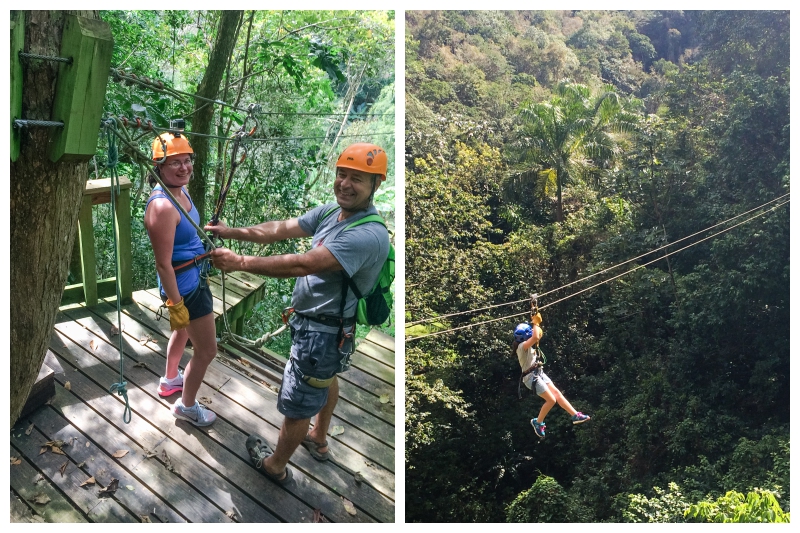 We repelled down this 70 foot tall limestone wall…
Kayaked and boated through the underground river cave while bats flew above…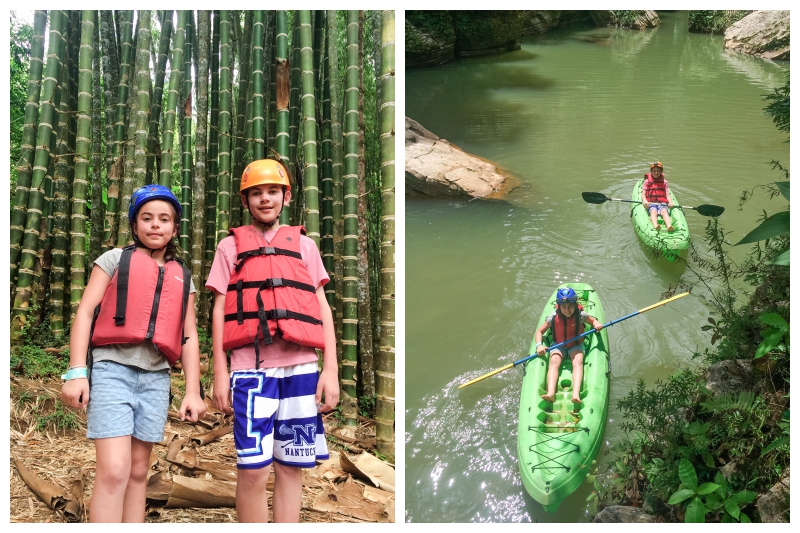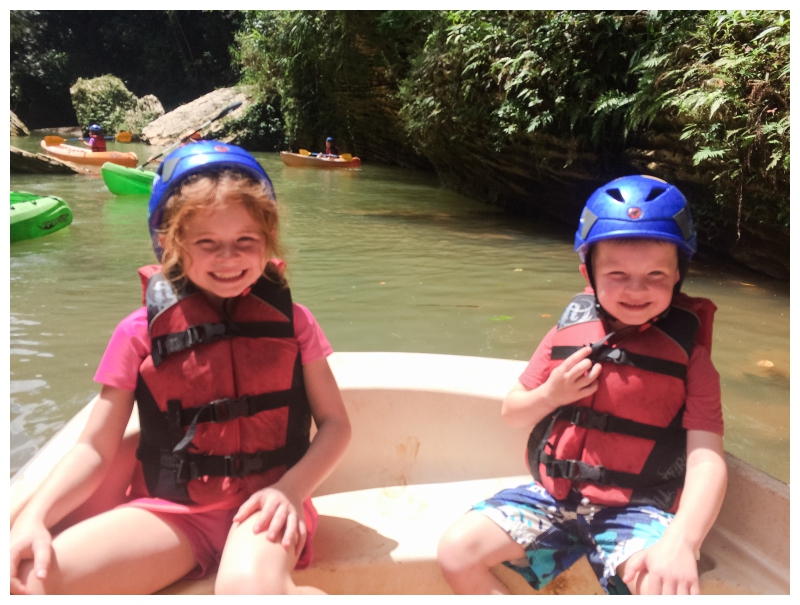 Then we all had to go across the bridge again and hike up and out of the forest!
What a day! By the end we were hot, tired and hungry. I'm so proud we DID IT!!
Ruins of The Ponderosa Lighthouse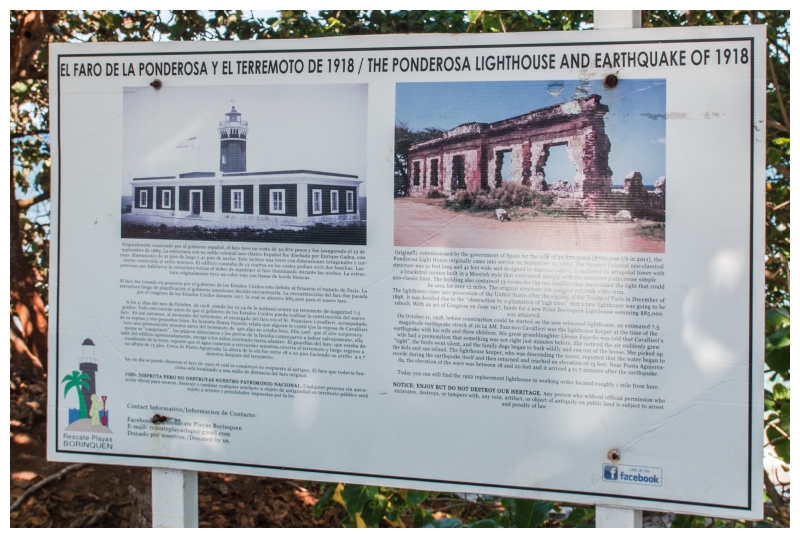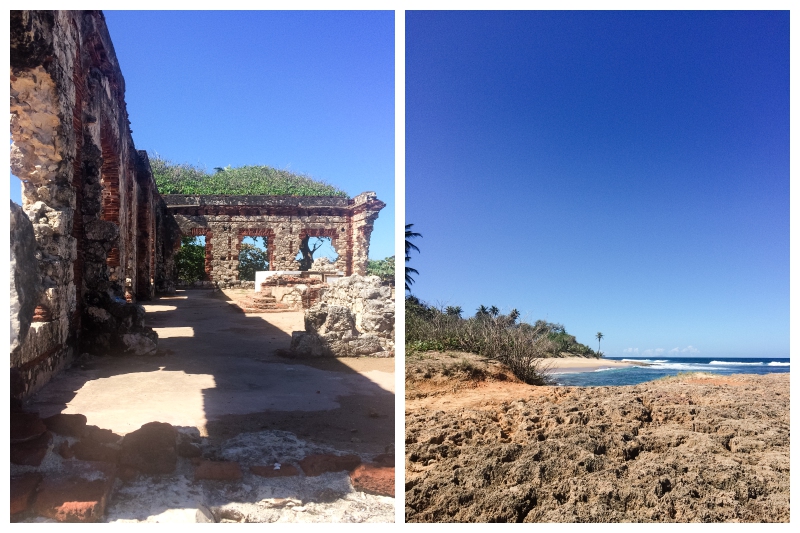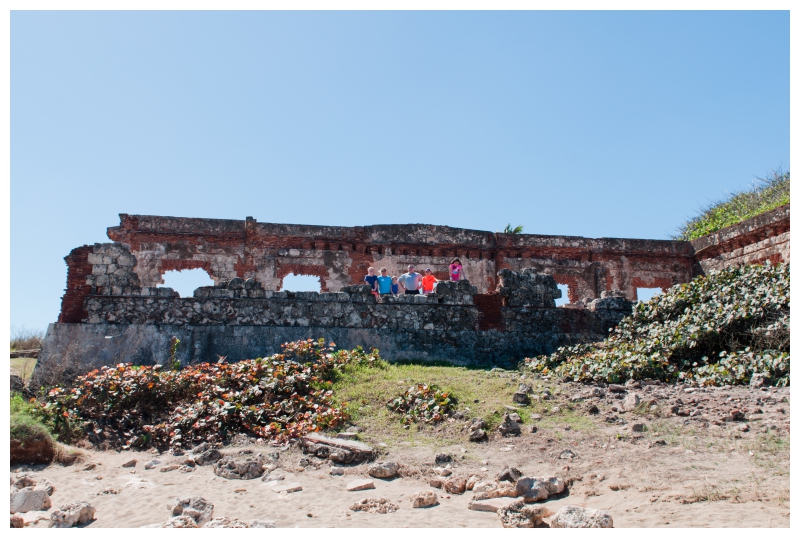 The kids enjoyed collecting shells and watching little fish swim inside the pools in the rocks.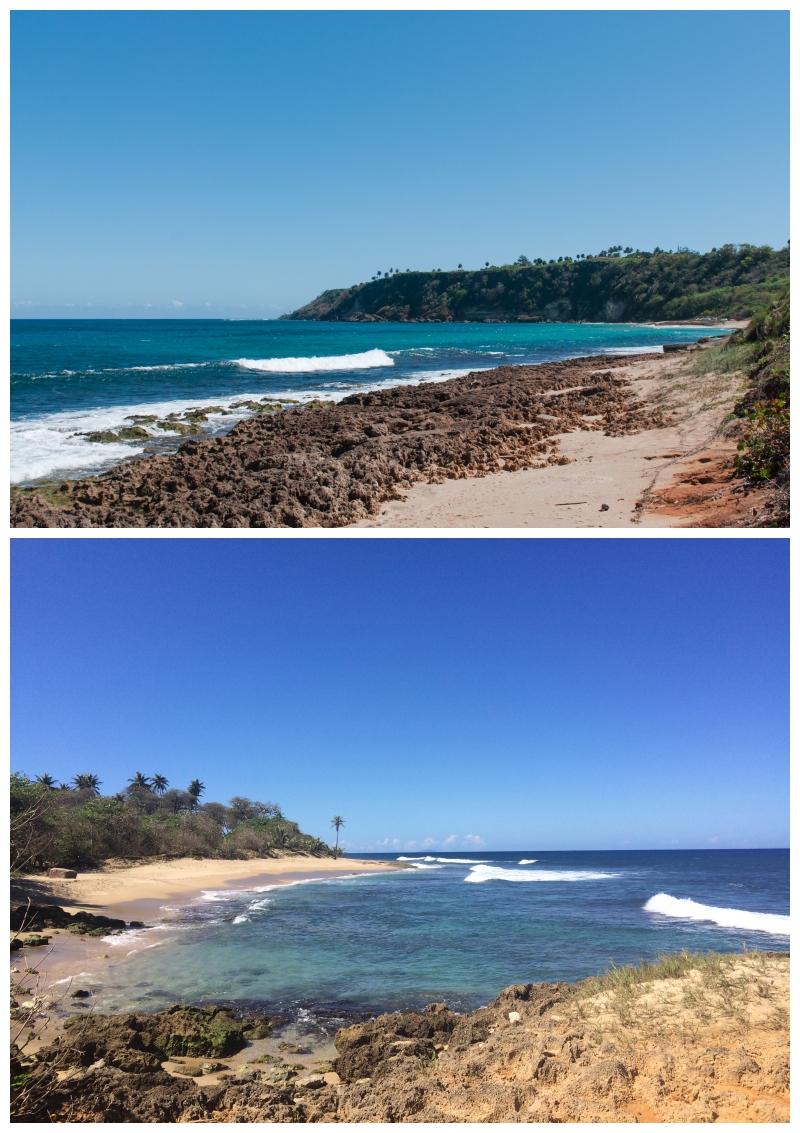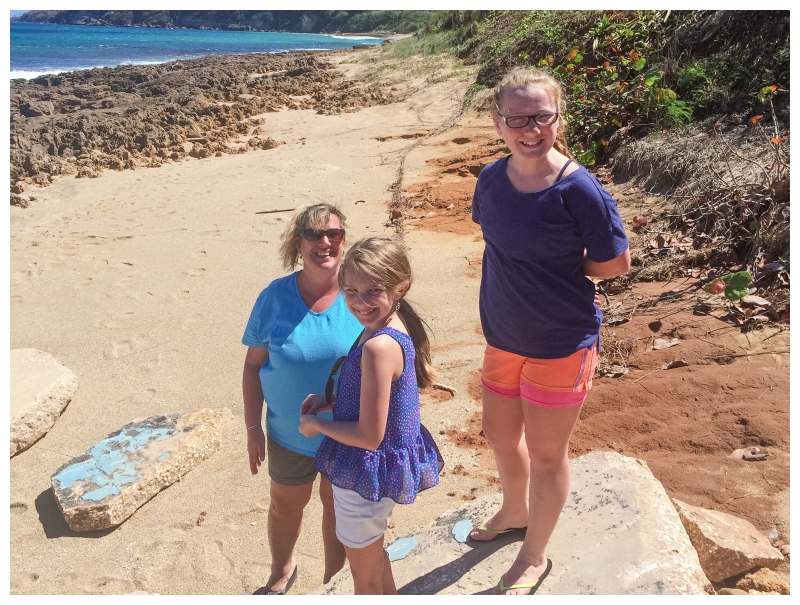 Day trip to Old San Juan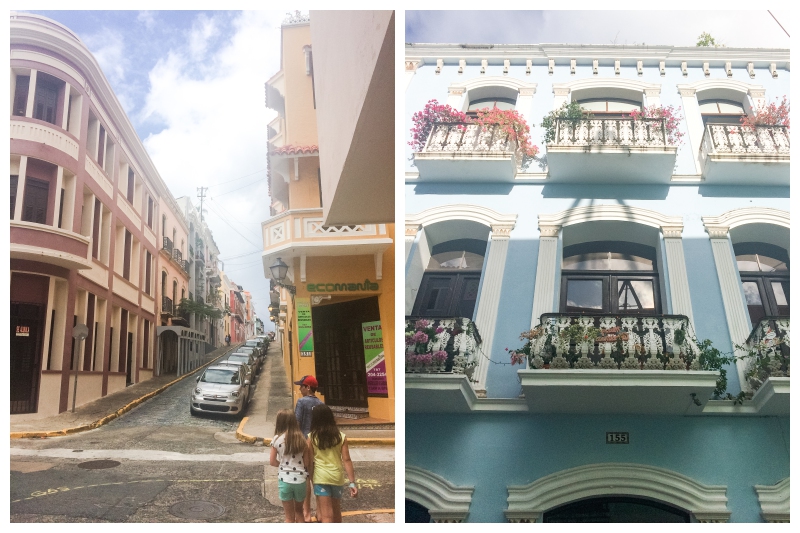 San Cristobal Fort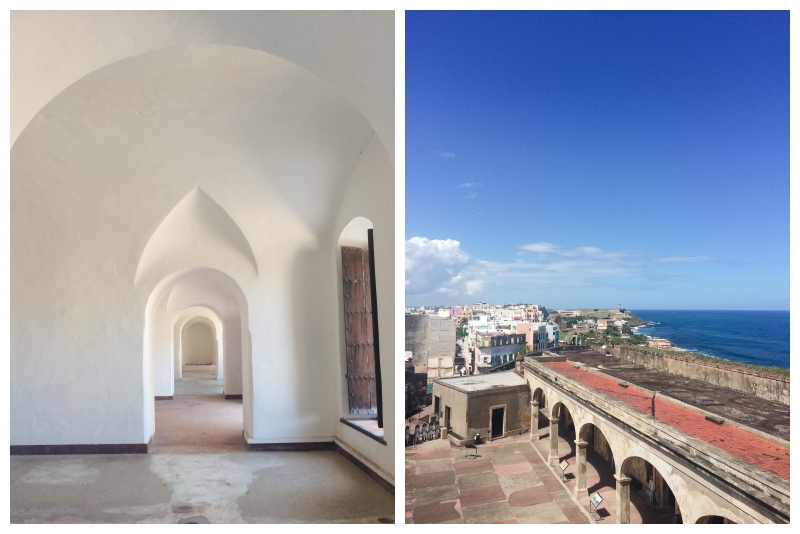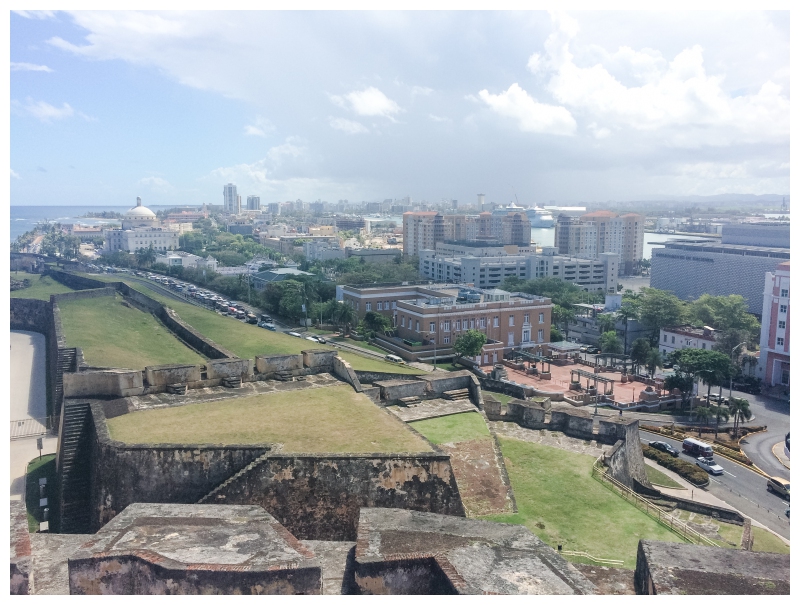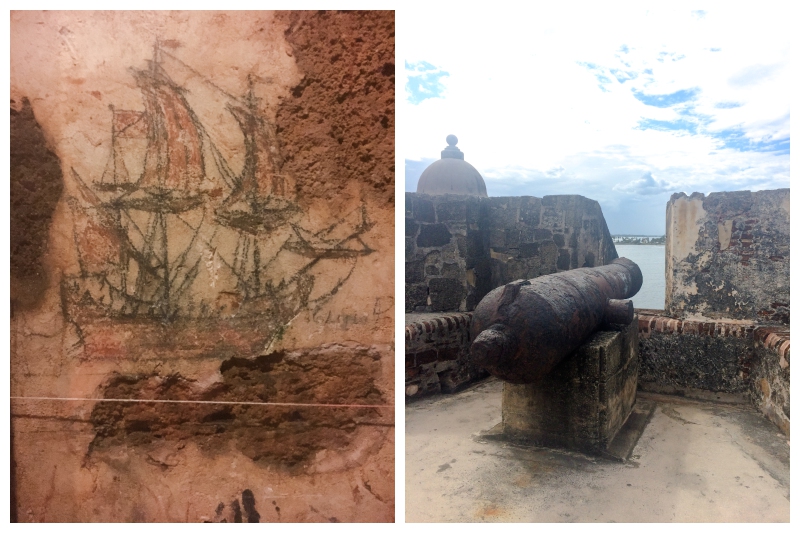 Had a nice cool lunch at Greengos.
Juan Ponce de Leon
(this was a highlight for my son, he created a school project on this great explorer & first governor of Puerto Rico)
16th century citadel – San Felipe Del Morro Fort in the distance.
Old San Juan Historic Cementary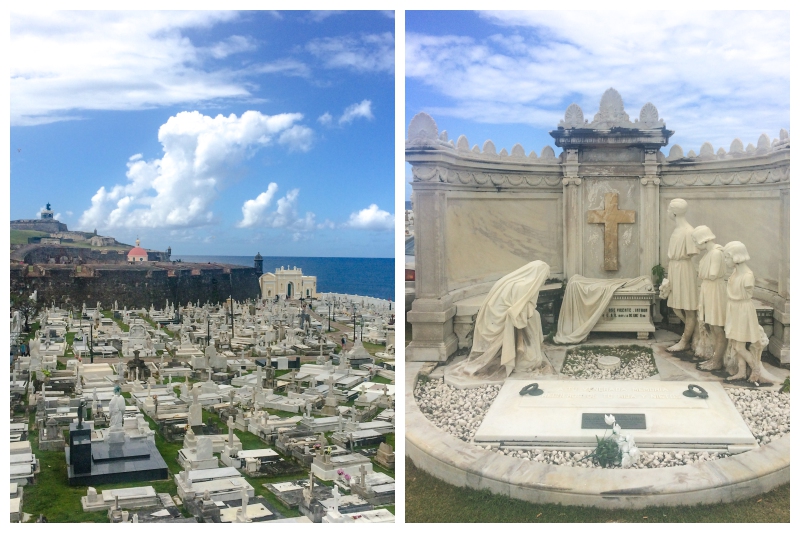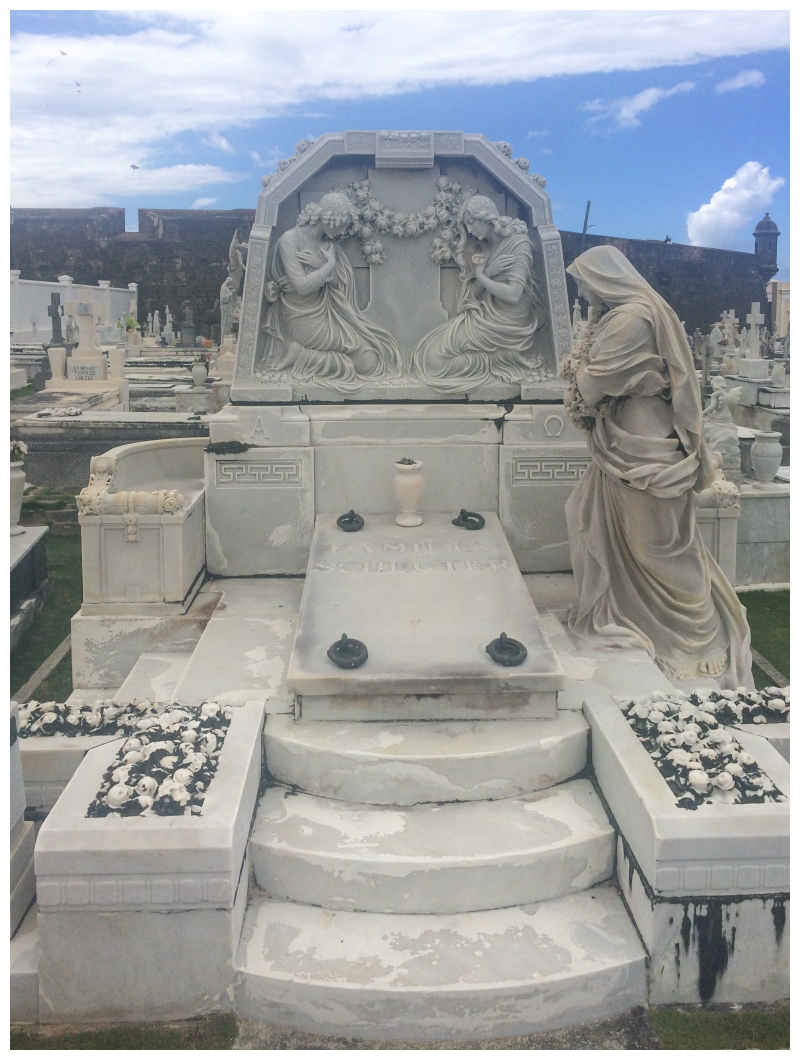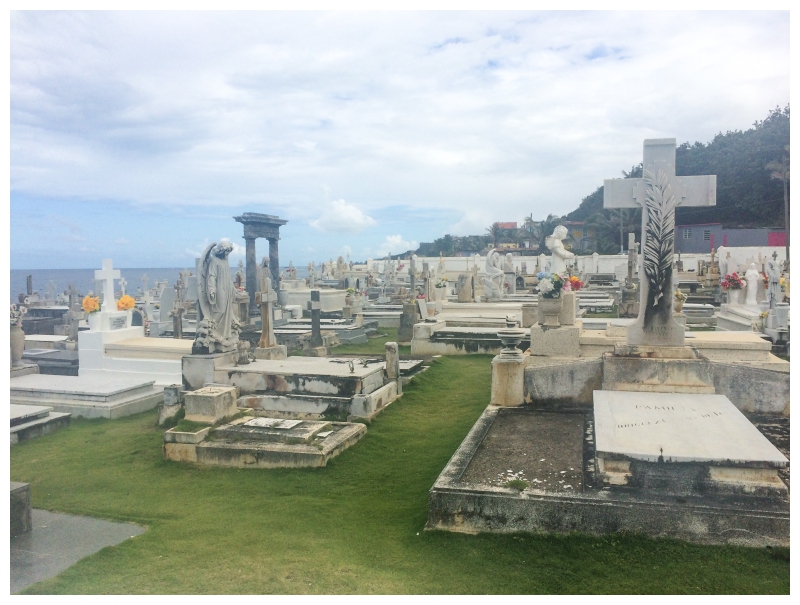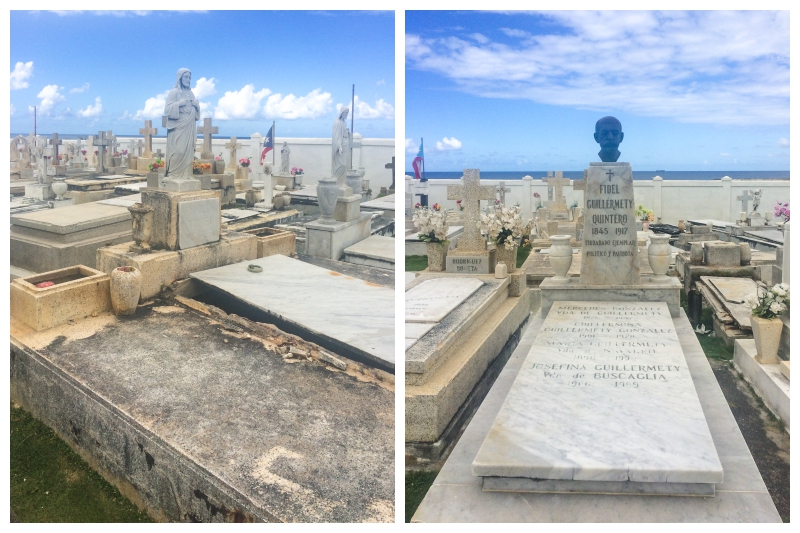 11th Annual Kite Festival to help bring awareness of keeping a balance between kite flying & preservation.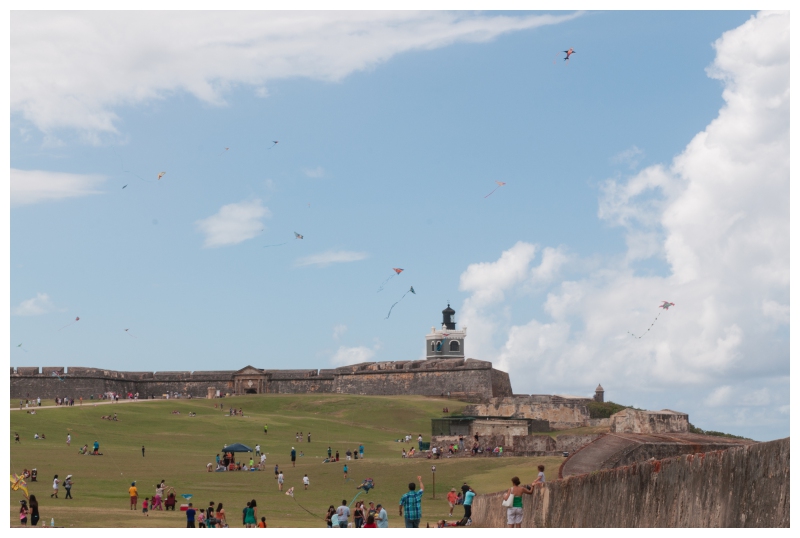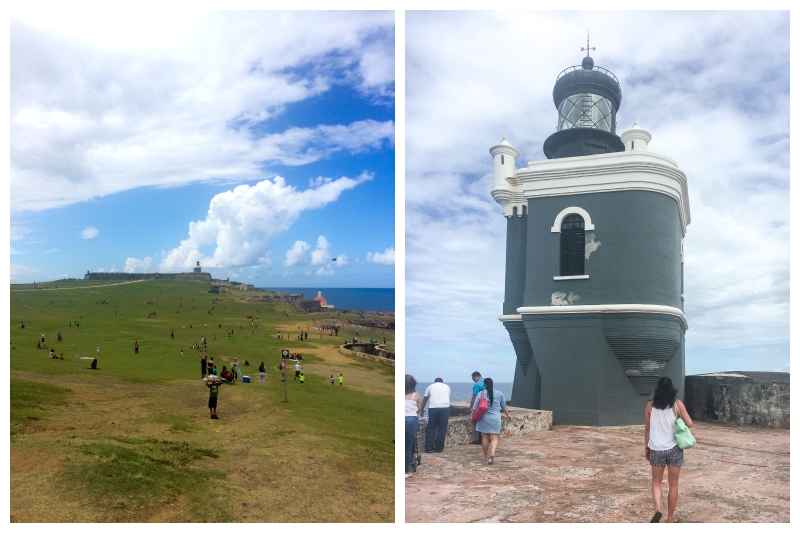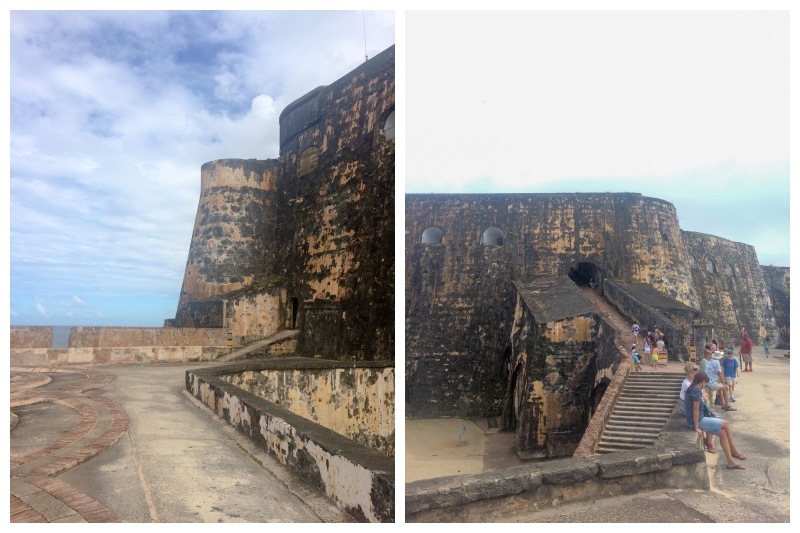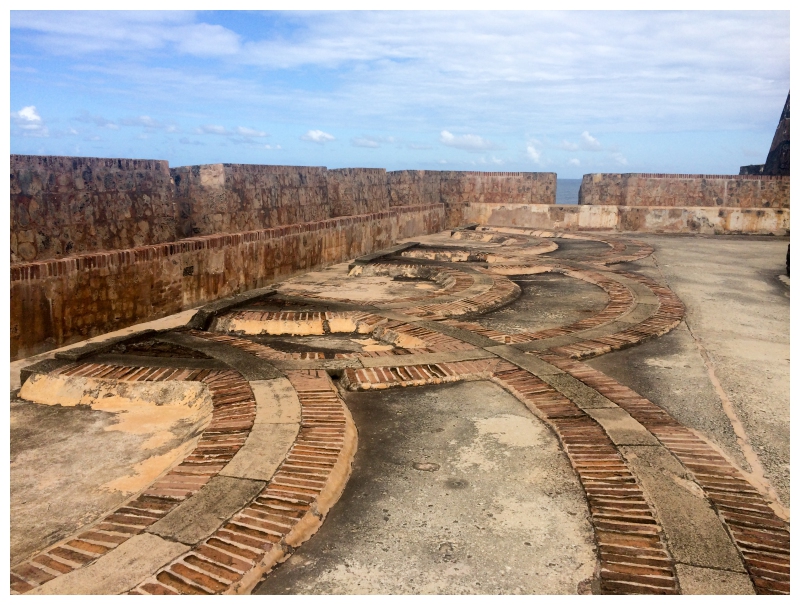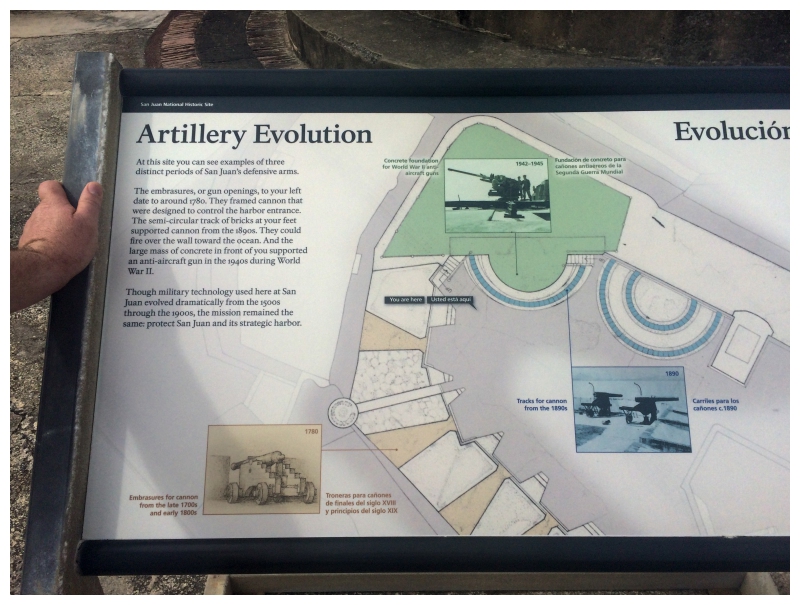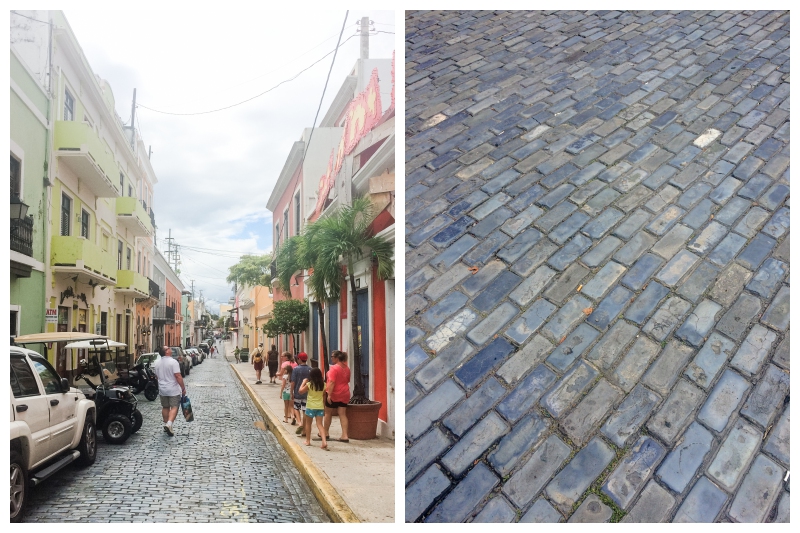 The End!!