Family Portraits at Brant Point Lighthouse | Nantucket Family Photographer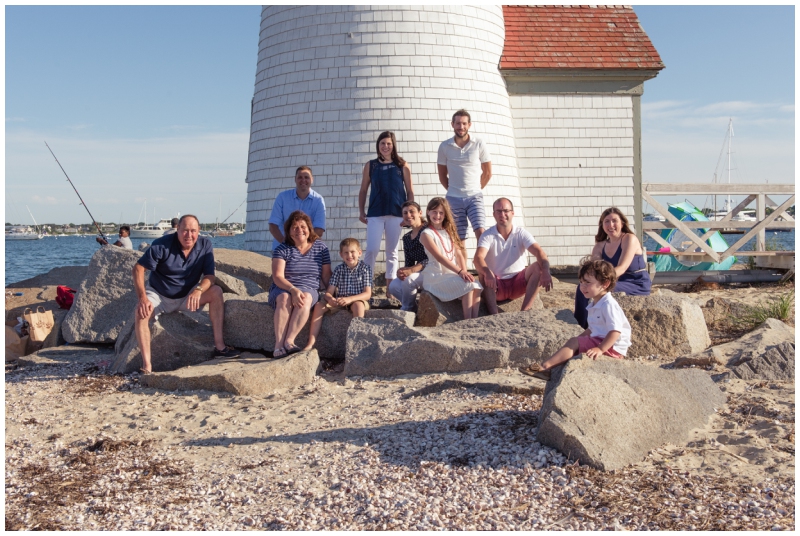 ---
Brant Point Beach Portraits
---
When I look back at the images I'm able to take of families like the ones below, I'm filled with joy of how lucky I am to be able to do what I do. To be that family photographer capturing these moments for families spending their vacation on Nantucket together, that are now suspended in time for them.
I hope you enjoy this beautiful family portrait session at Brant Point beach like I did!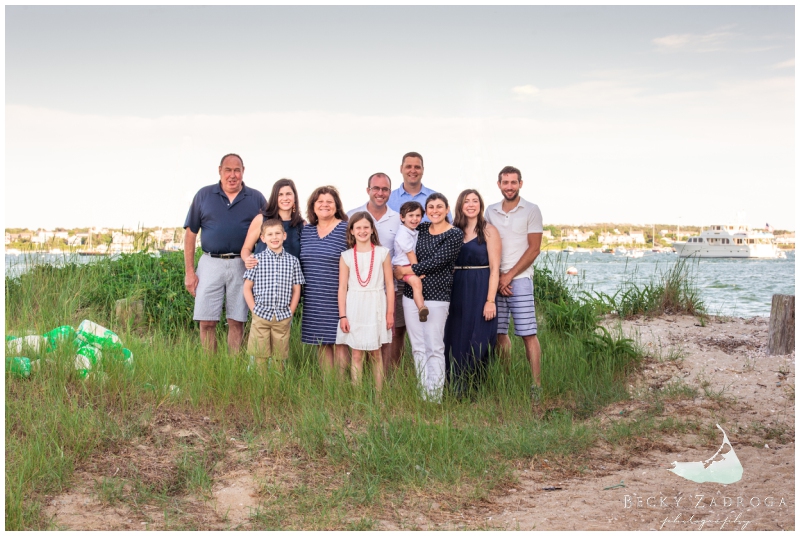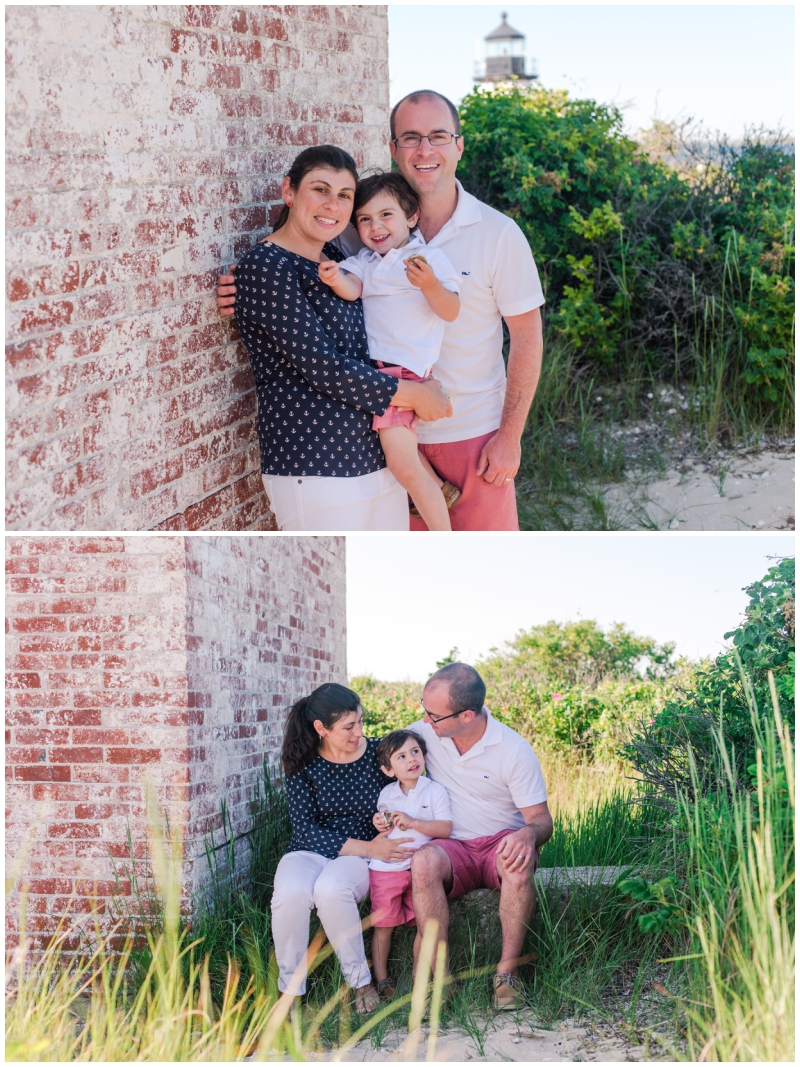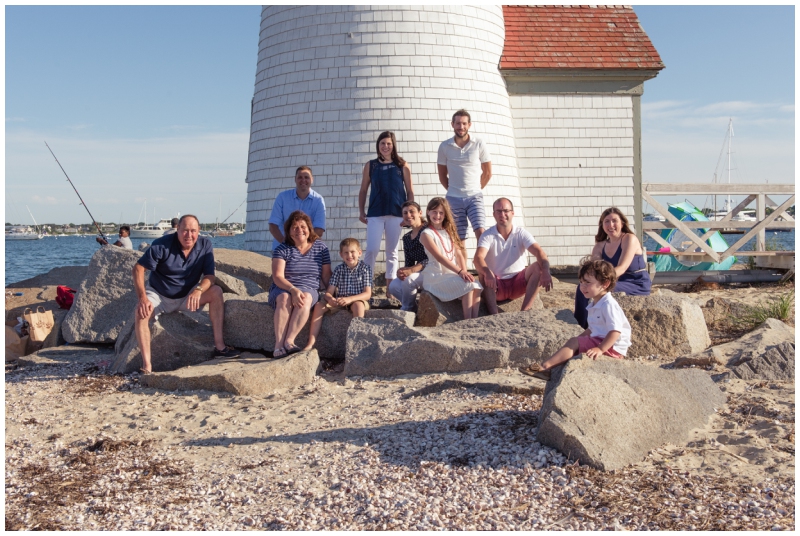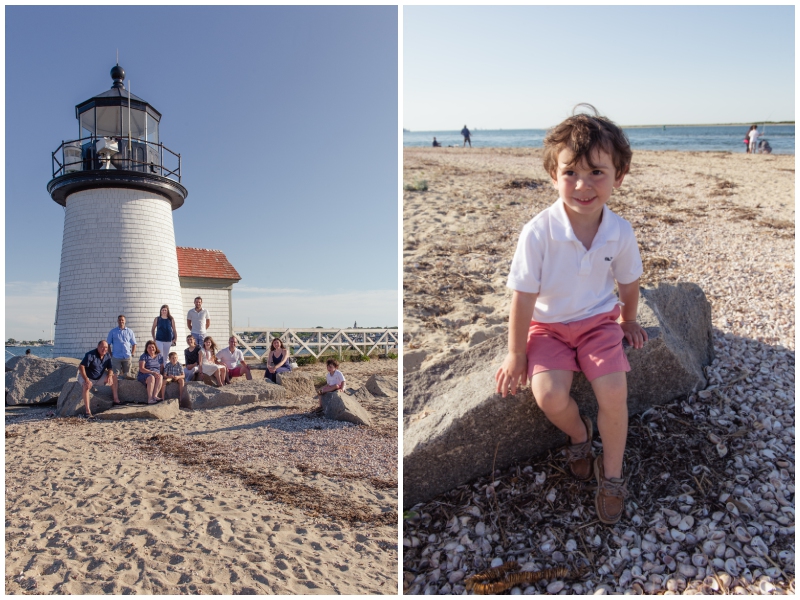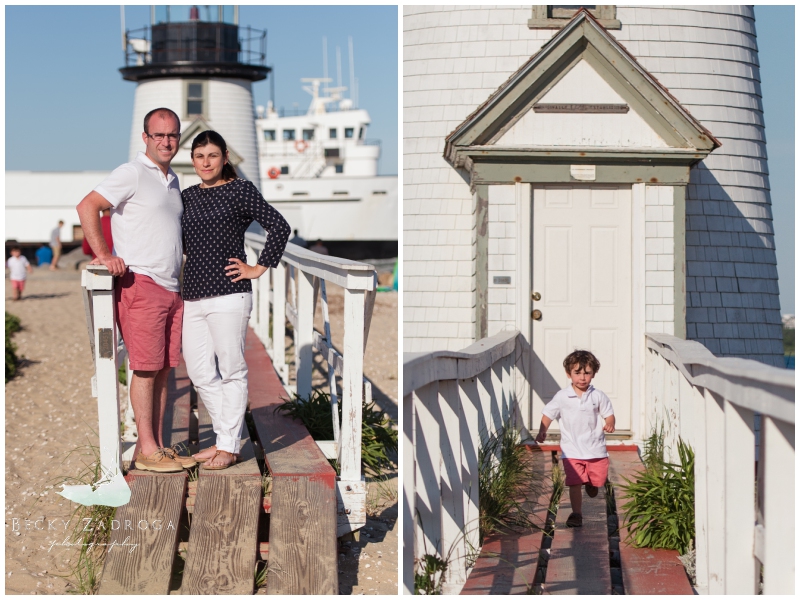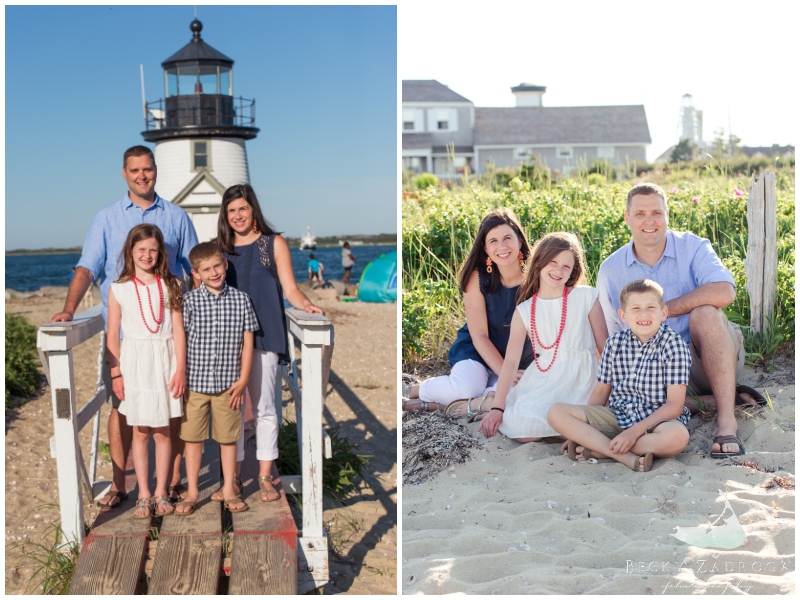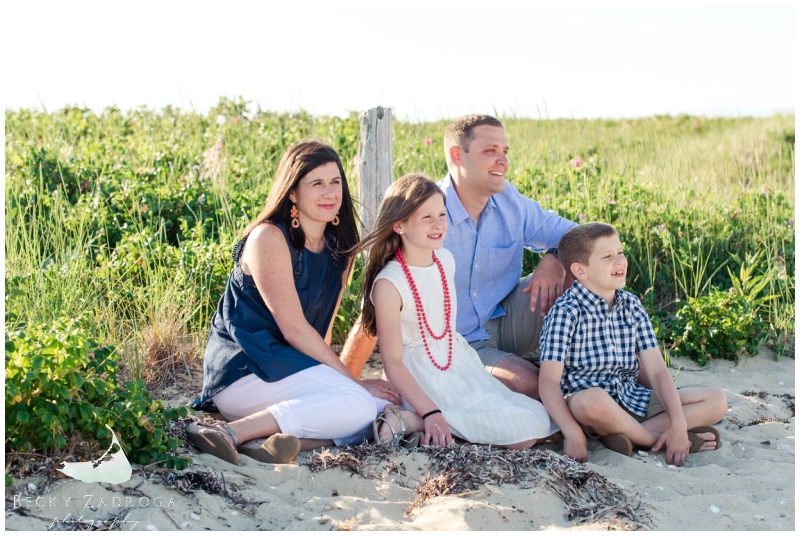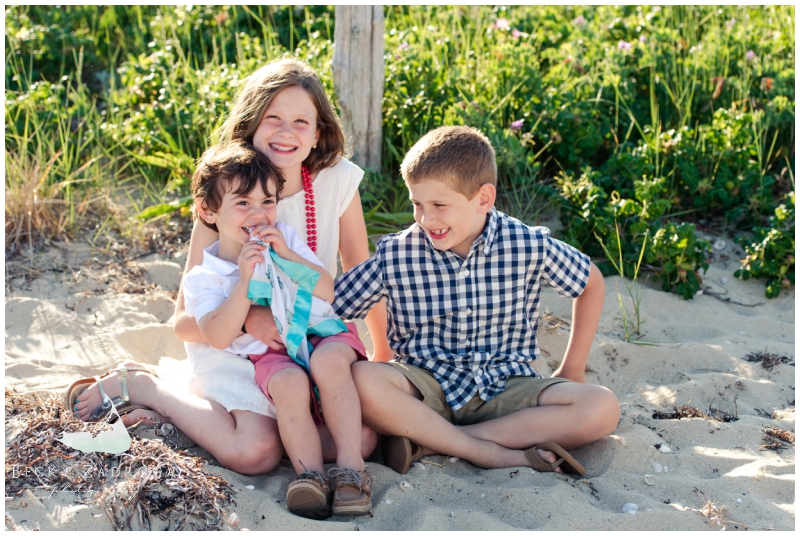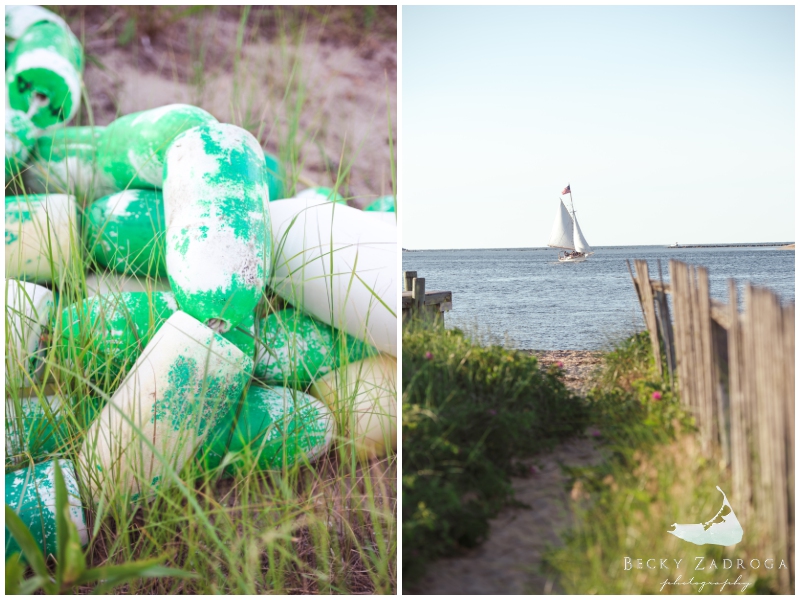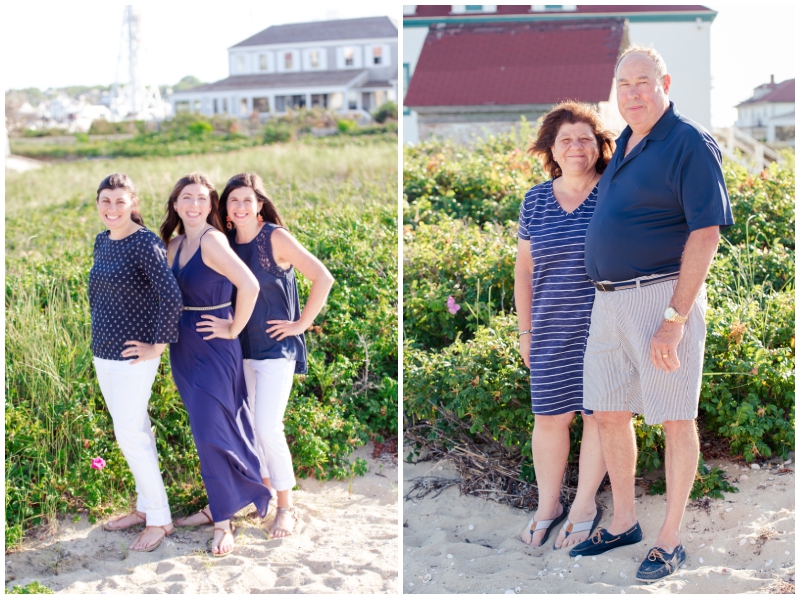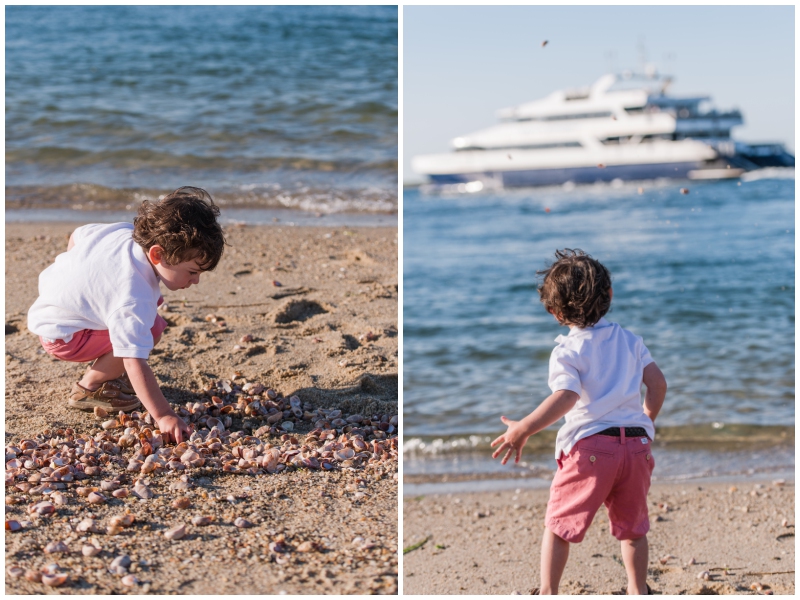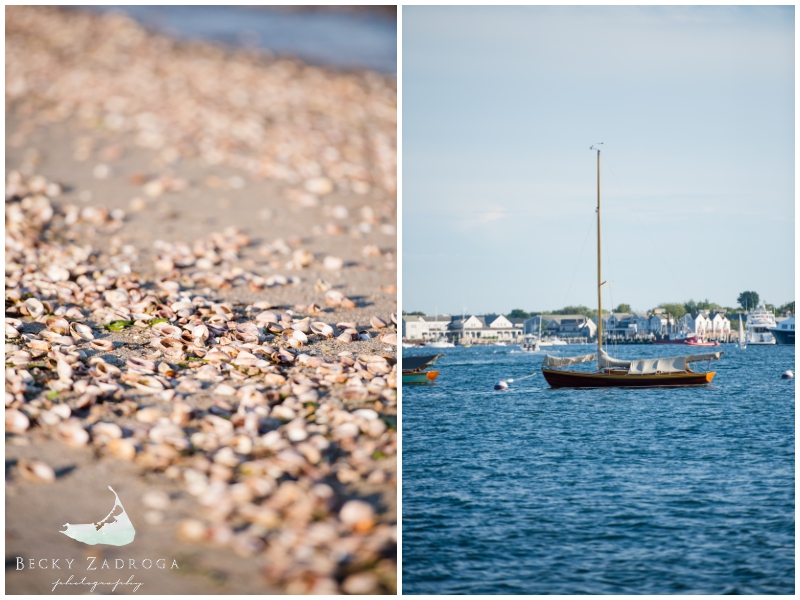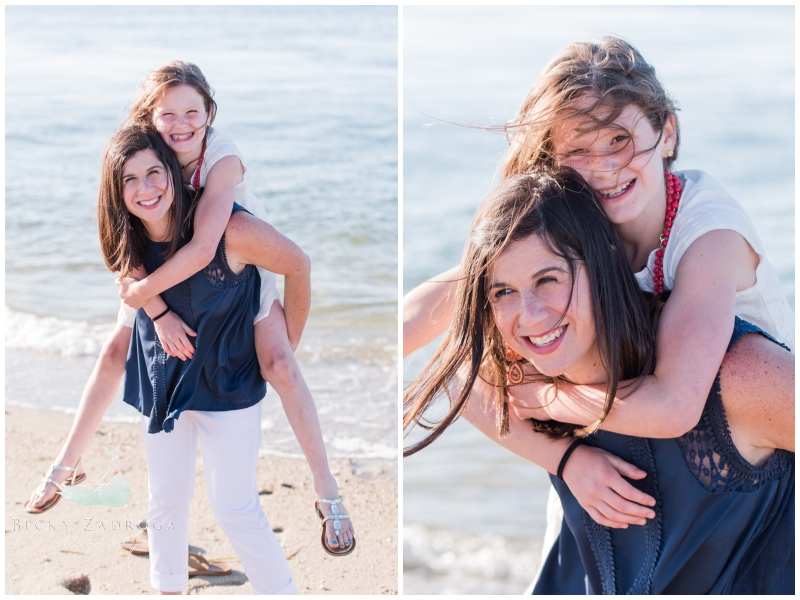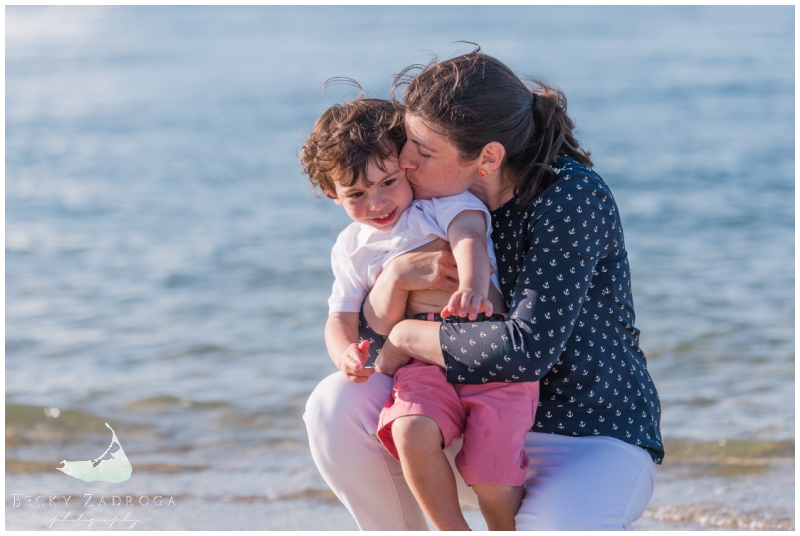 I would love to plan a family portrait session for you and your loved ones while being surrounded by all that Nantucket has to offer.