Mommy and Me photo session | Nantucket Family Photographer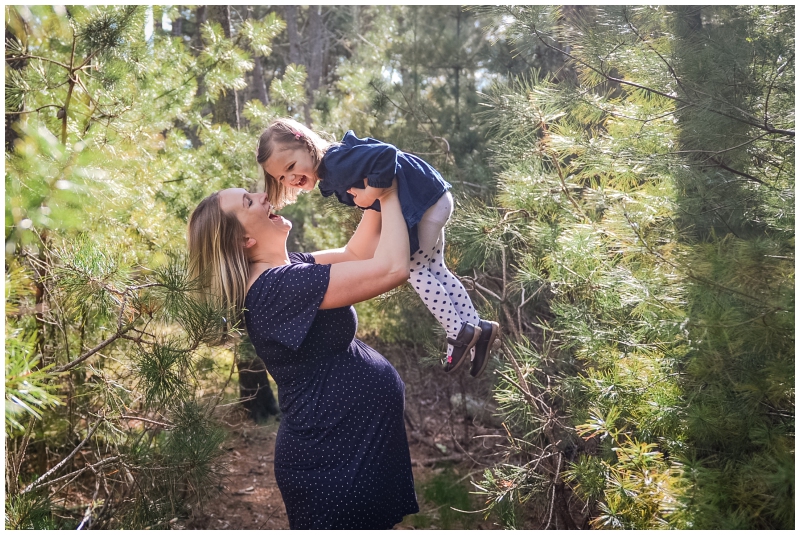 To me, the greatest gift is creating lasting memories for the families I photograph. During the month of May, I'm offering "Mommy & Me" portrait session to celebrate mothers and their little ones.
Last week I had the privilege of photographing a mom who is forty weeks pregnant. Along with her loving daughter, she's waiting patiently for her new bundle of joy to arrive. Here are a few of my favorite images from our session as we walked around the State Forest enjoying the spring afternoon on Nantucket.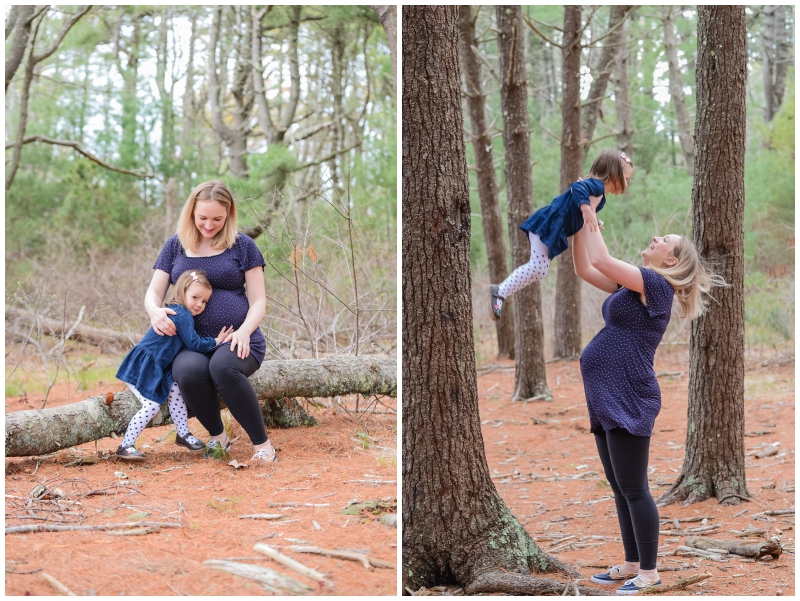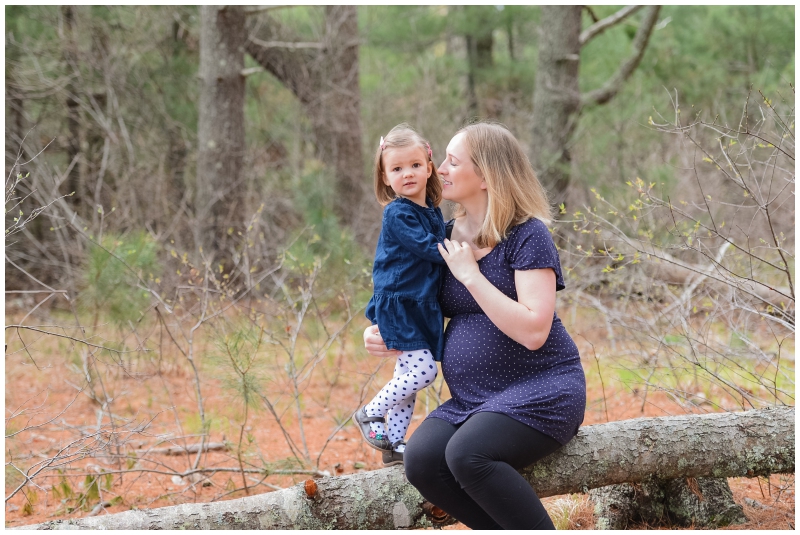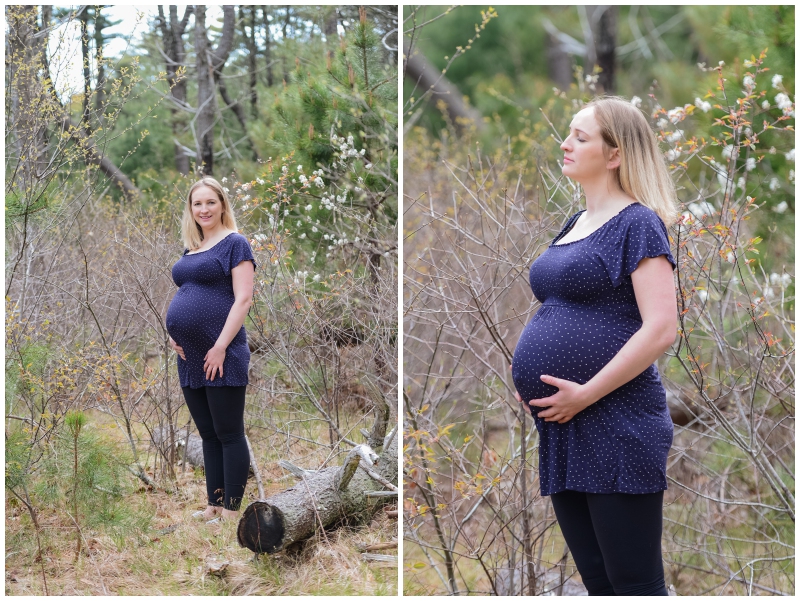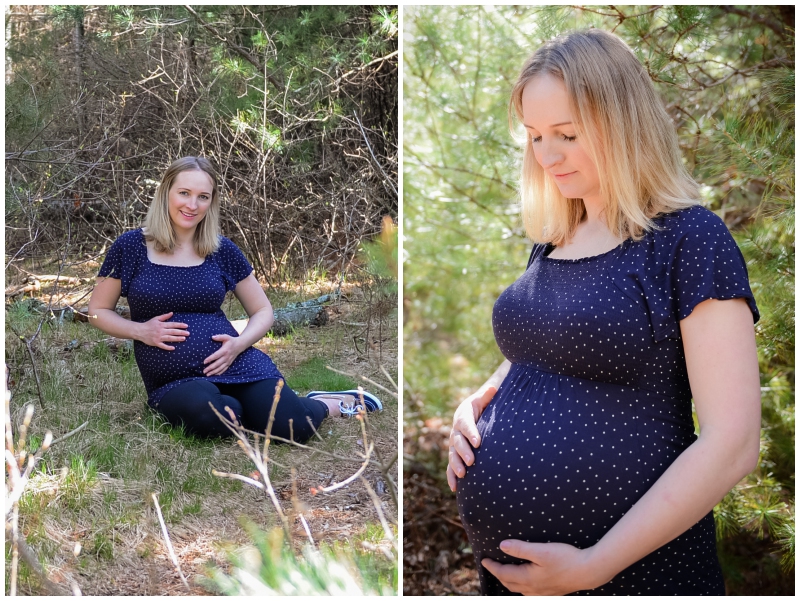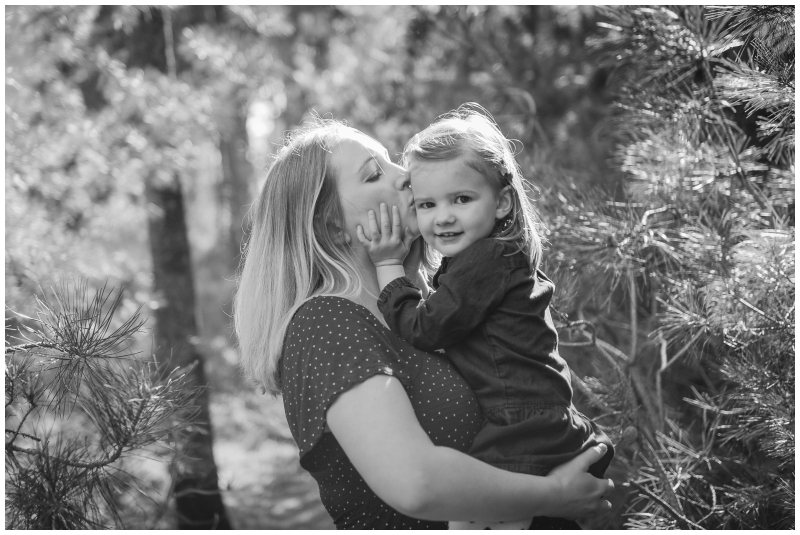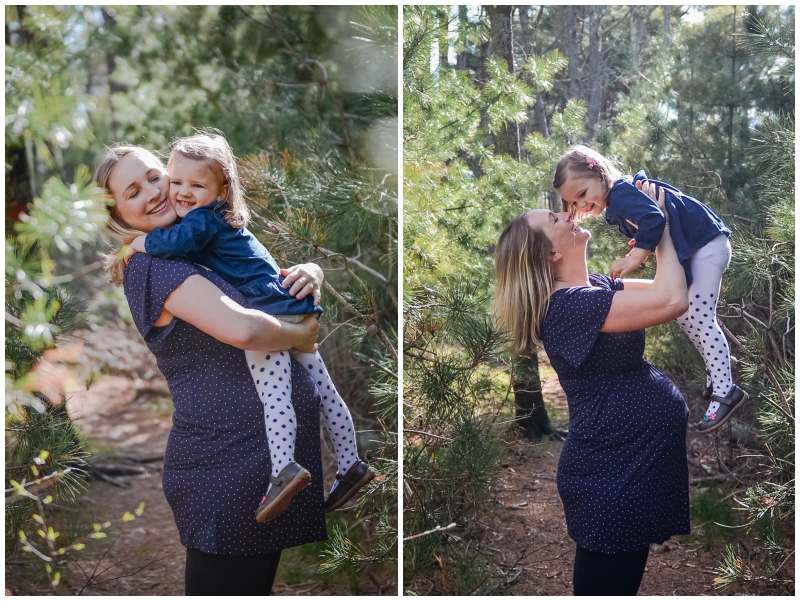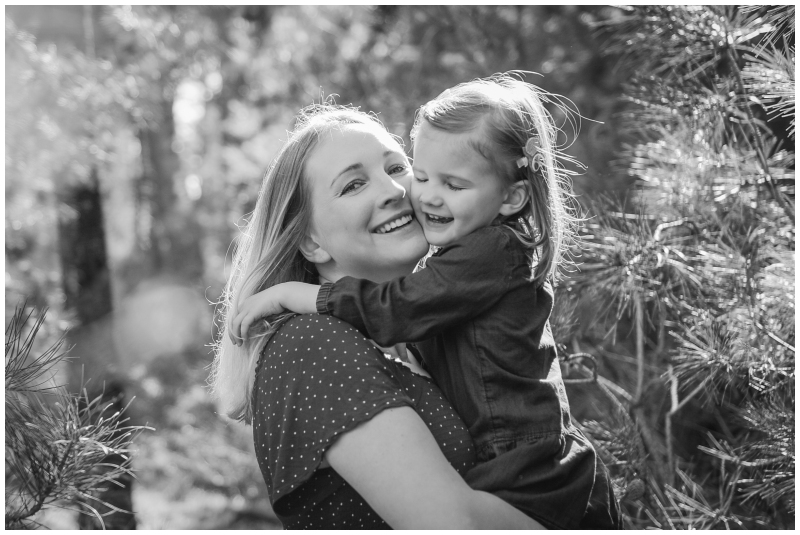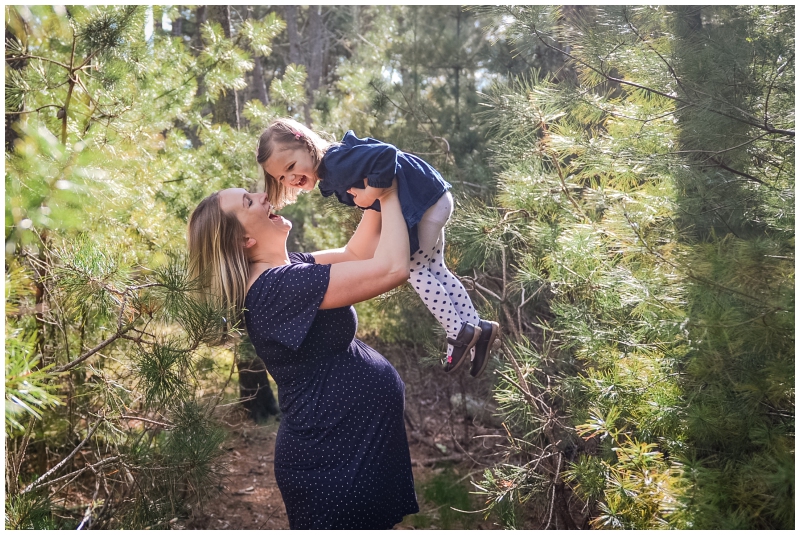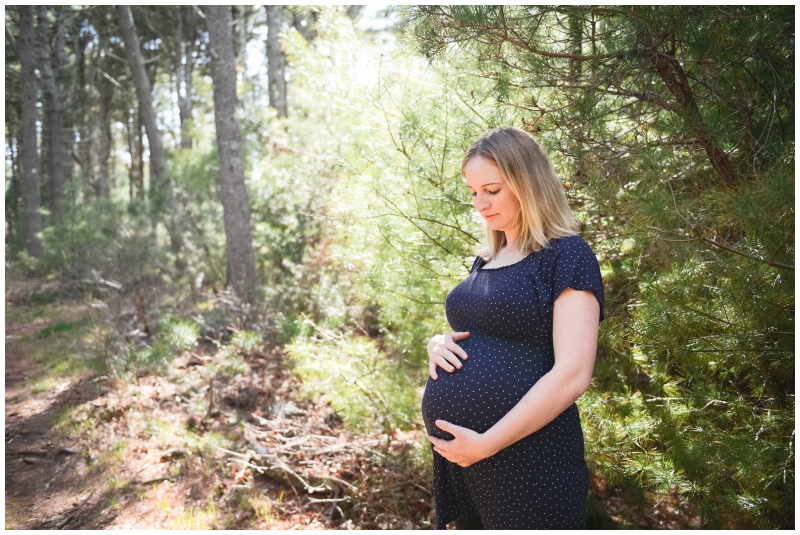 If you or someone you know is looking for a Nantucket photographer to capture a maternity, contact Becky Zadroga.