Nantucket Children Portraits | Nantucket Family Photographer
Growing up can be bittersweet. It's always a pleasure photographing this beautiful island family year after year! I'm always so amazed to see how much they've flourished. These three sisters possess a special bond that I know will never fade. It was wonderful to join them in their yard for playful memories of togetherness on a late summers day.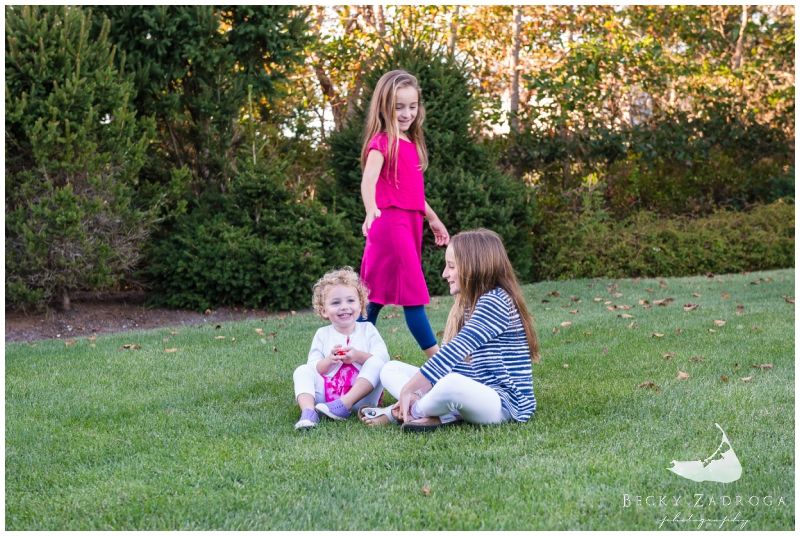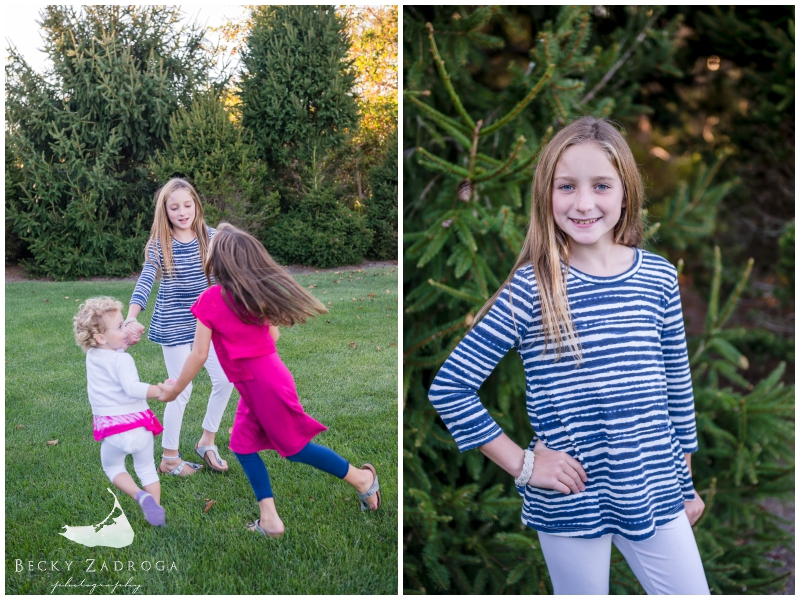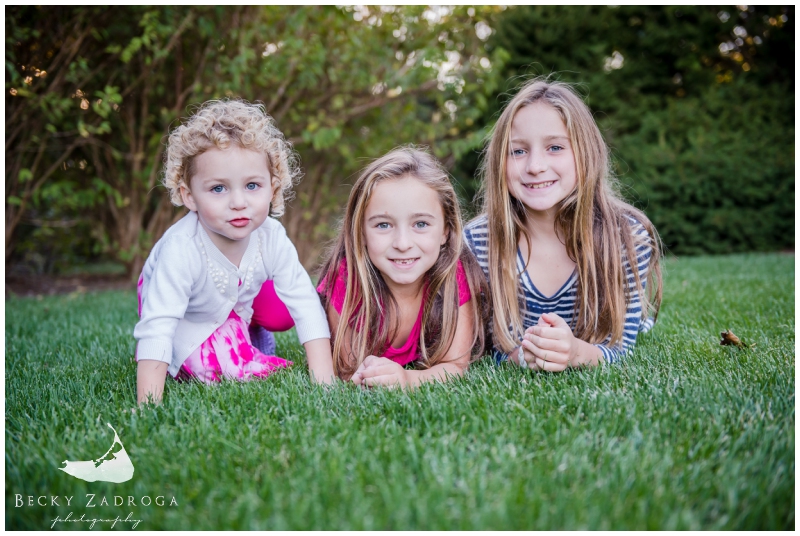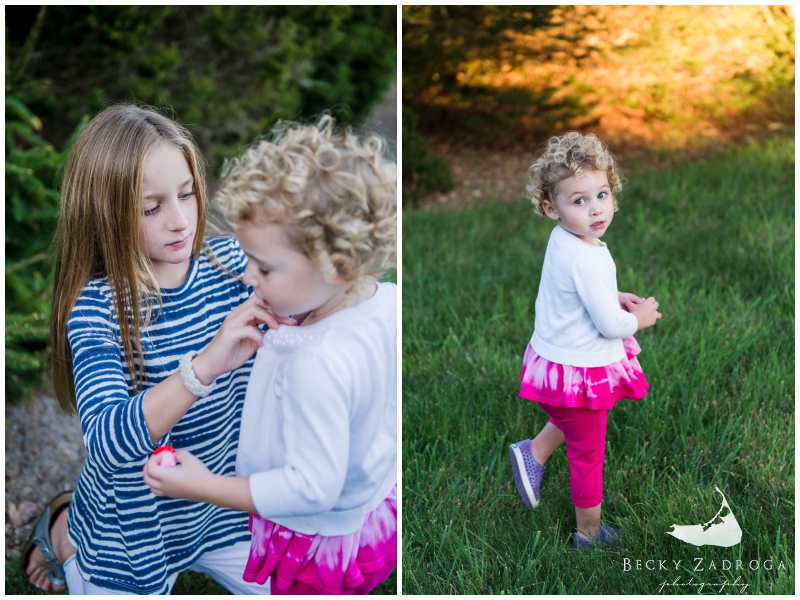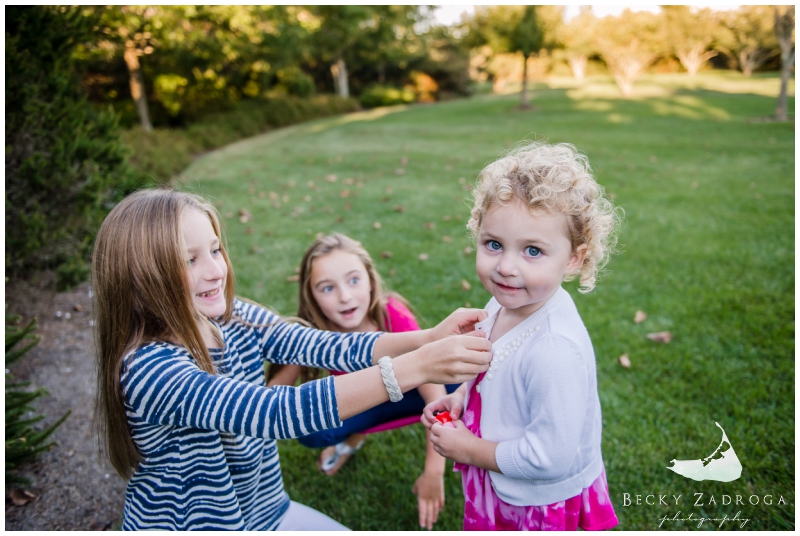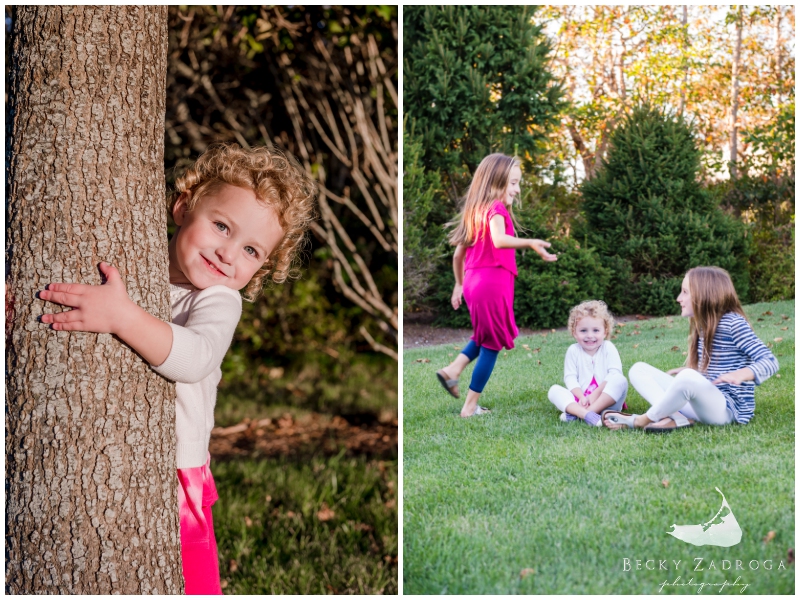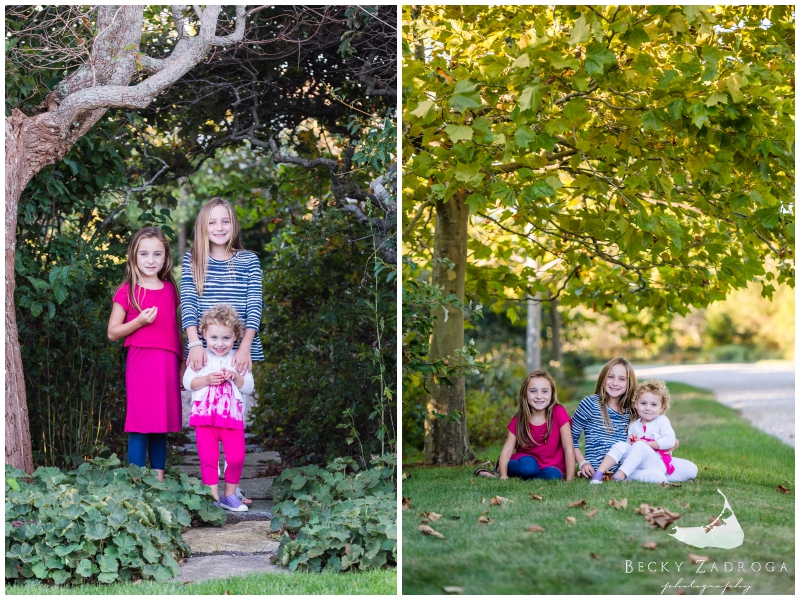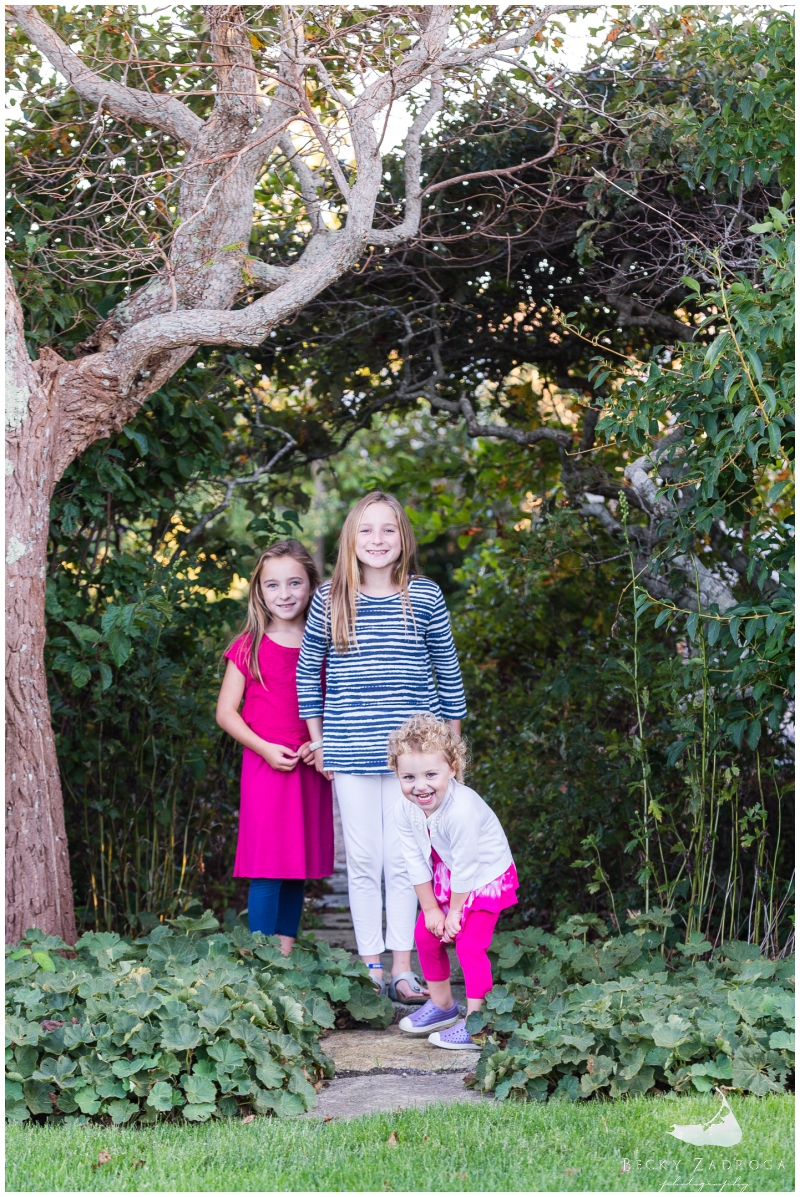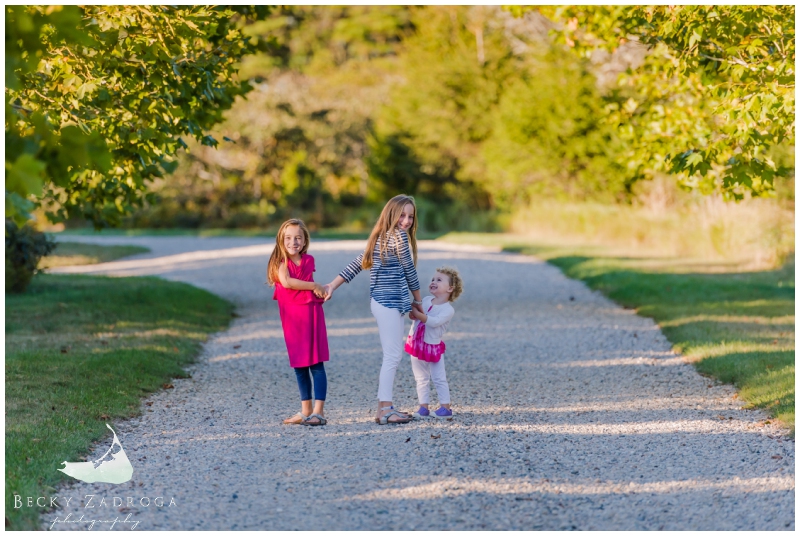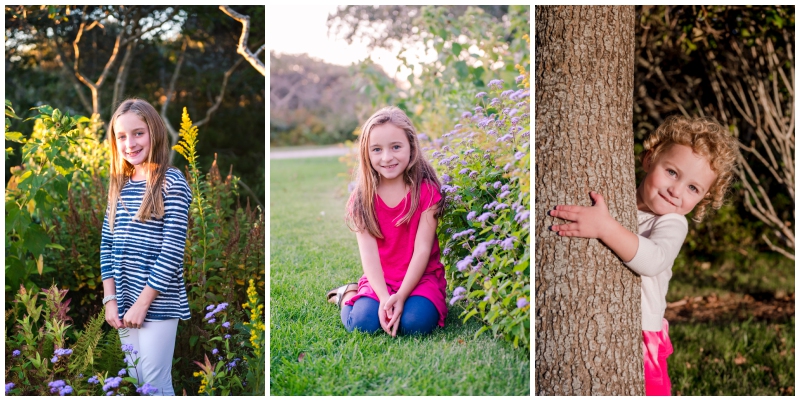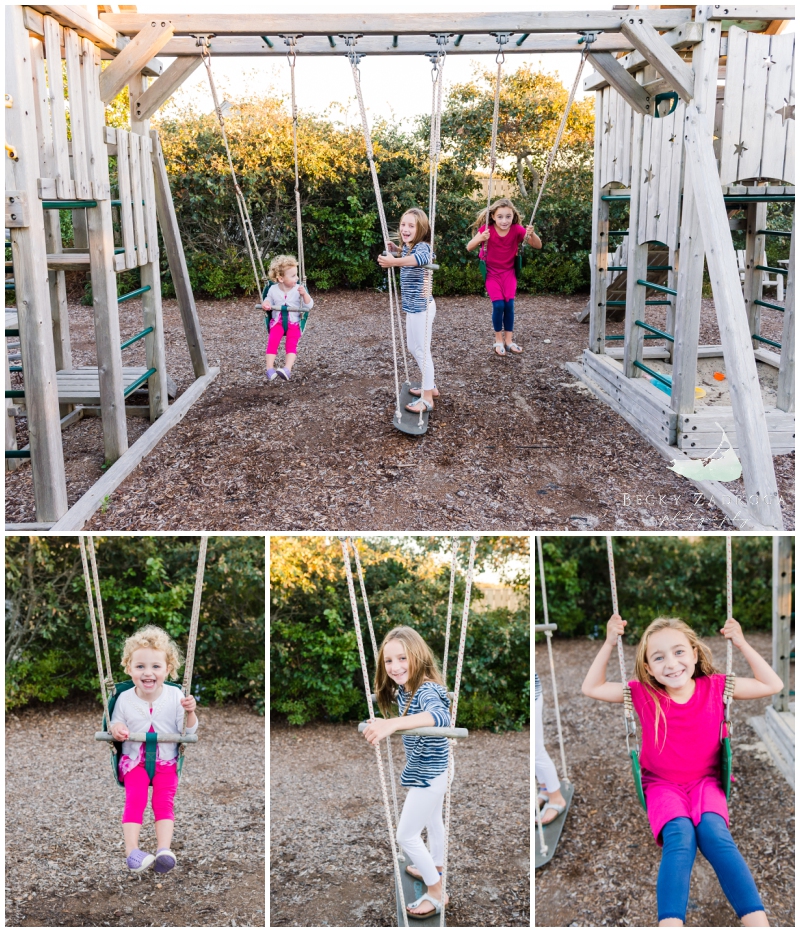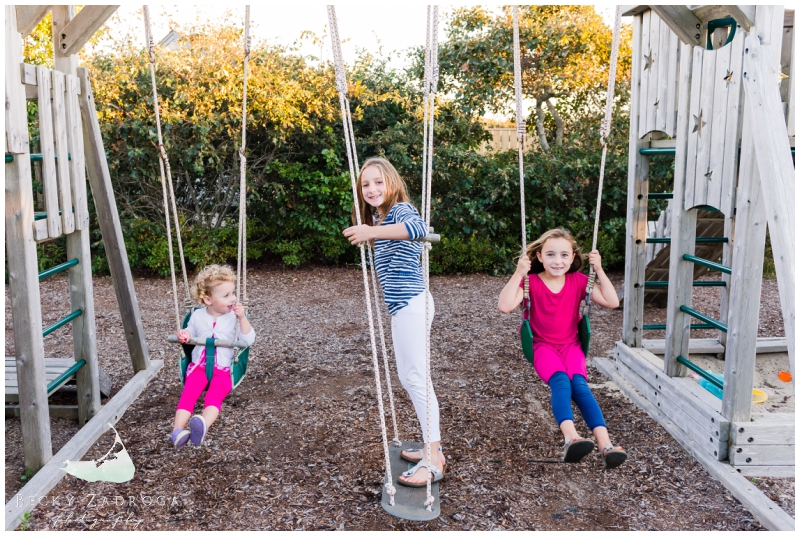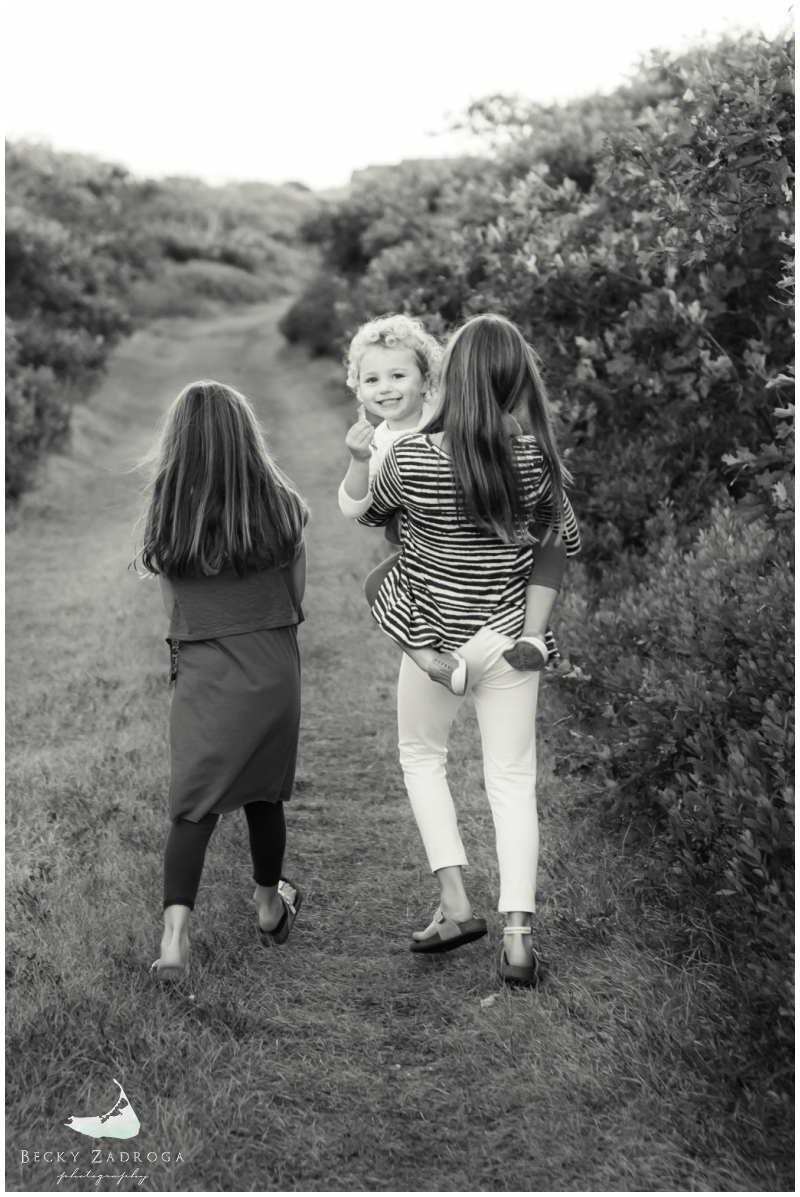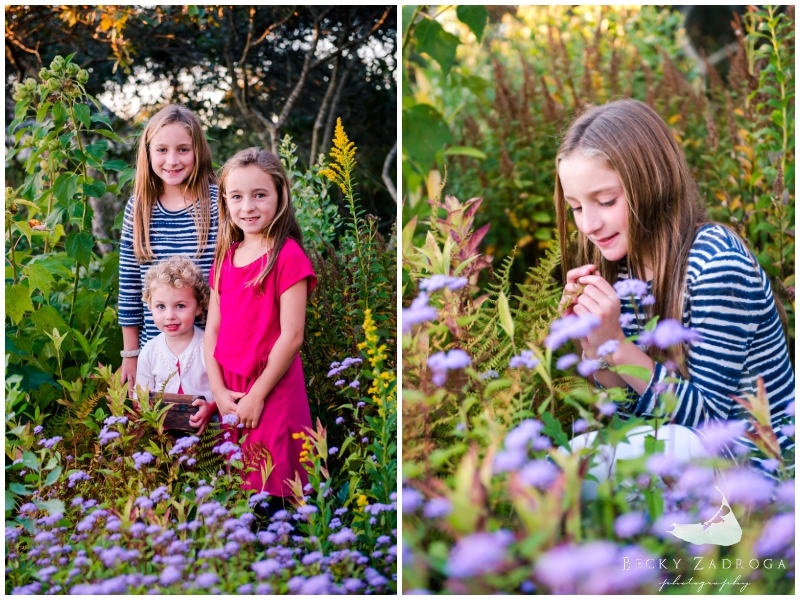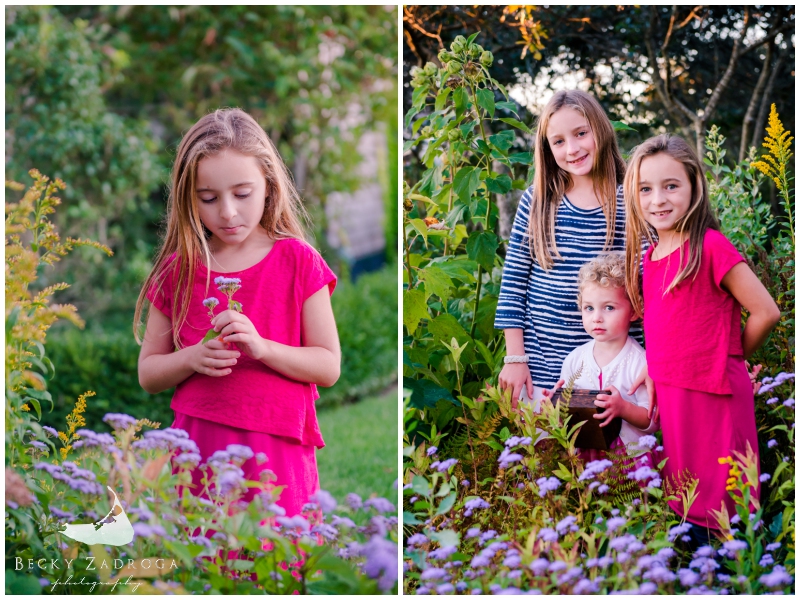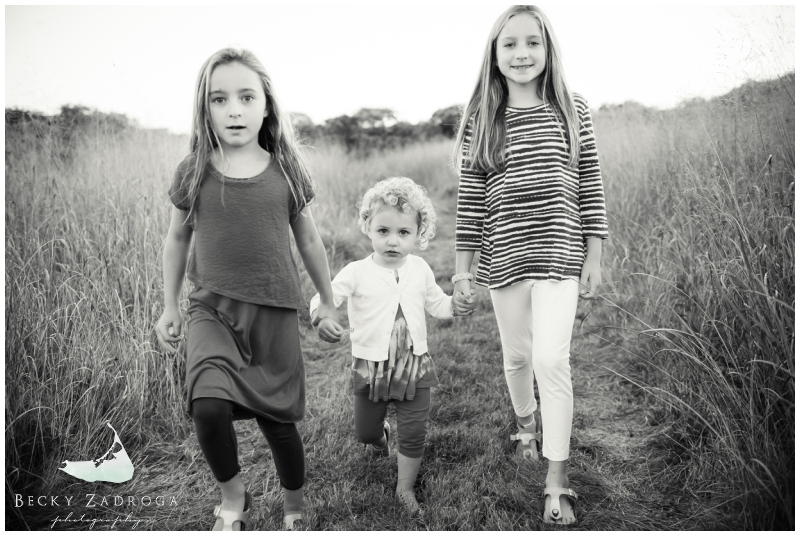 There's still time to book your fall family session on Nantucket, so be sure to contact Becky Zadroga Photography to book your portraits!