Nantucket Family Portrait Sessions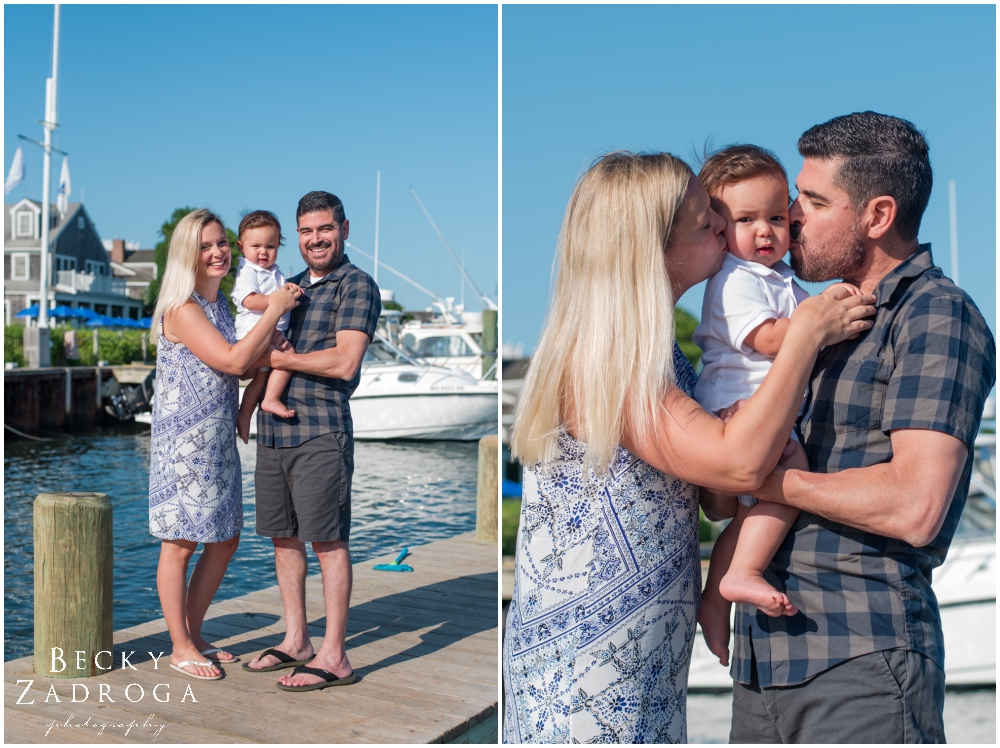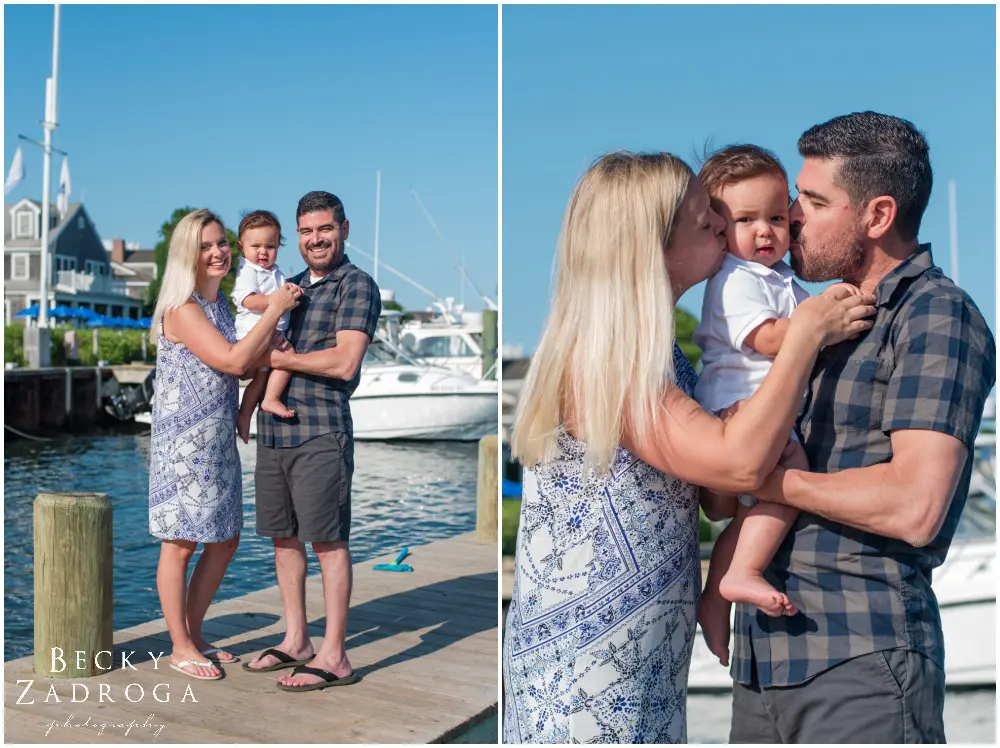 Thank you for taking the time to look through my website, Becky Zadroga photography and reading my blog. There are many talented Nantucket photographers to choose from, and I'm so honored that my work speaks to you. Here's a small glimpse at the images I captured during the 2019 season on Nantucket.
I prefer to use natural light, which provides a relaxing and fun setting to capture the genuine interaction between family members. Your session will be a mix of posed and lifestyle images. I recommend we start an hour before sunset.
Nantucket has so many beautiful, historical locations to choose from. We can go to the village of Sconset and walk the small quaint roads. Perhaps use your favorite beach? Lighthouses make for a fun adventure! There are three to choose from; Brant Point , Sanakty lighthouse and Great Point lighthouse each has an amazing background and texture. Your own home, be it a rental or a hotel can also be a great backdrop, while including some family history too.
I look forward to capturing your family in the near future!