Nantucket Portraits in Sconset | Nantucket Family Photographer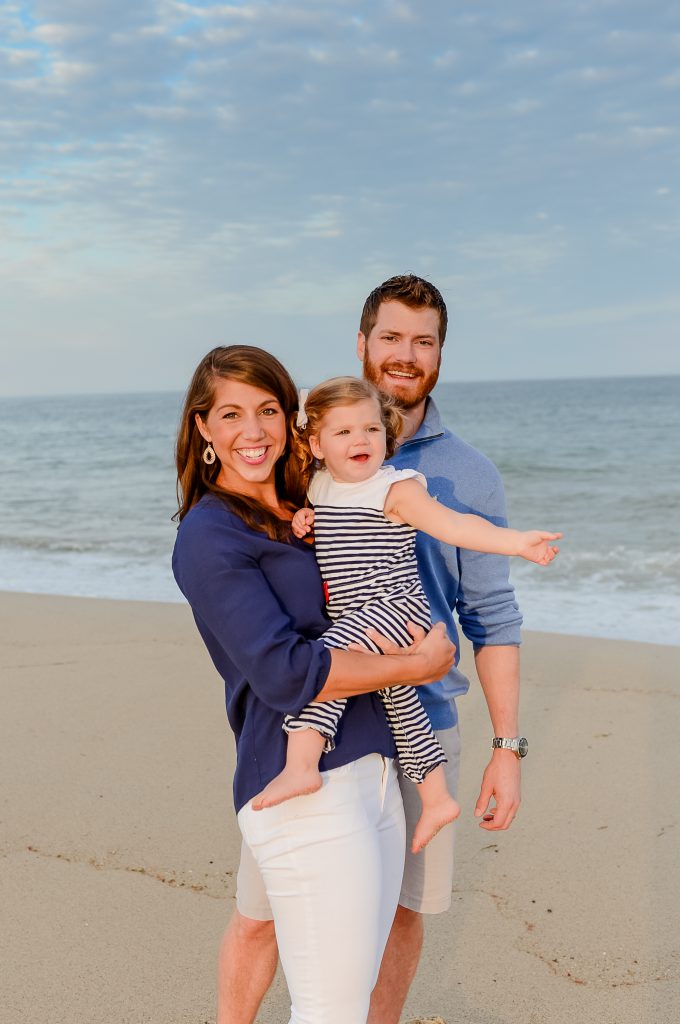 It's wonderful when grandparents can join in on your family portraits.
The Warchol family had the perfect evening to stroll around Sconset while I captured the joy and love they have for each other. Enjoy some of the highlights from our time together.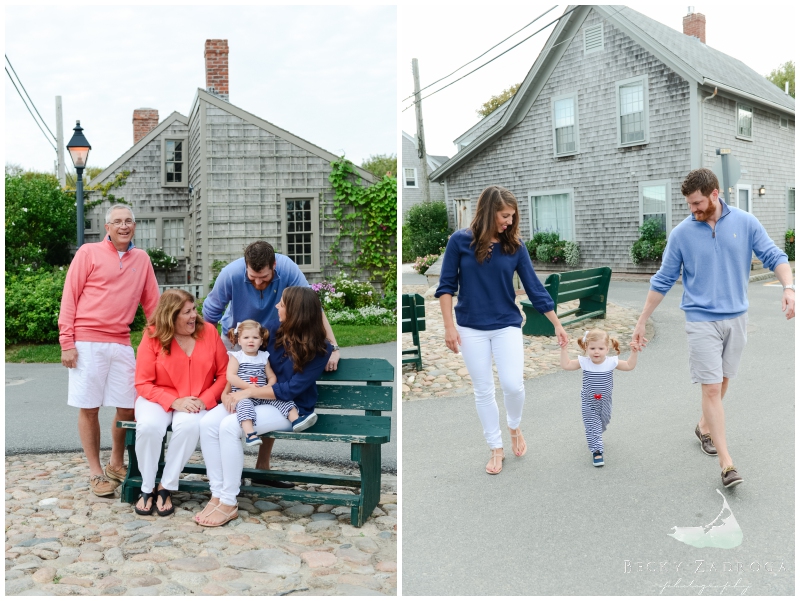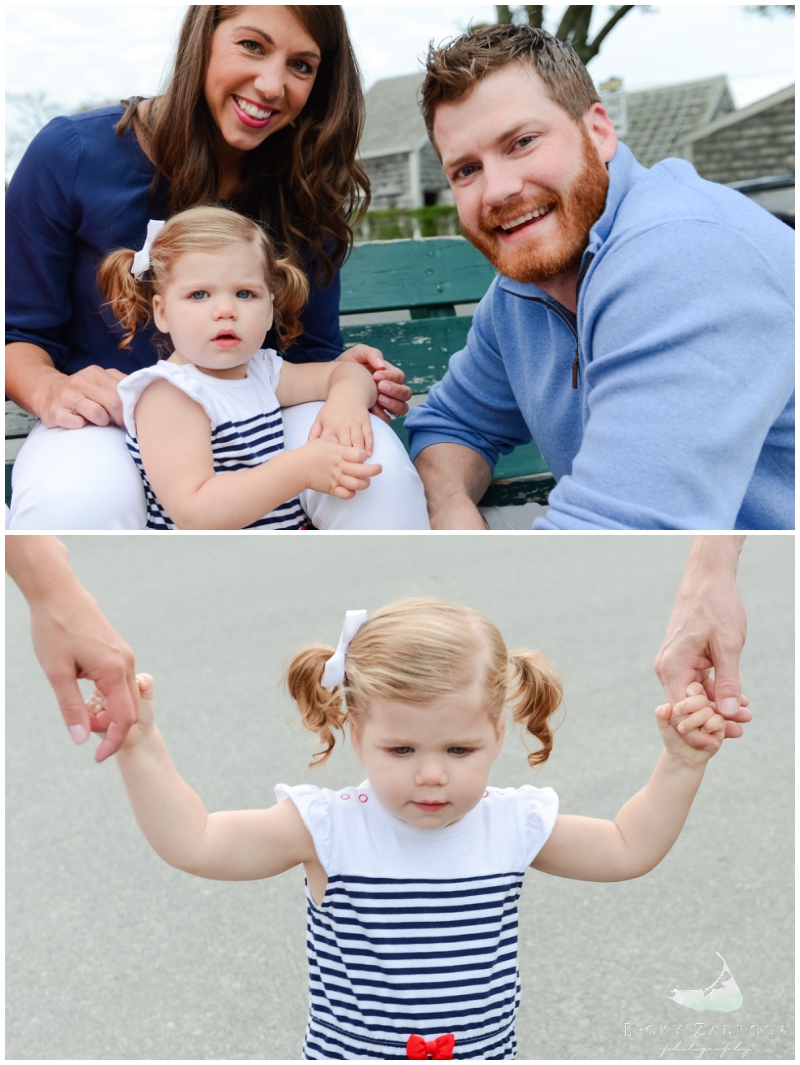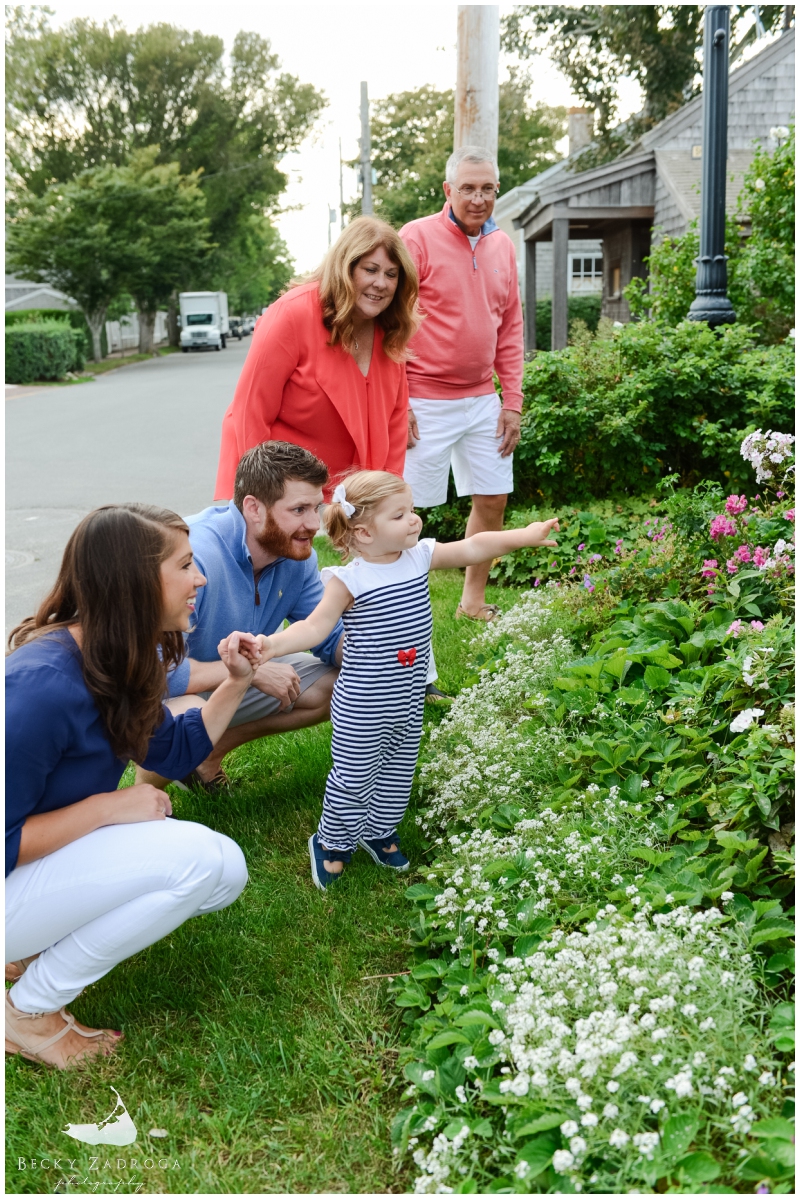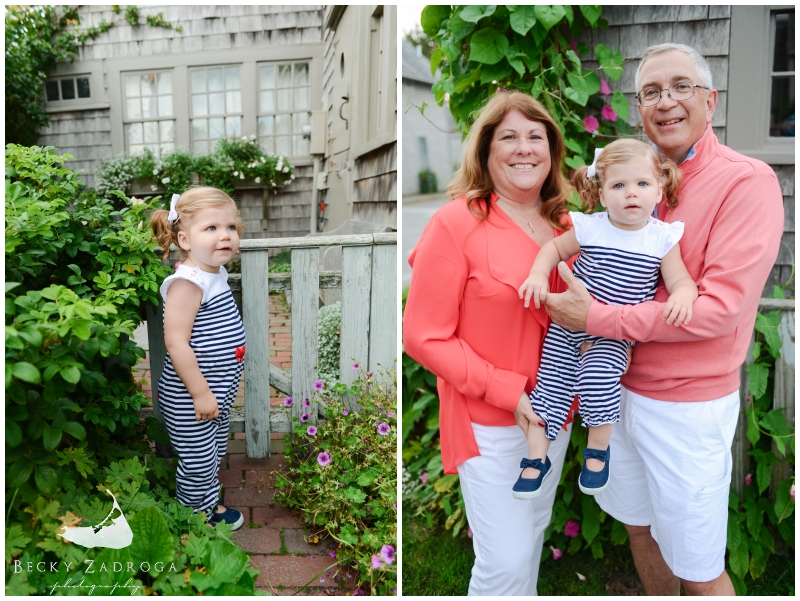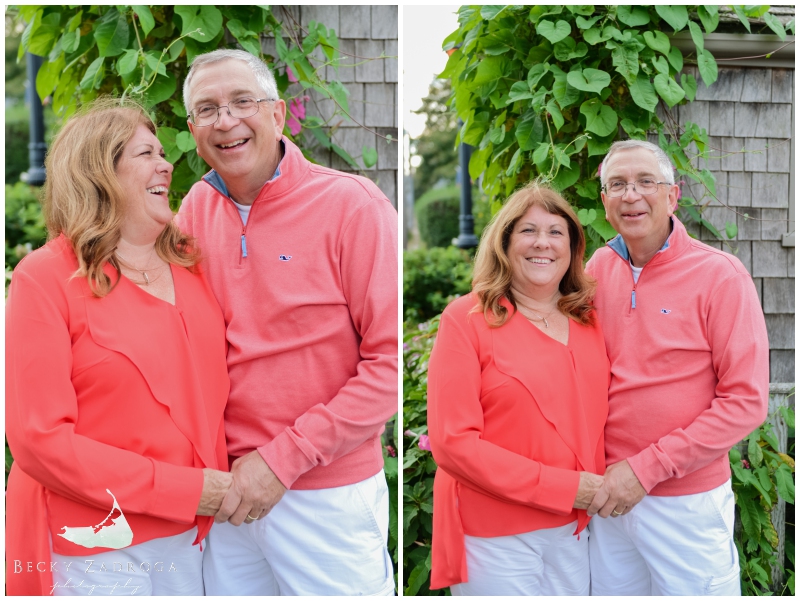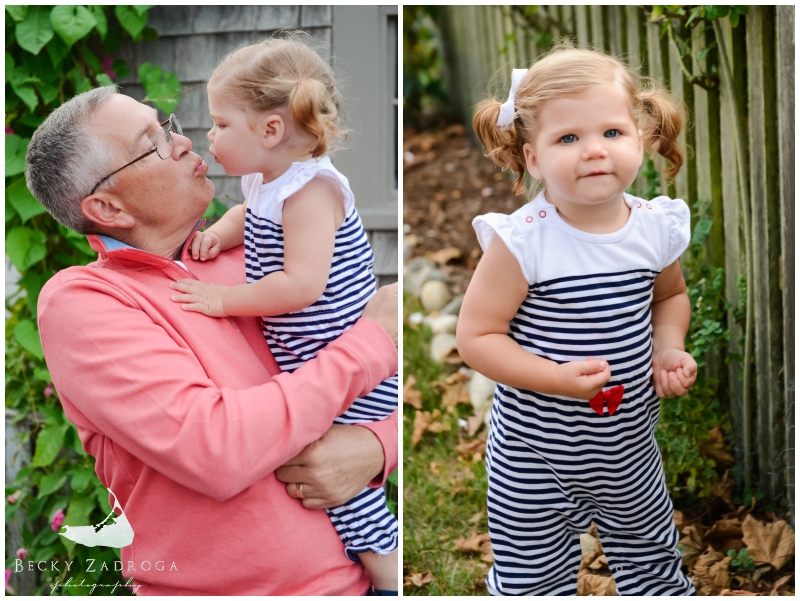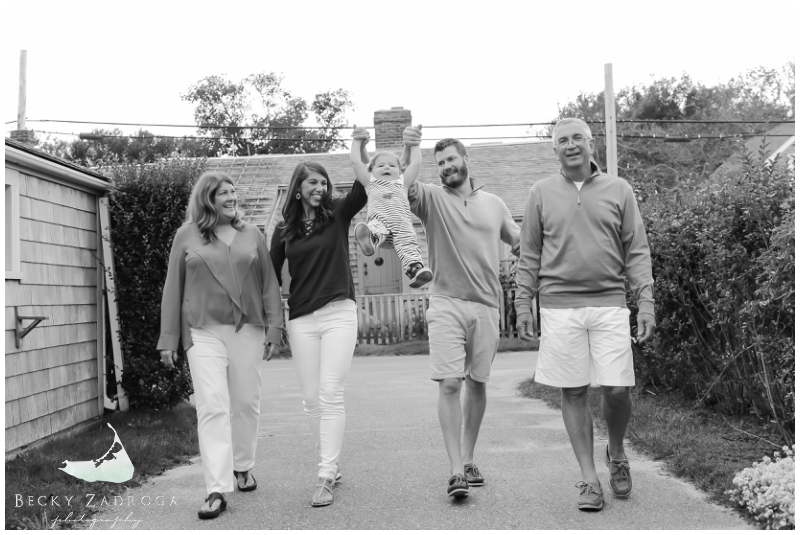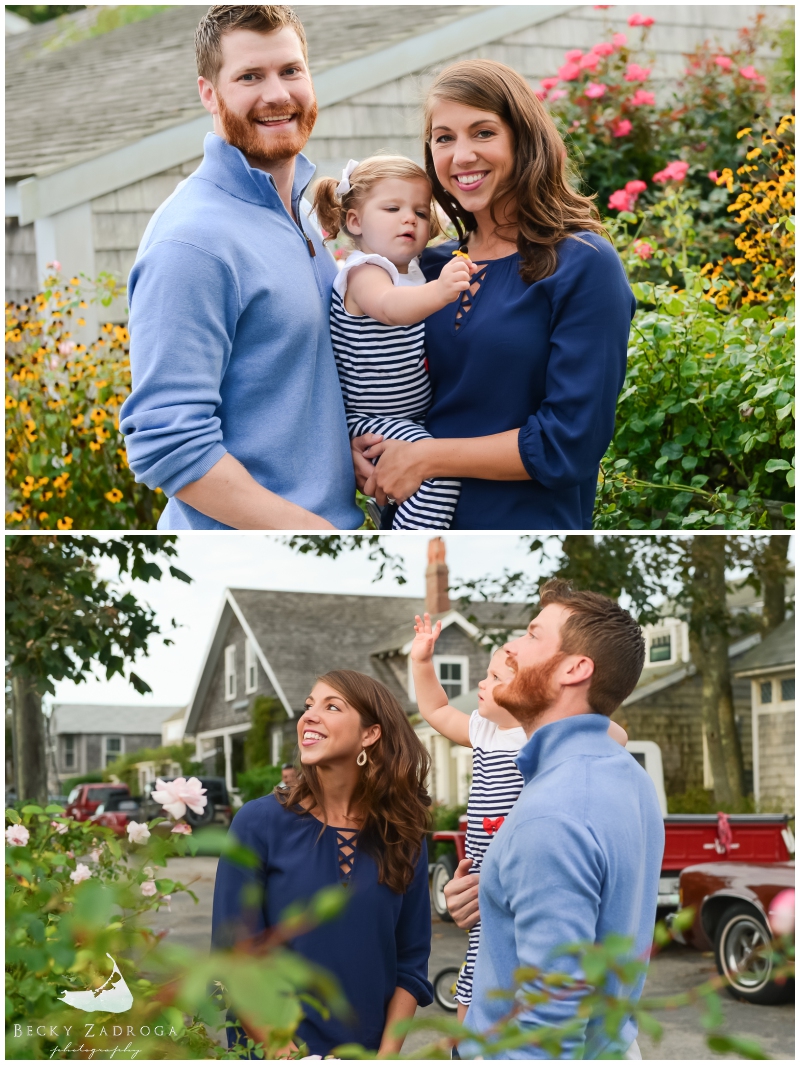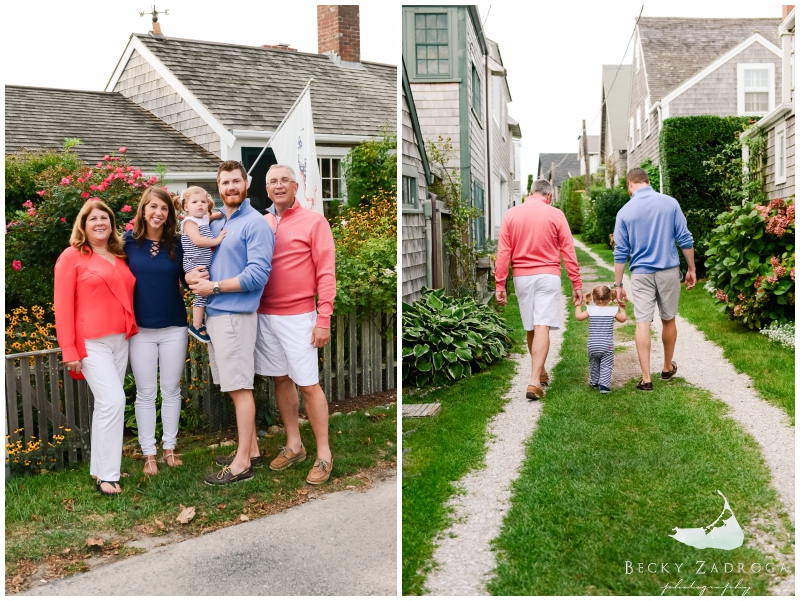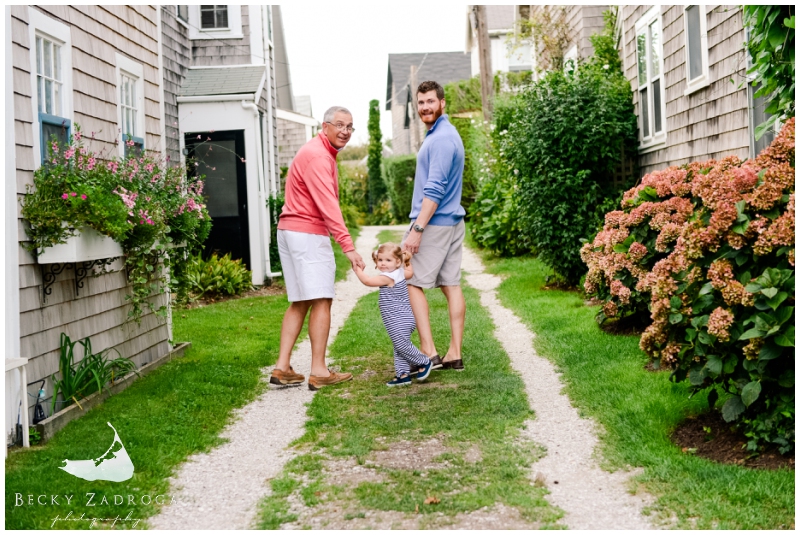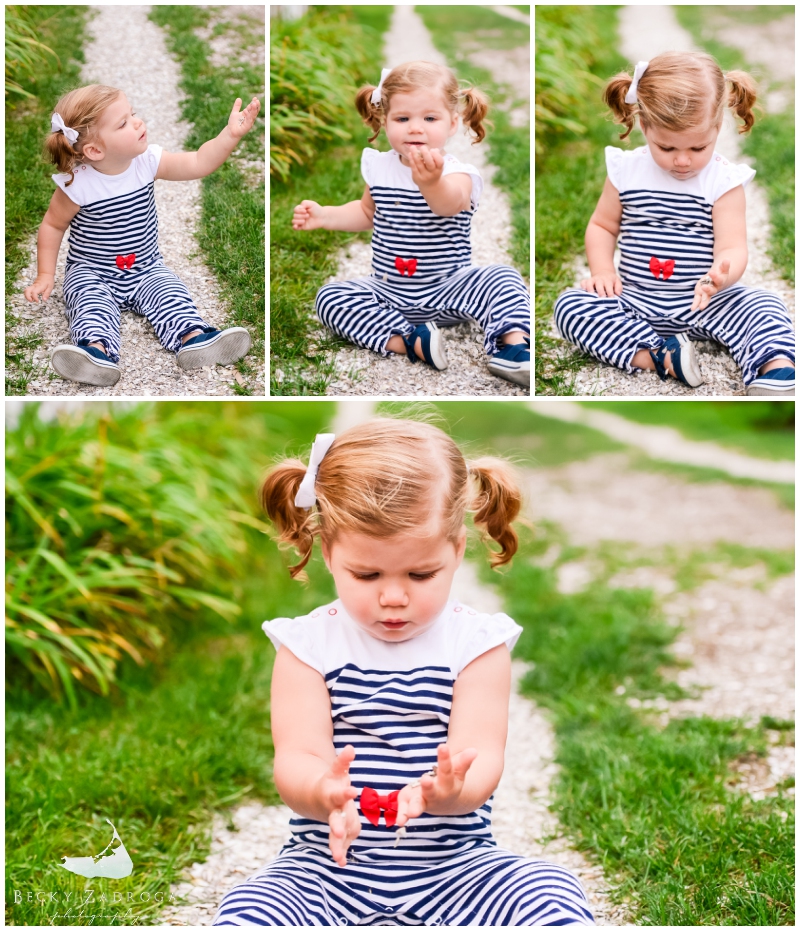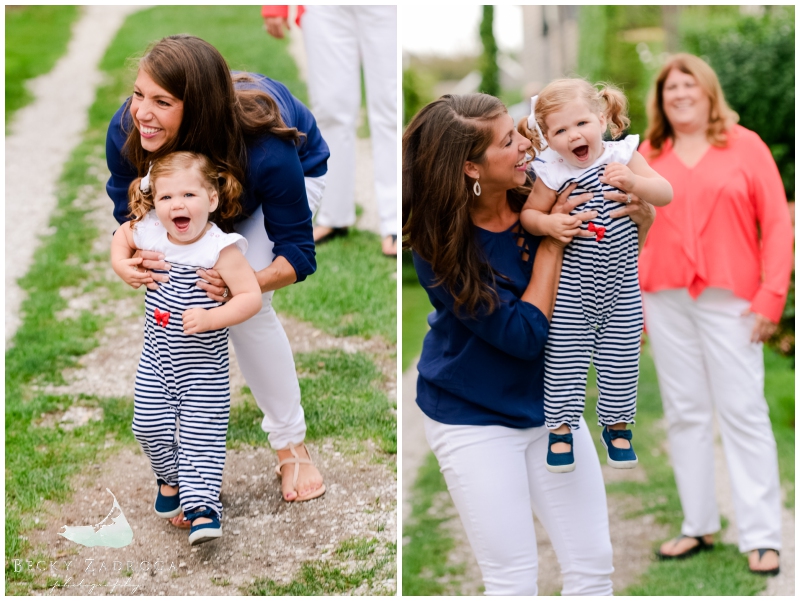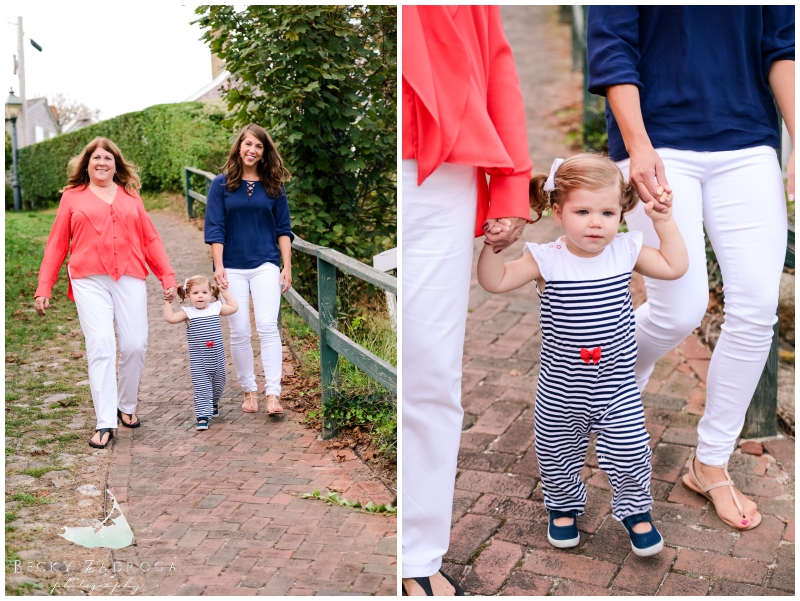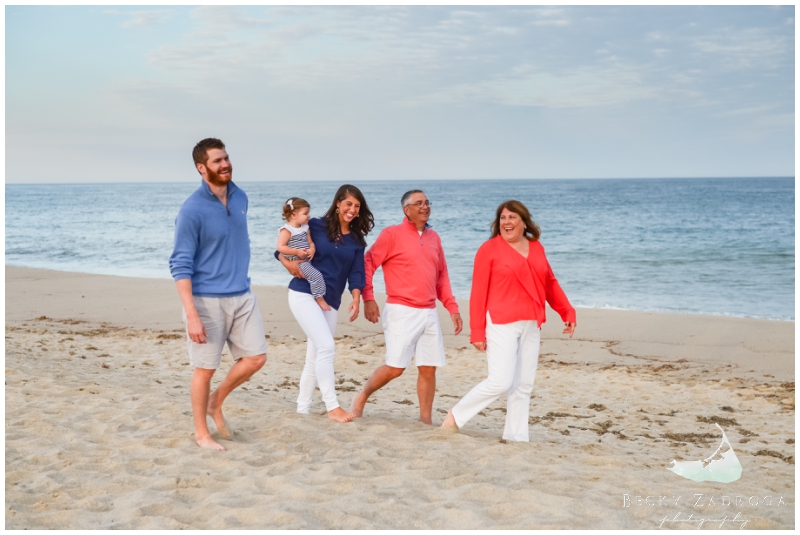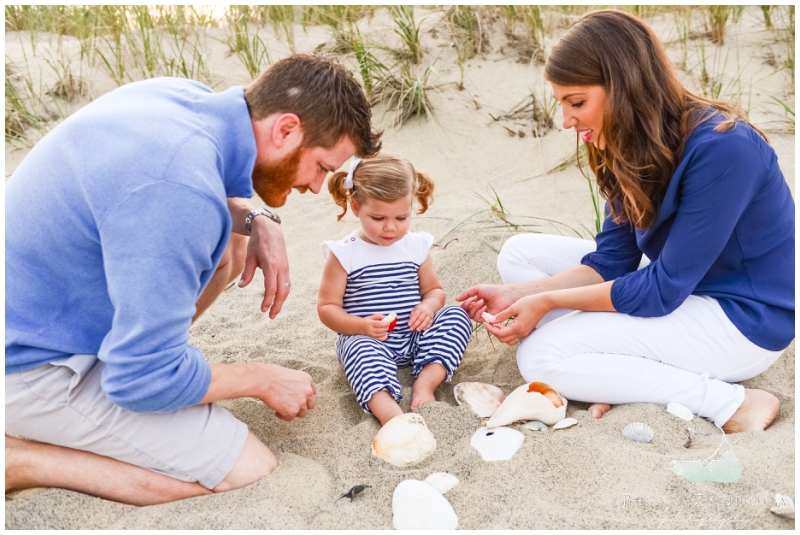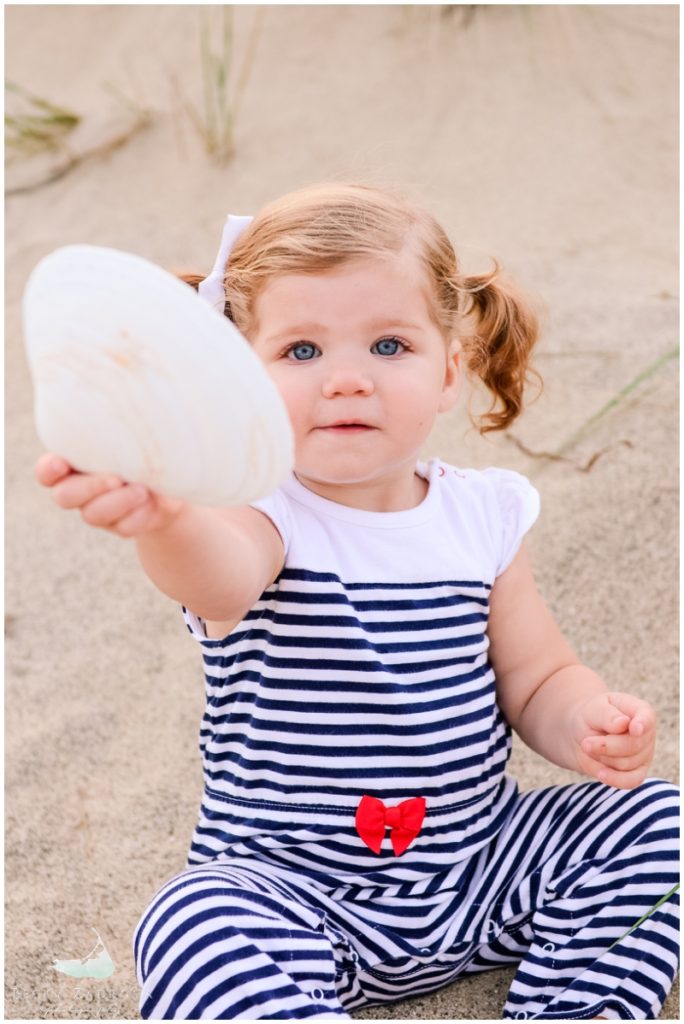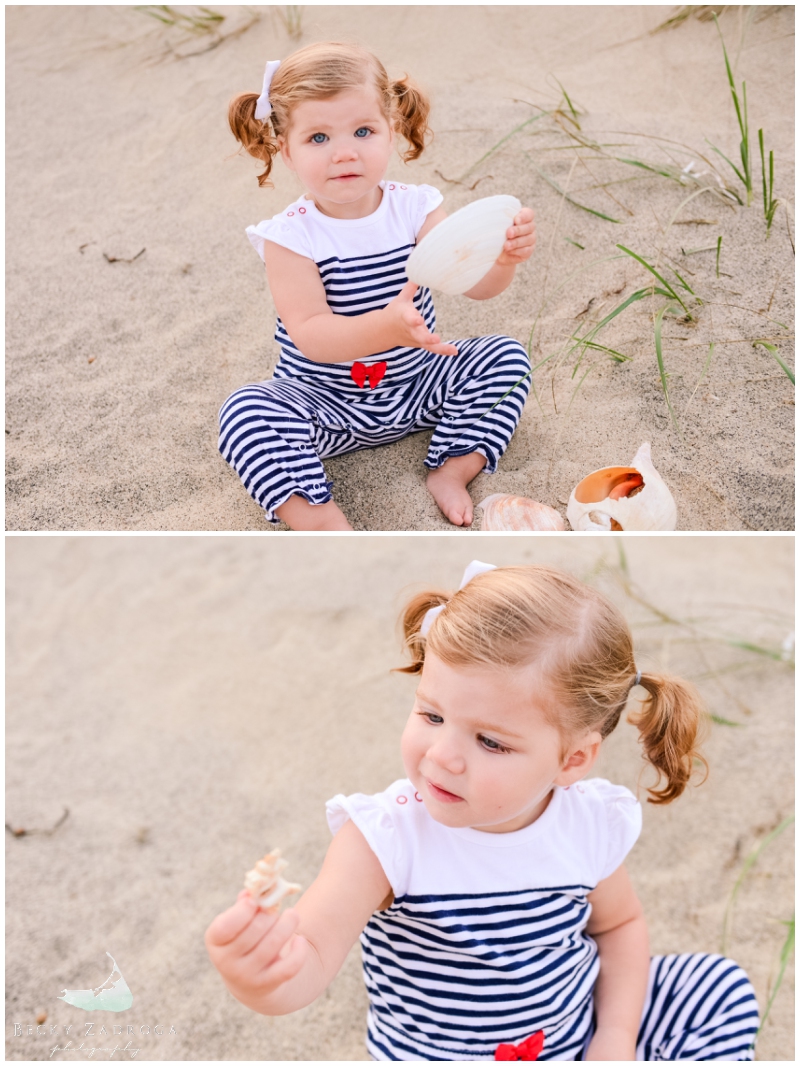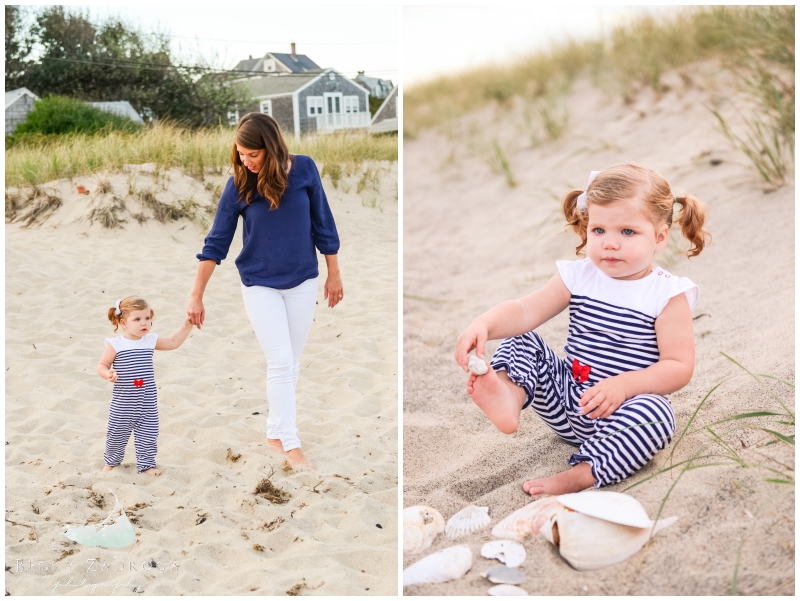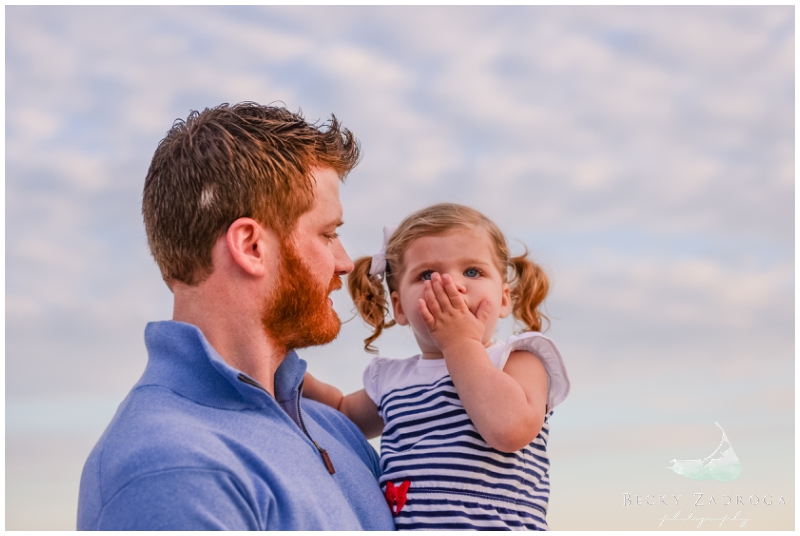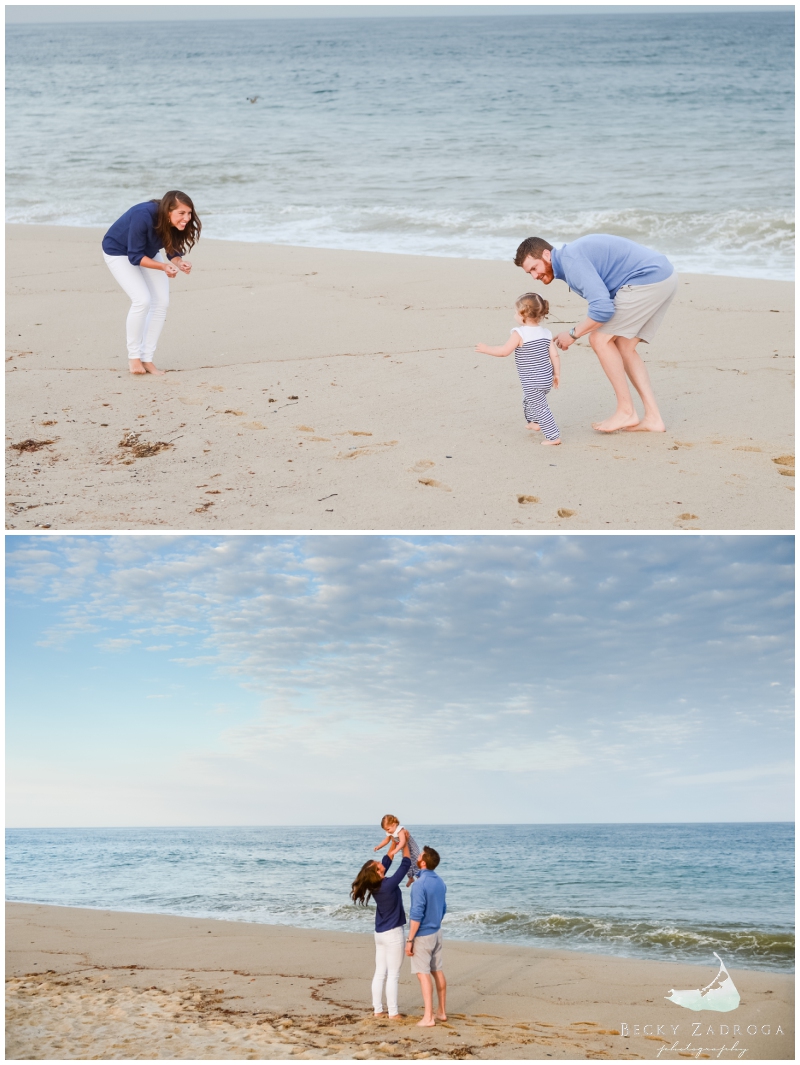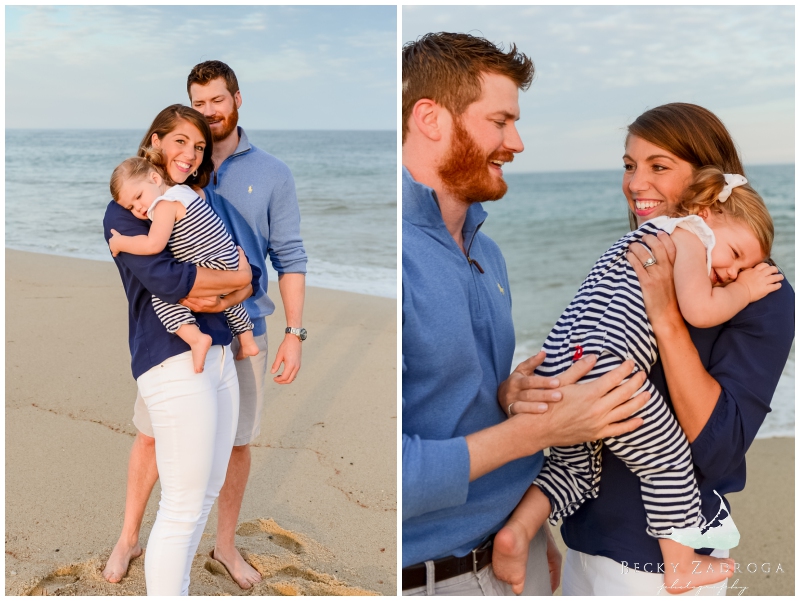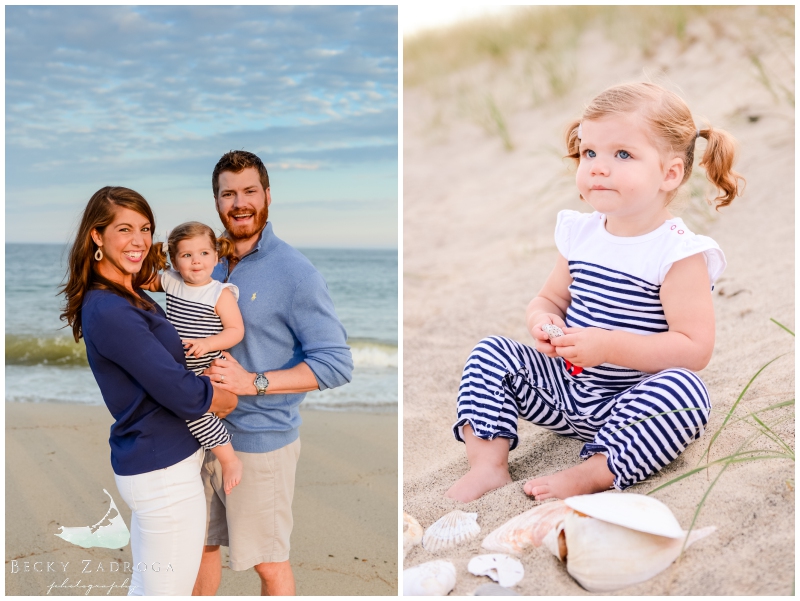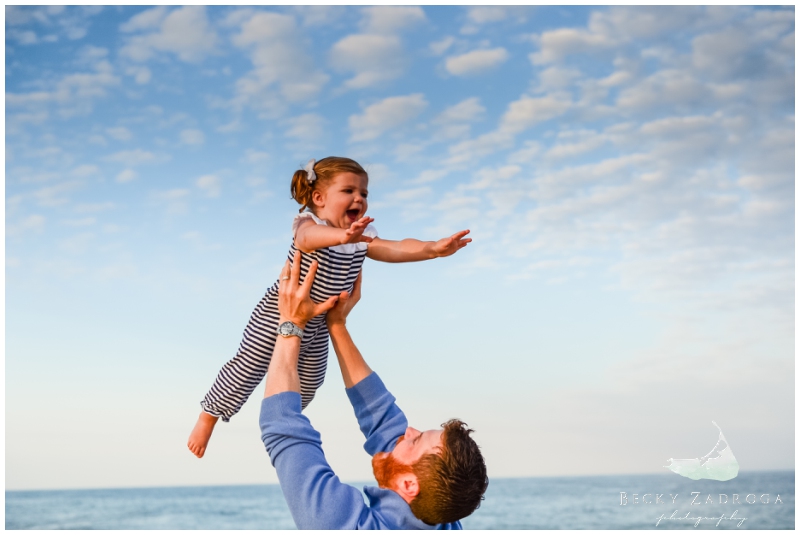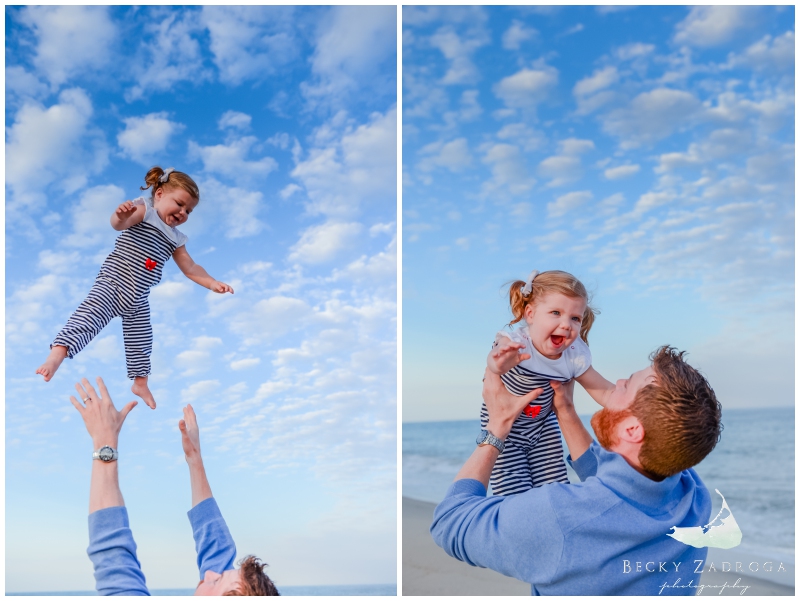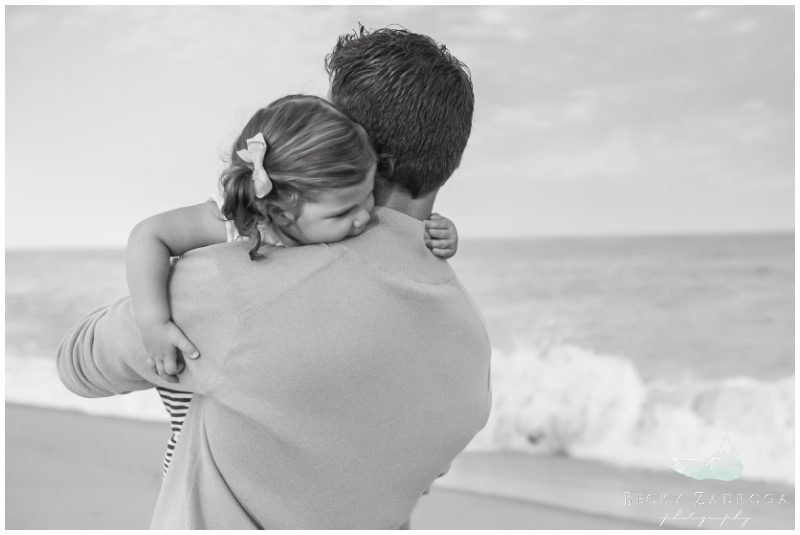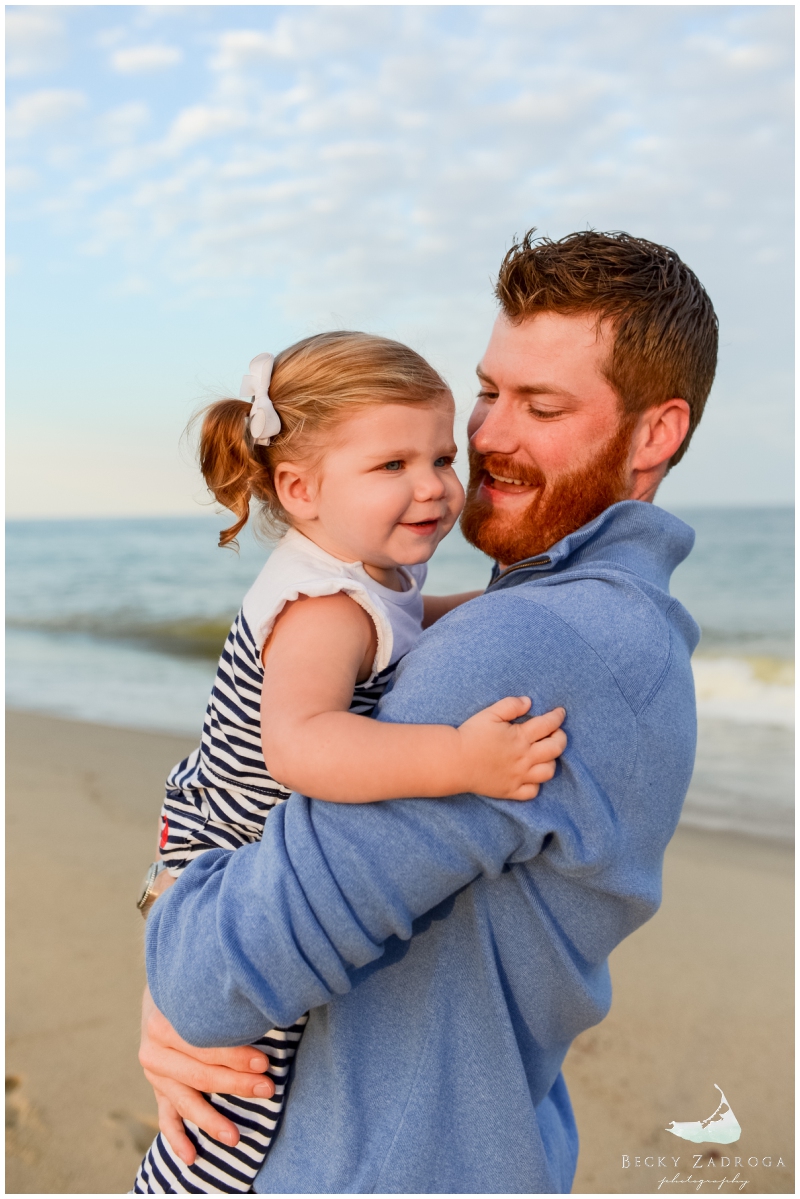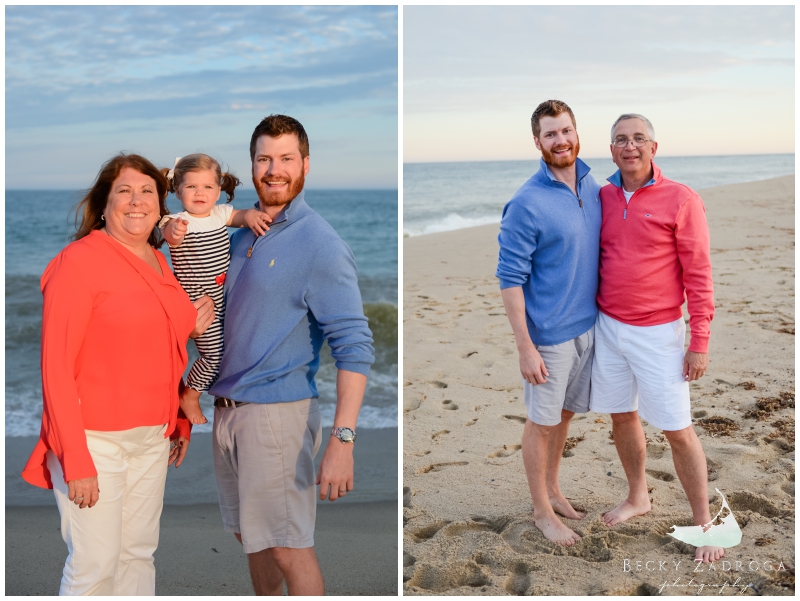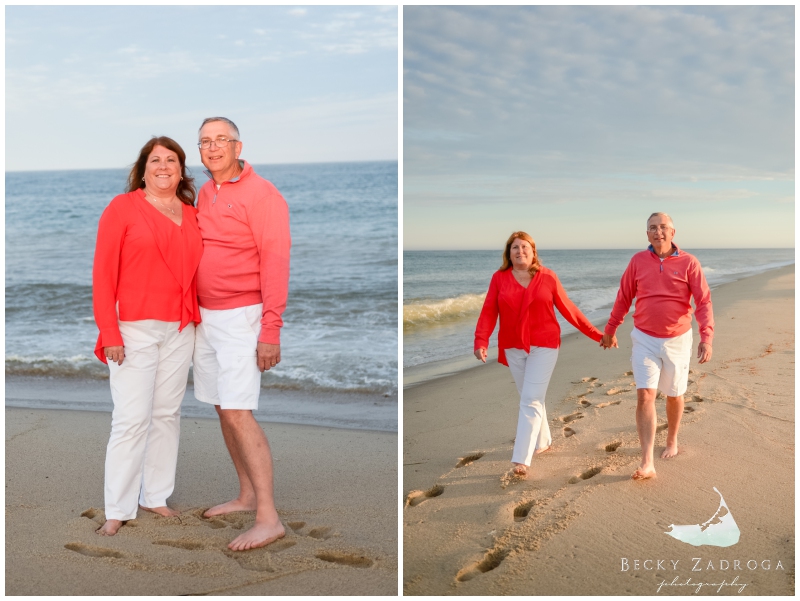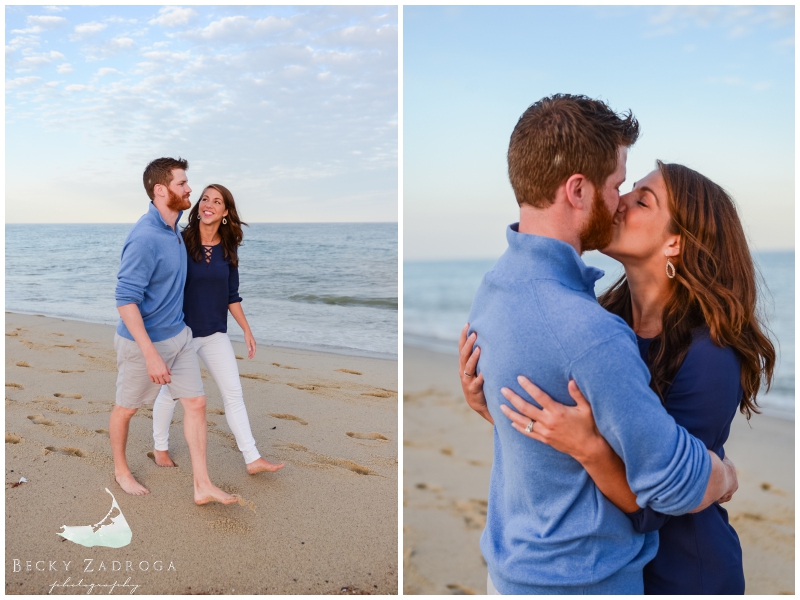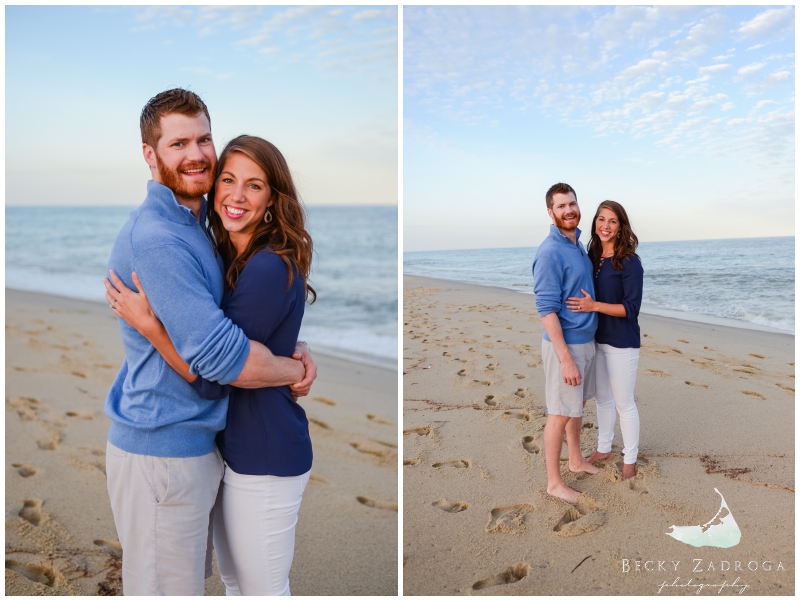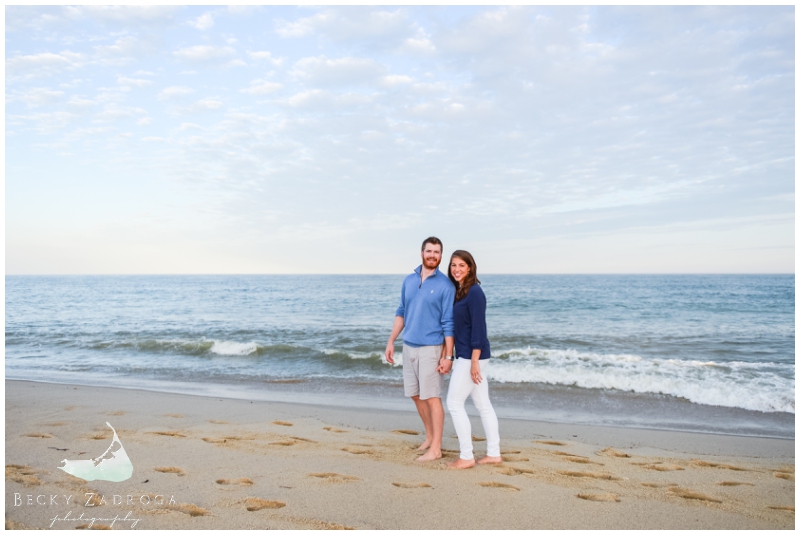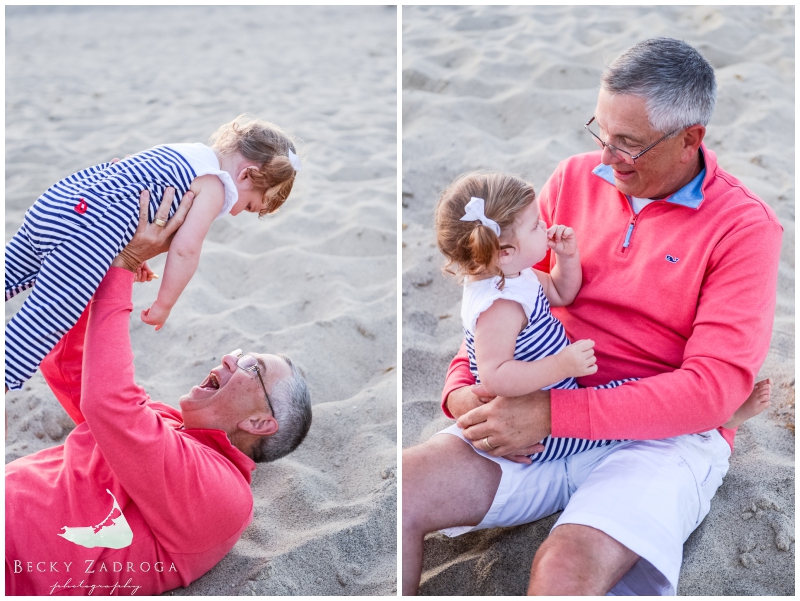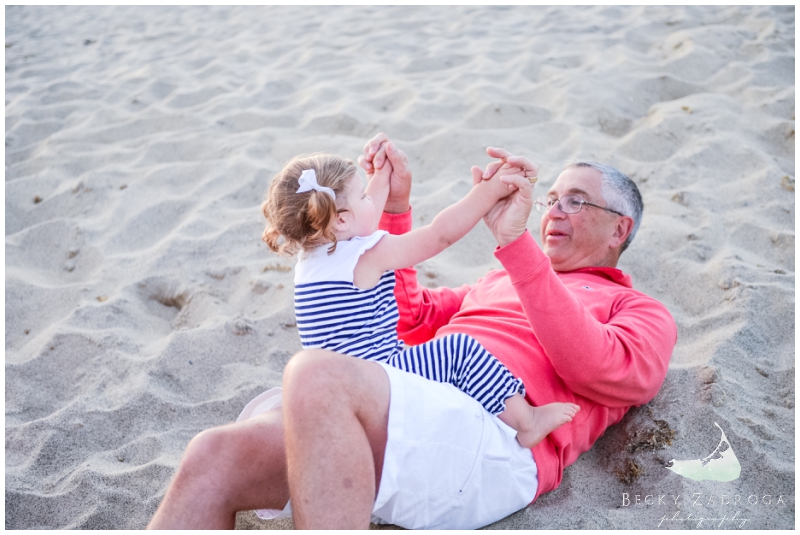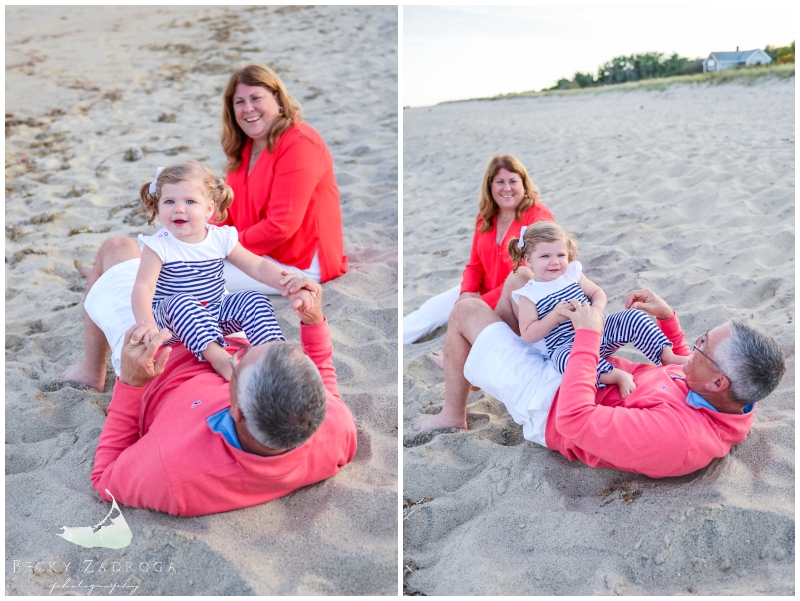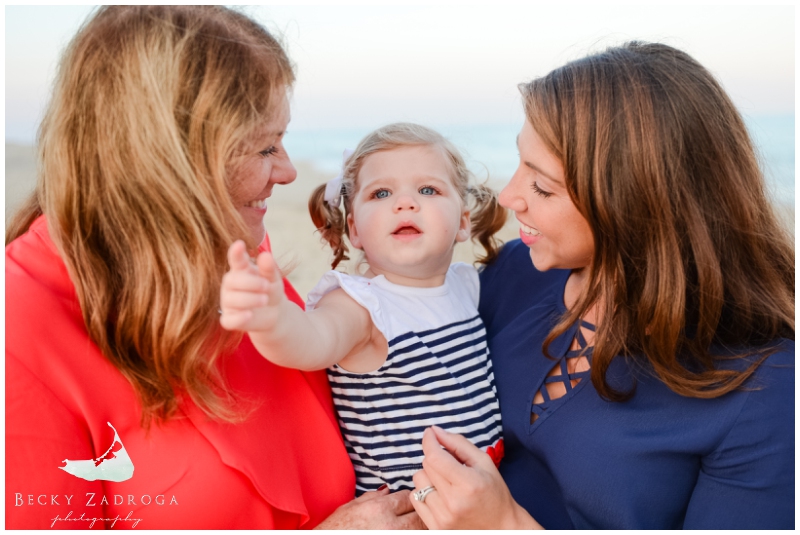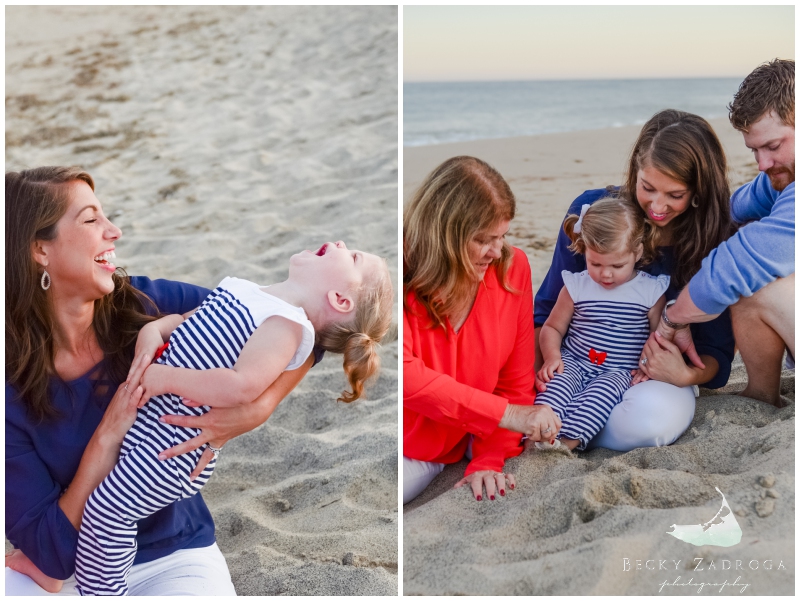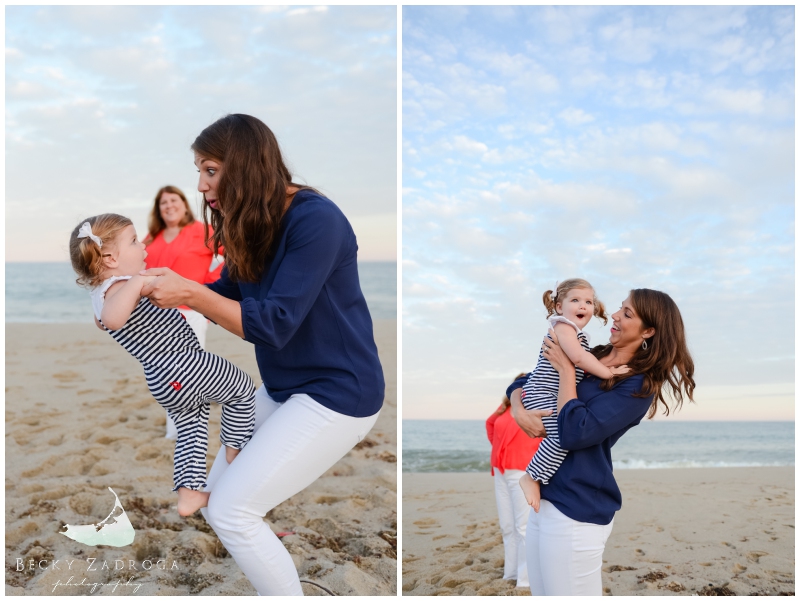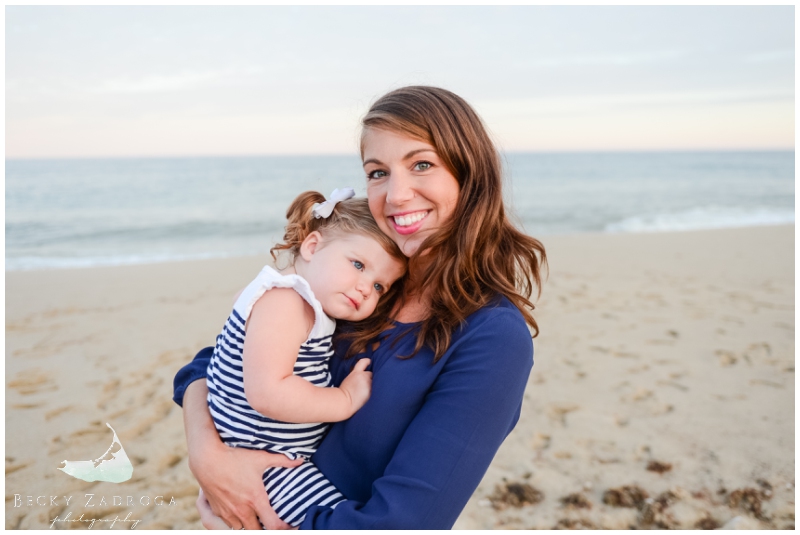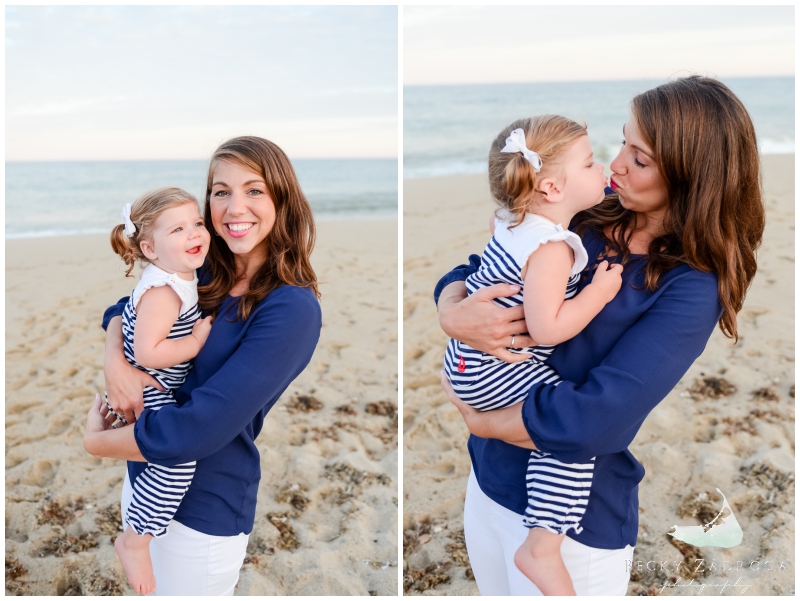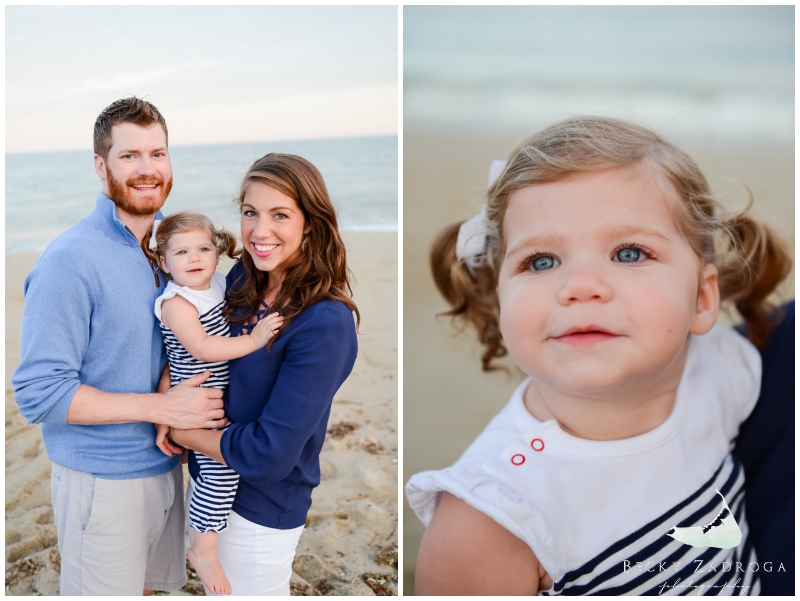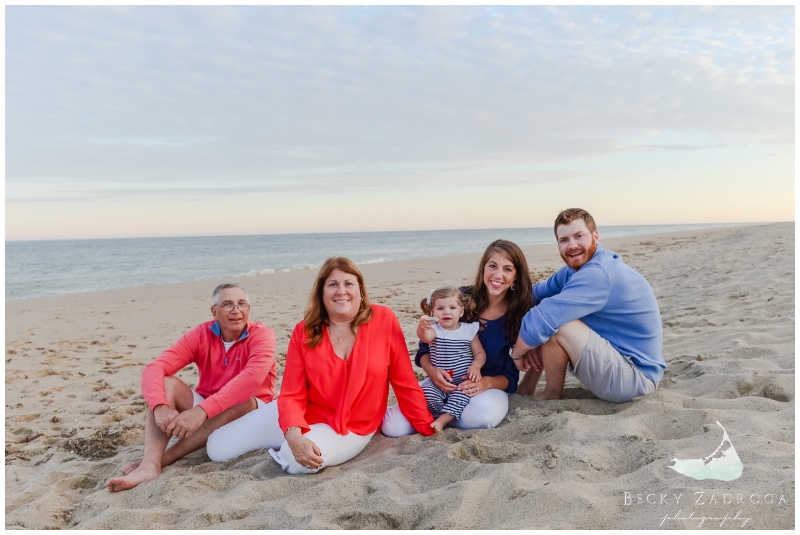 If you'tr looking to get your family portraits done on Nantucket, I'd love to hear from you!