Nantucket proposal at Steps Beach | Jeff & Kristi
Kristi is one lucky lady: she gets to spend the rest of her life with Jeff, and that is such a gift! Jeff contacted me months before he proposed to Kristi to make sure every part of their special moment would be perfect. After discussing several different ideas, the final decision was made. Jeff was to pop the question at the top of the stairs at Steps Beach the afternoon they arrived on Nantucket. I hid among the rosa rugosa down on the beach looking up to photograph the event.
As you will soon see Kristi was very surprised–and she said "Yes!"  After meeting Kristi, we continued down by the water for a couple of quick portraits before heading back to the Regatta Inn for a champagne toast to celebrate their engagement.  
Enjoy a few of my favorites which display the joy and love these two have for each other. Jeff and Kristi, I'm so excited for you, and I can't wait to see what your future holds!!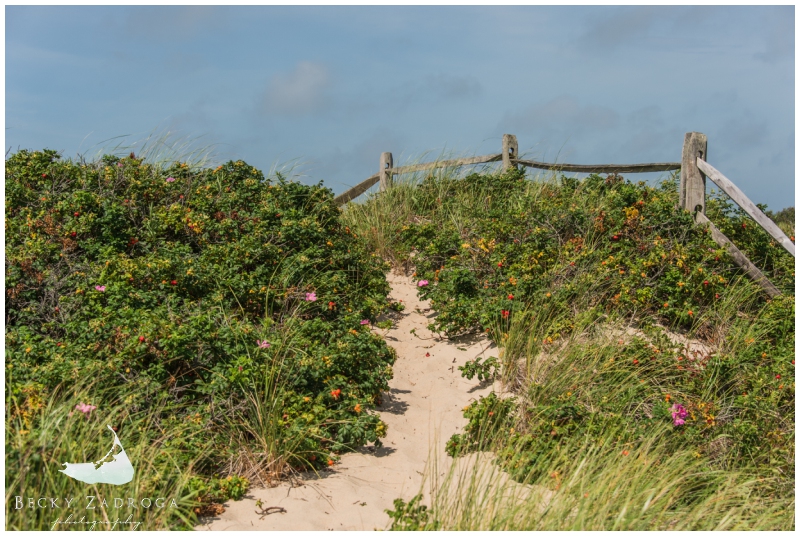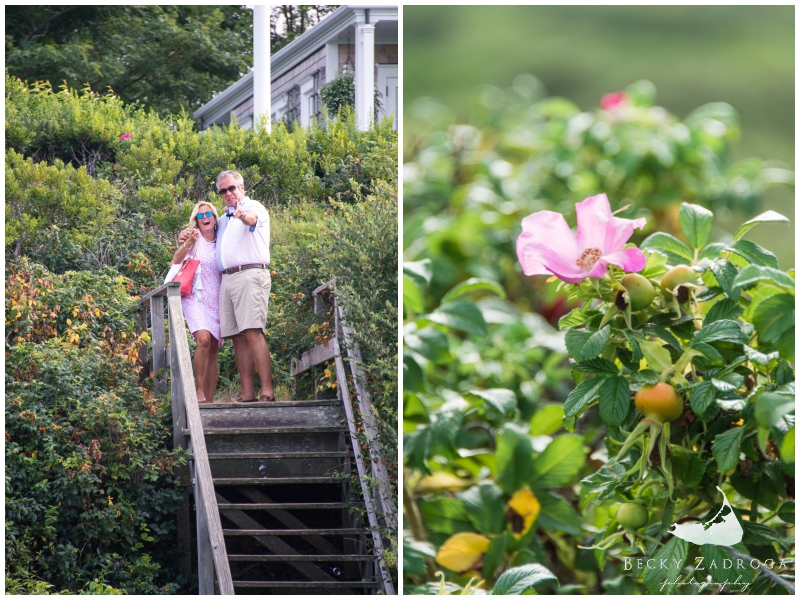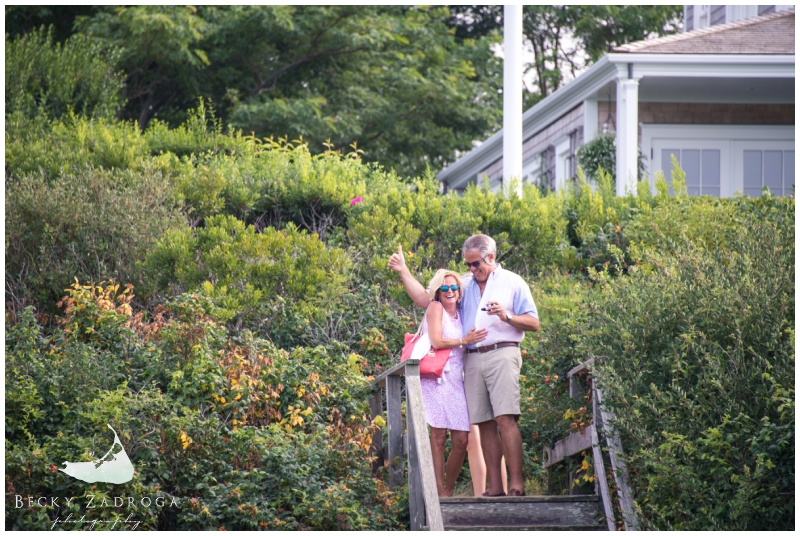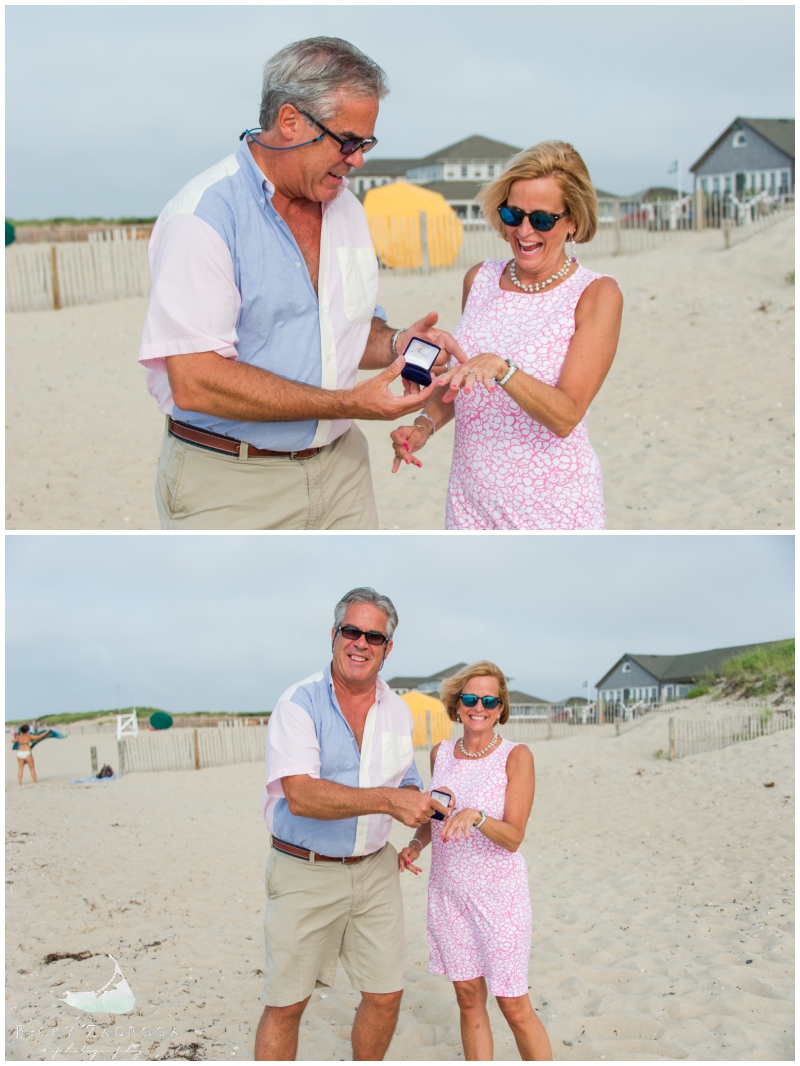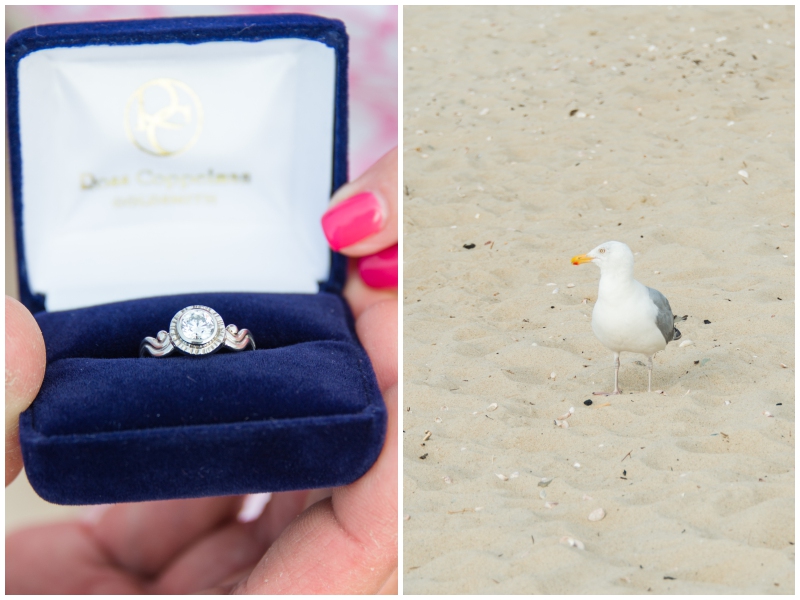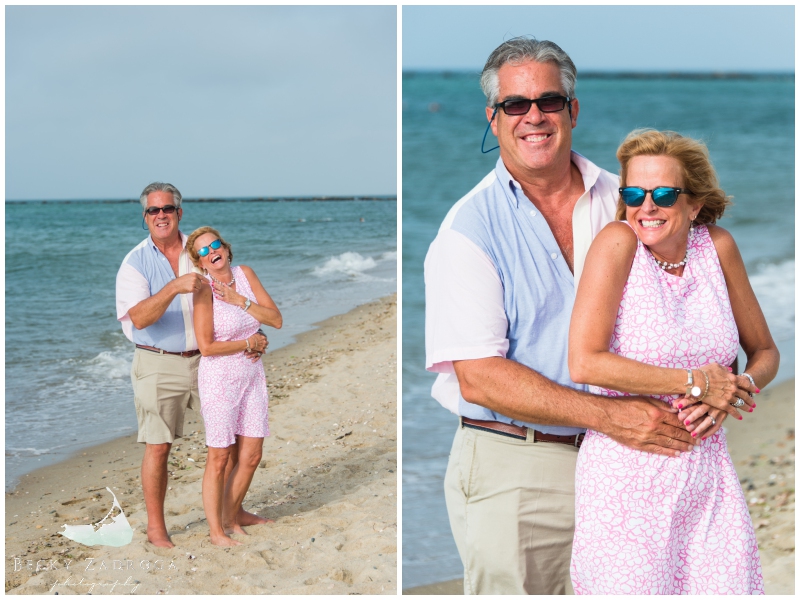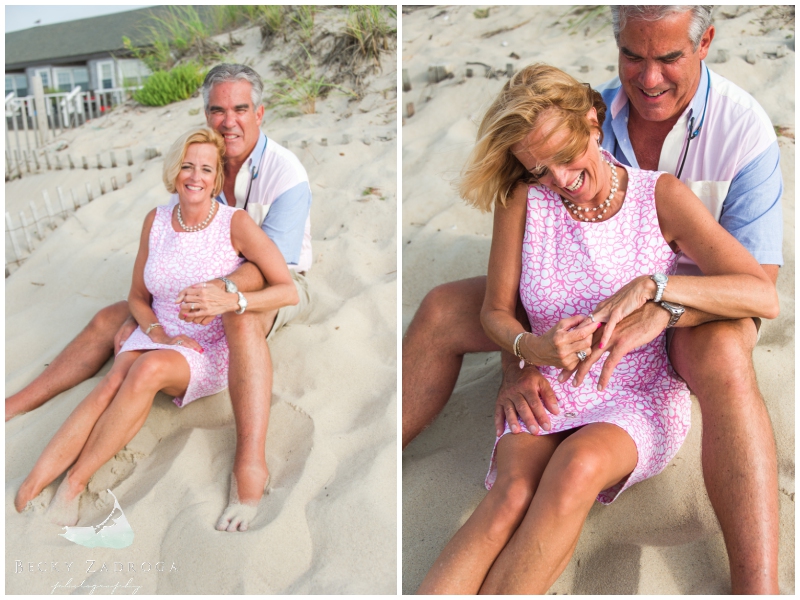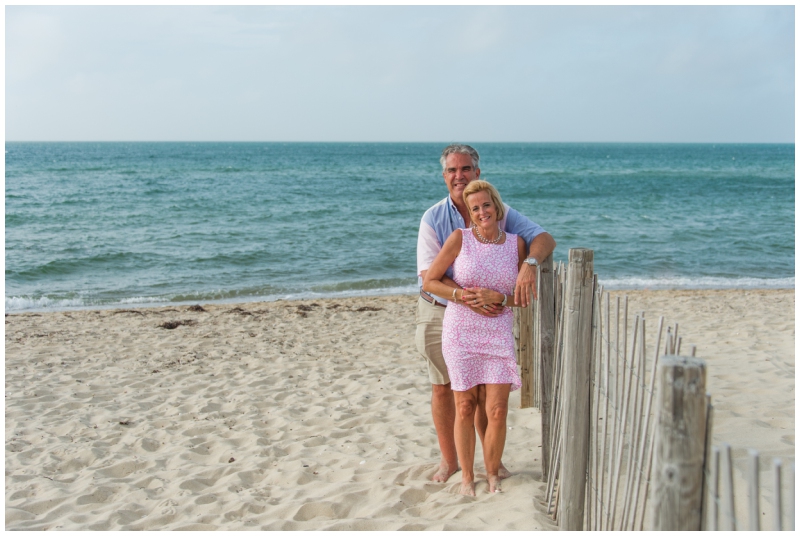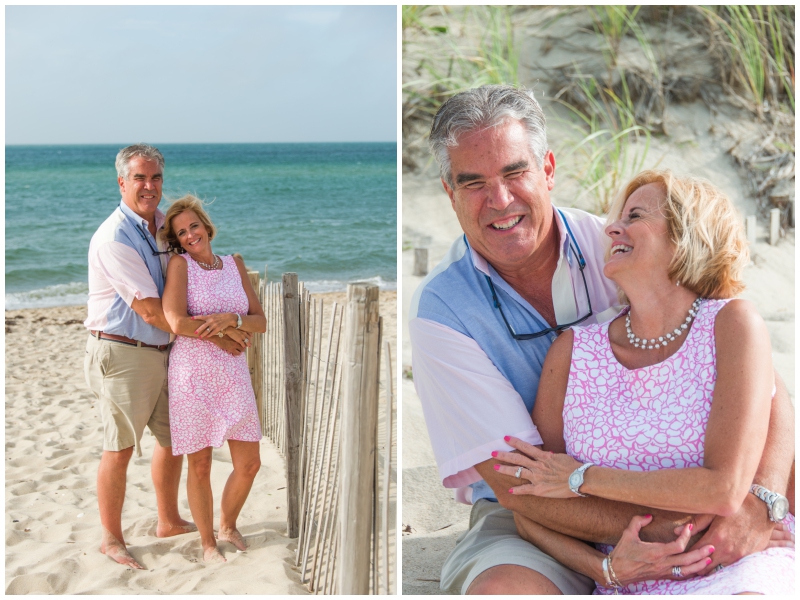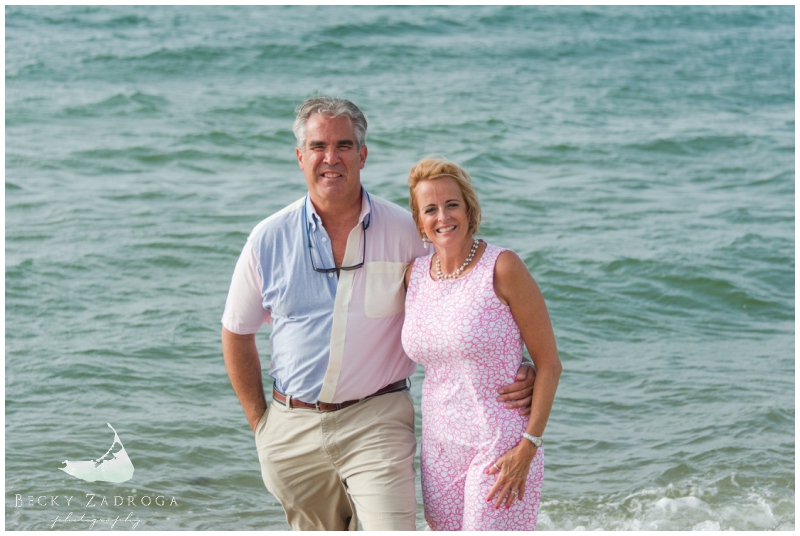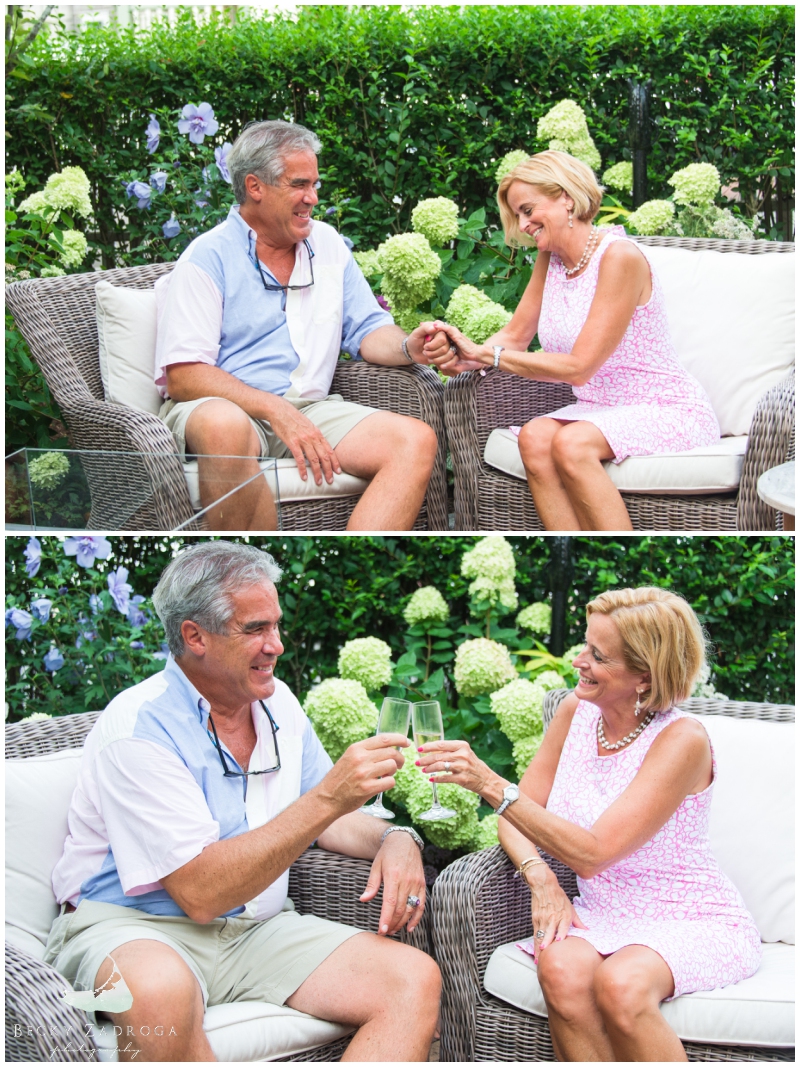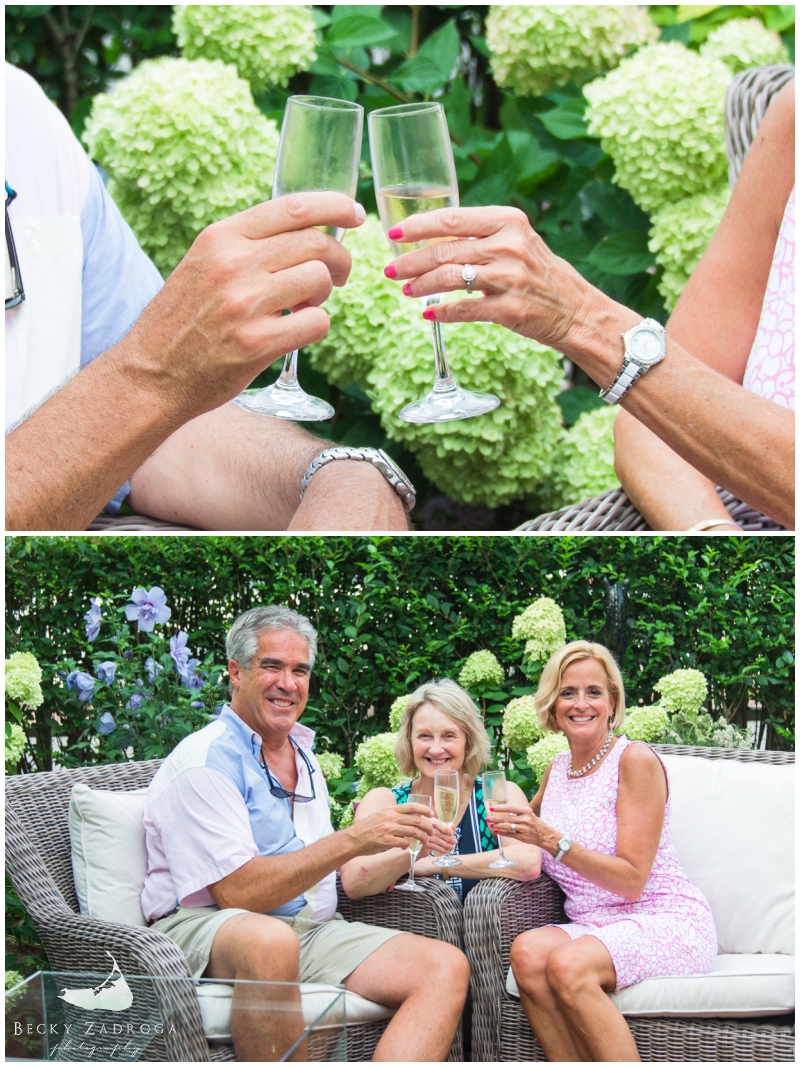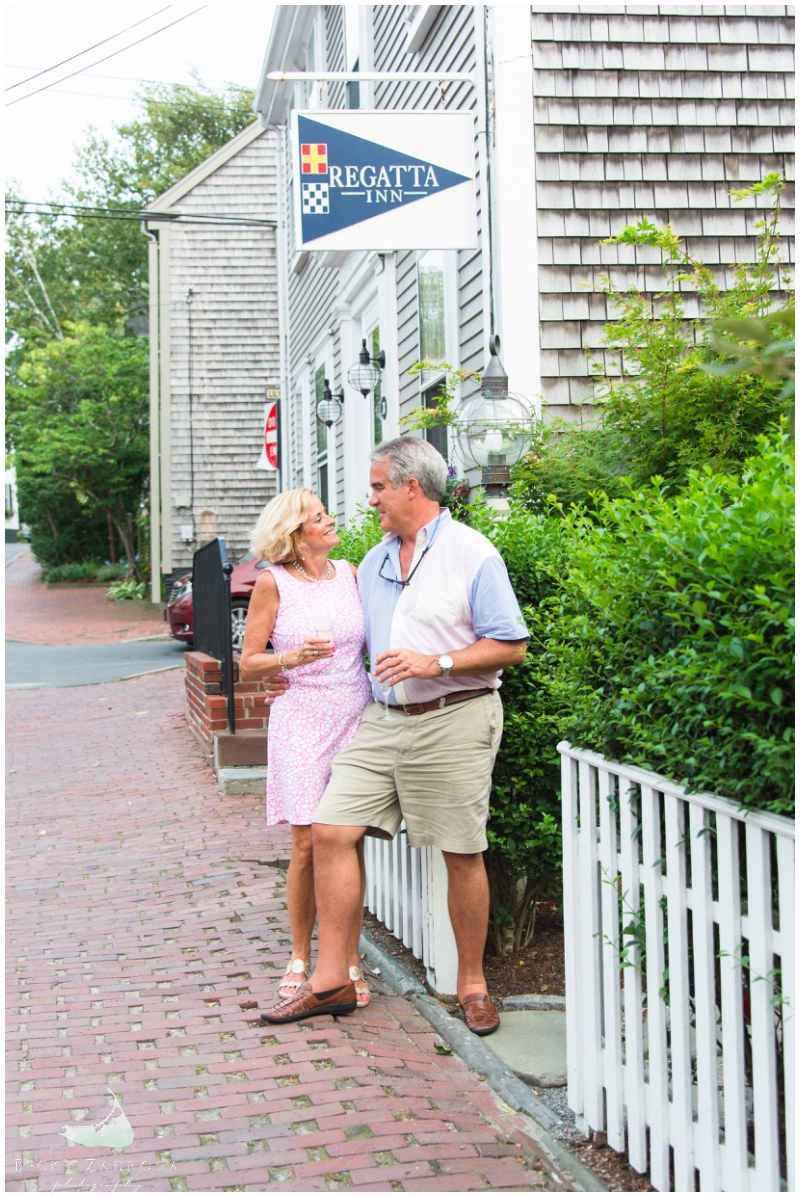 Becky Zadroga photography specializes in capturing those once in a lifetime moments that happen her on Nantucket.