Sconset family beach photos | Nantucket Family Photographer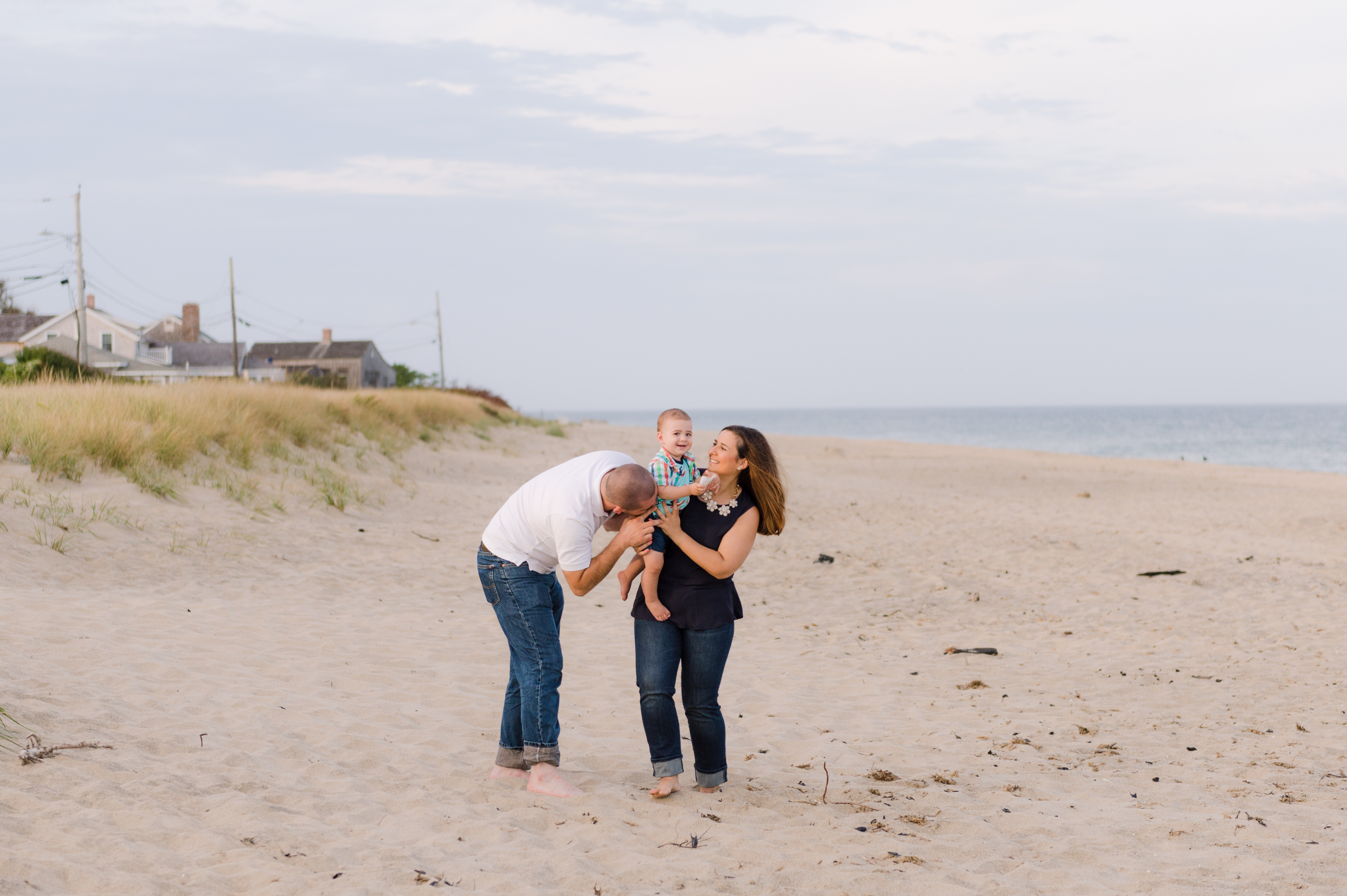 One family's love that radiates from tickles, laughter and snuggles held forever in photos. I adored capturing this cute boy and how much his parents love him!
Seriously spoiled in this session. With almost two hundred images later, here's just a little peek of the fun we had together as we walked around the small village and Sconset beach.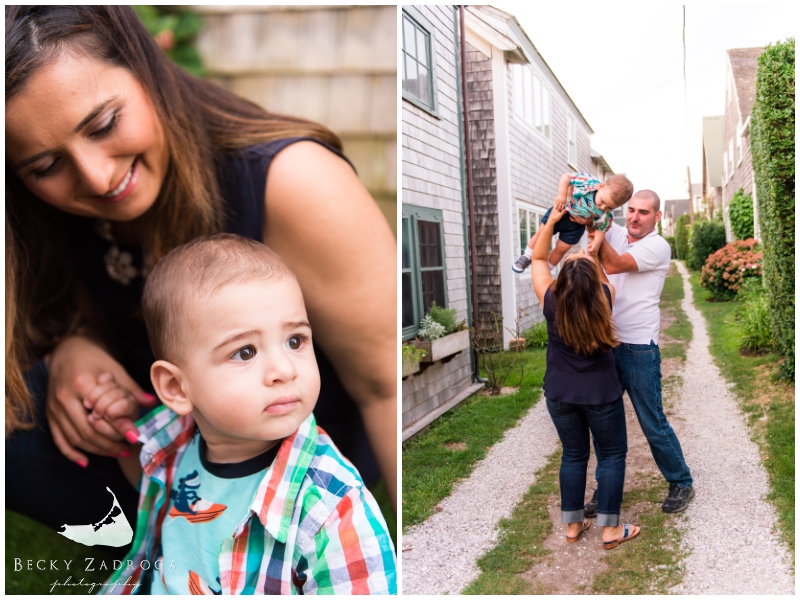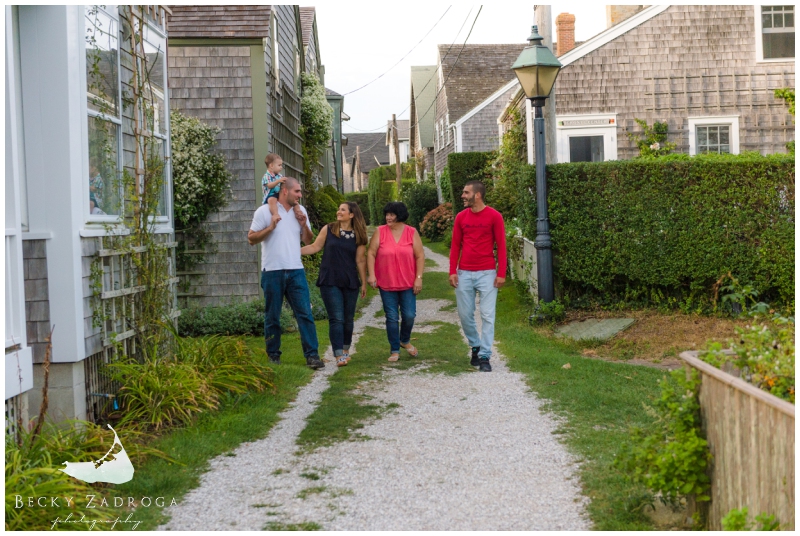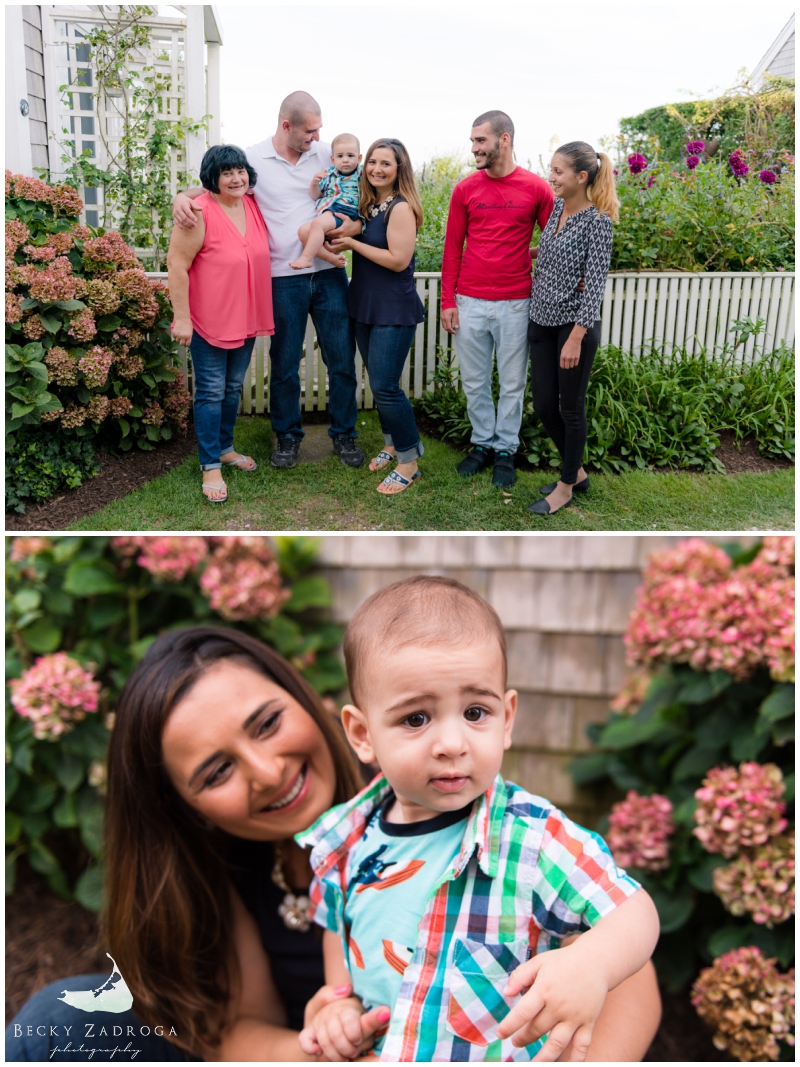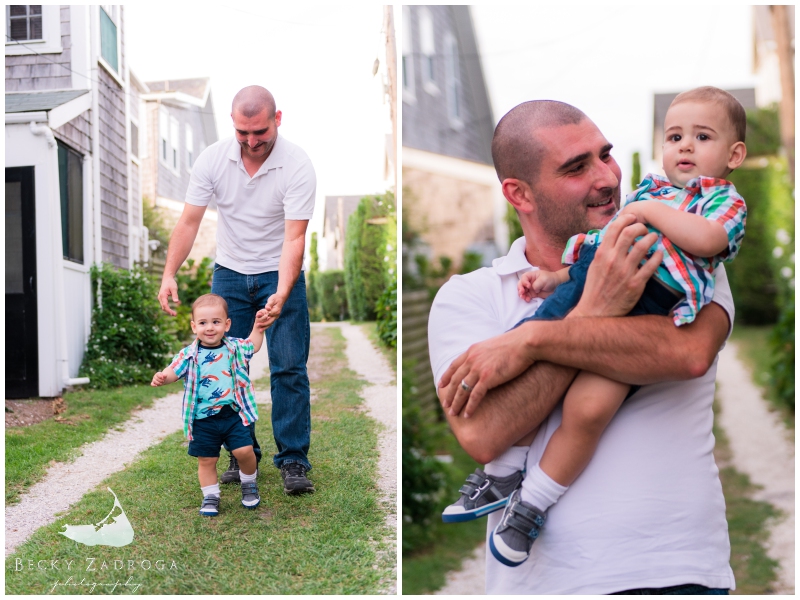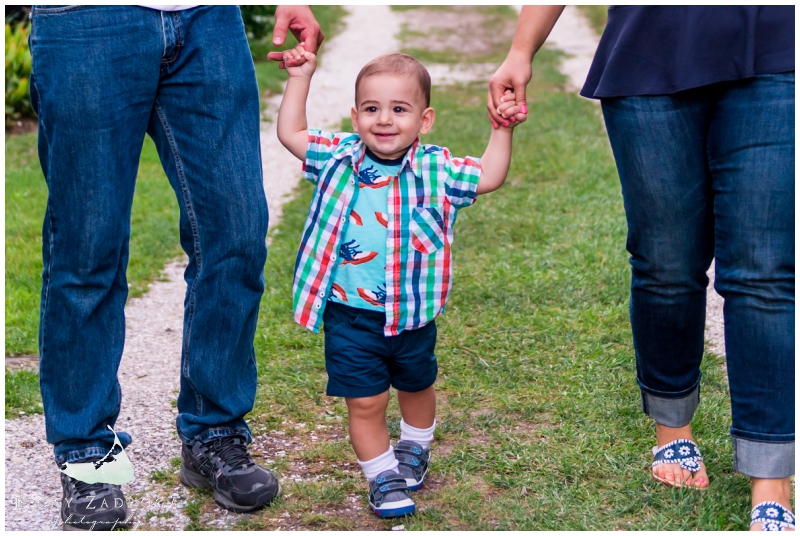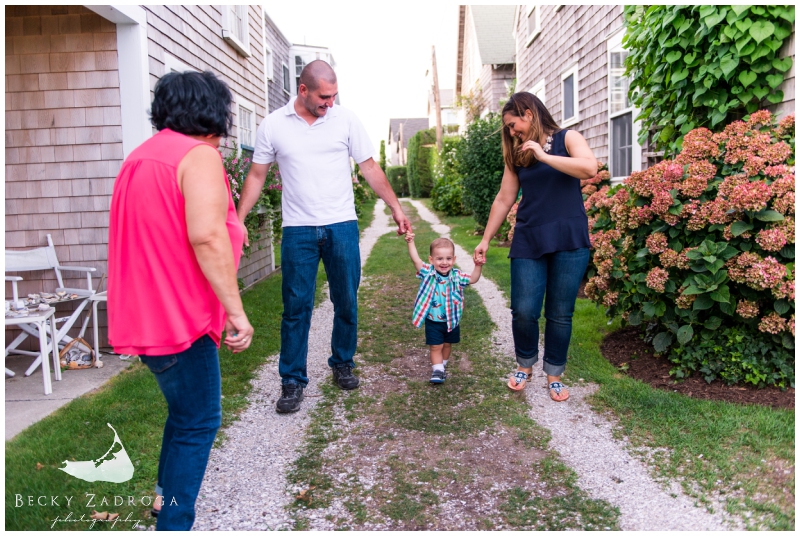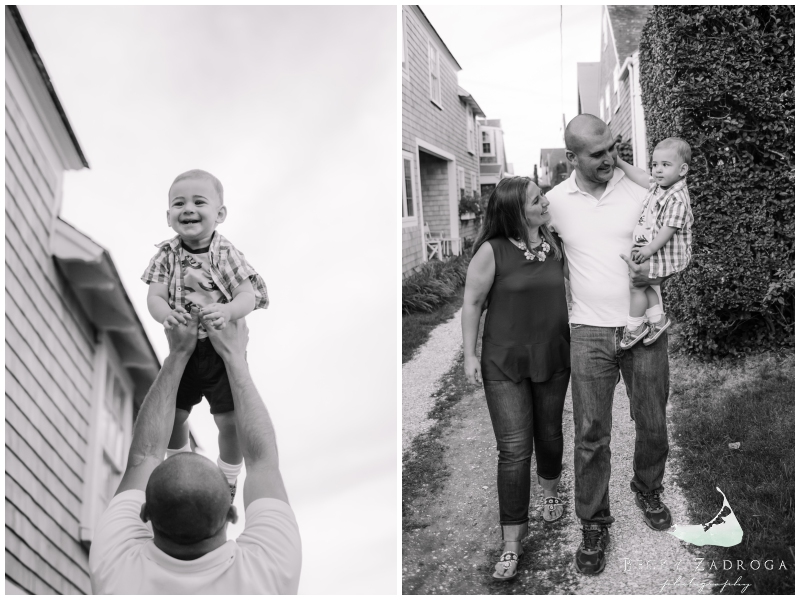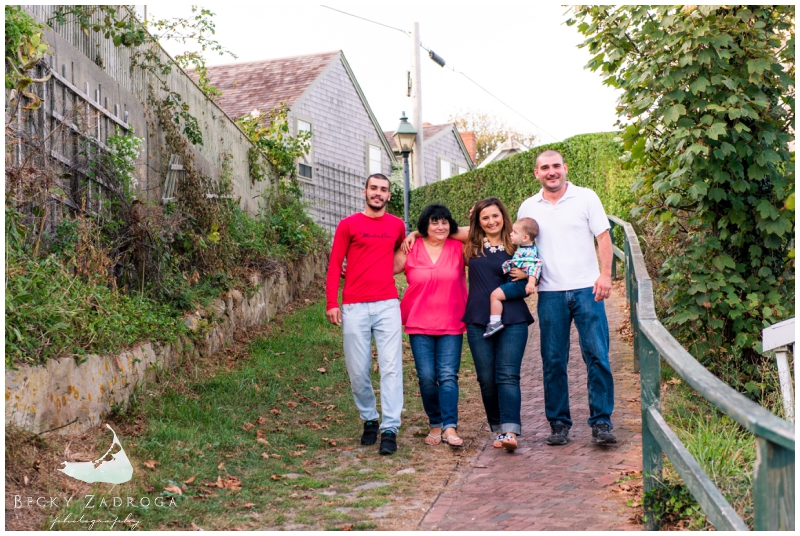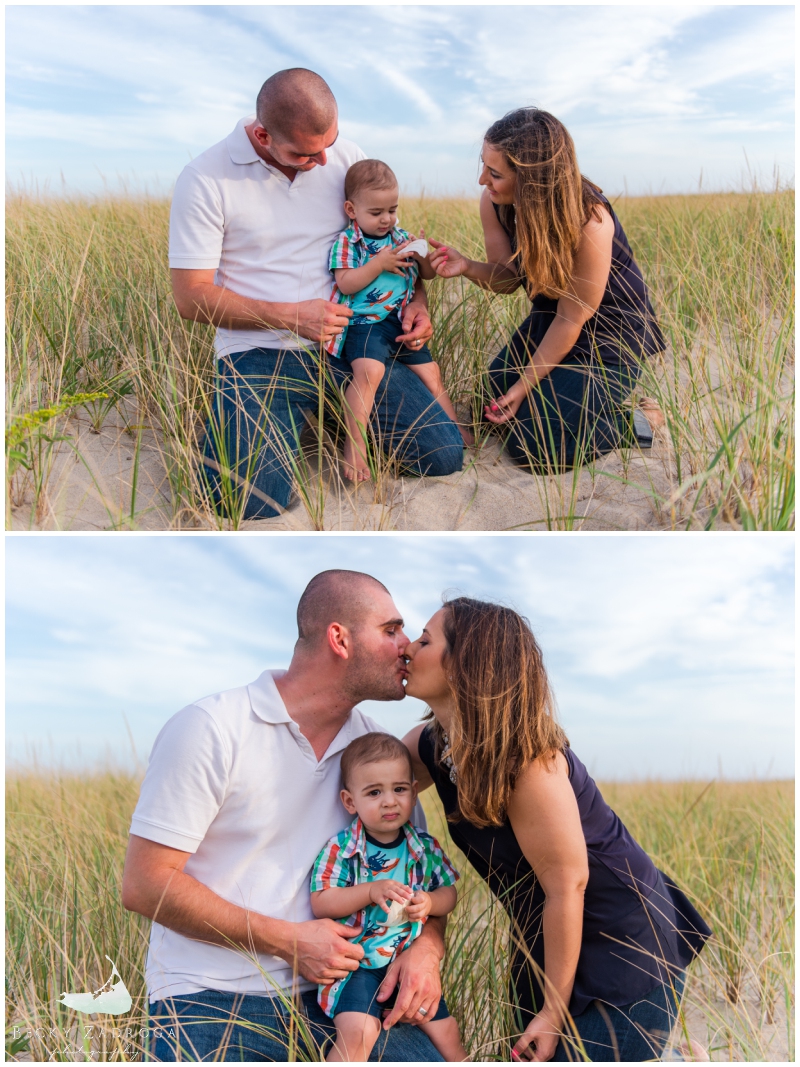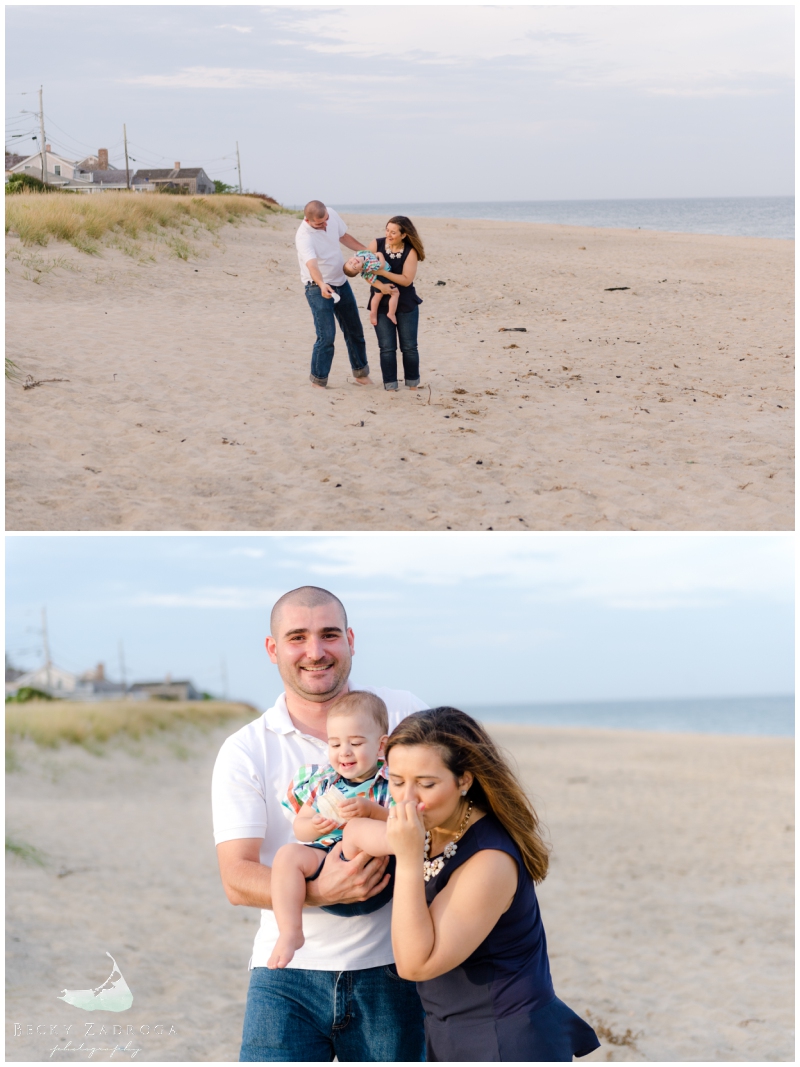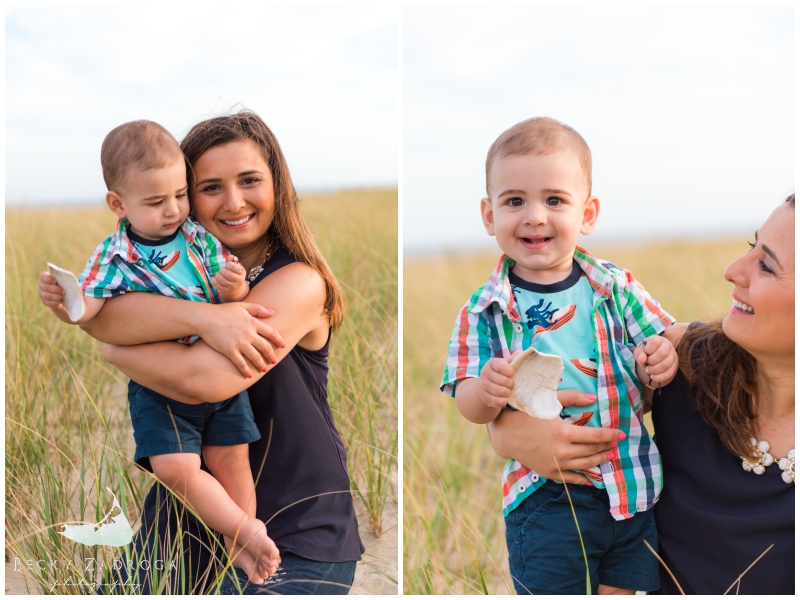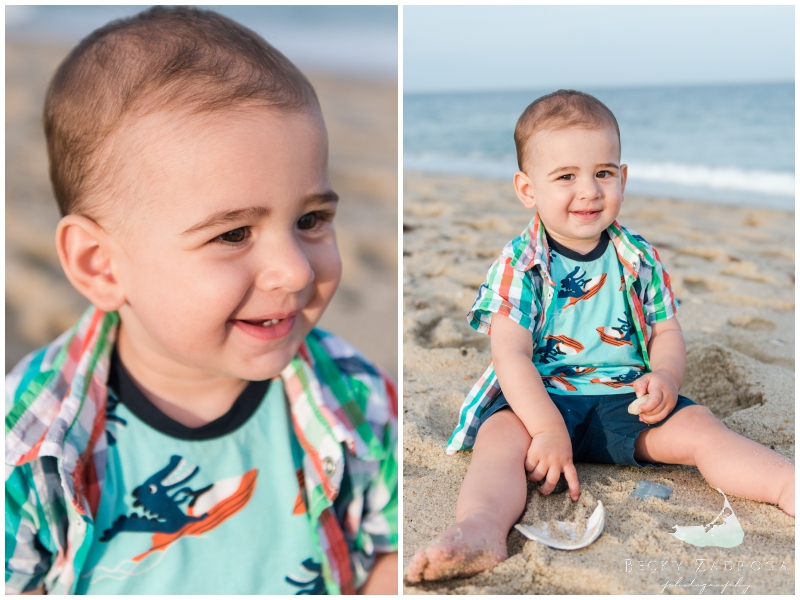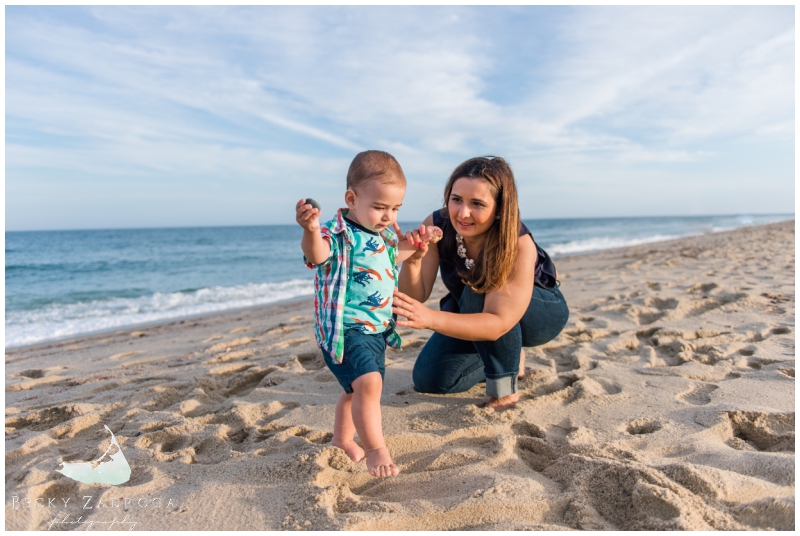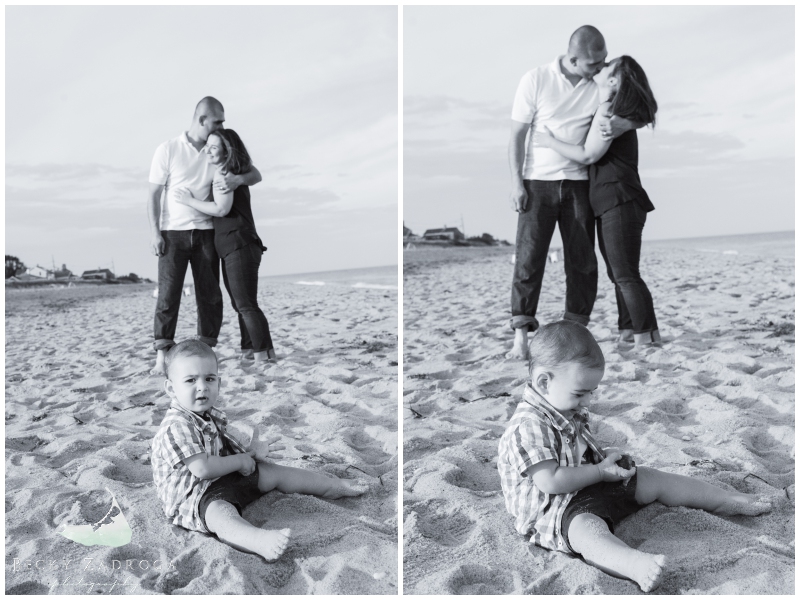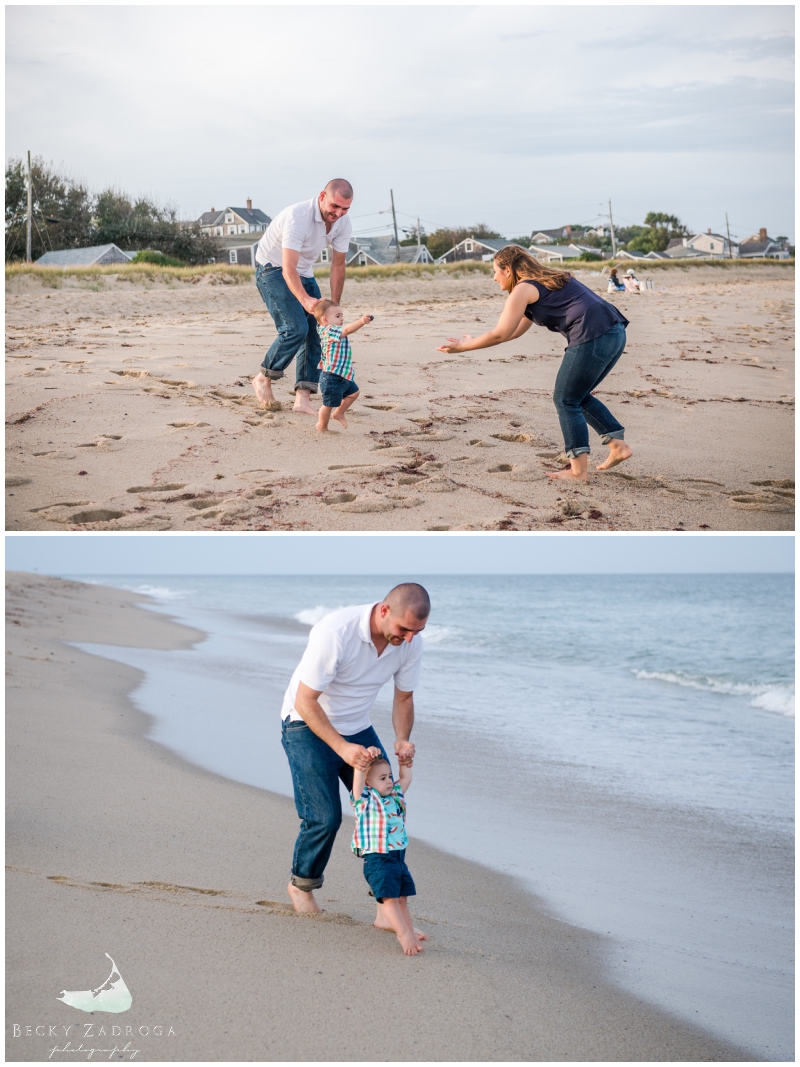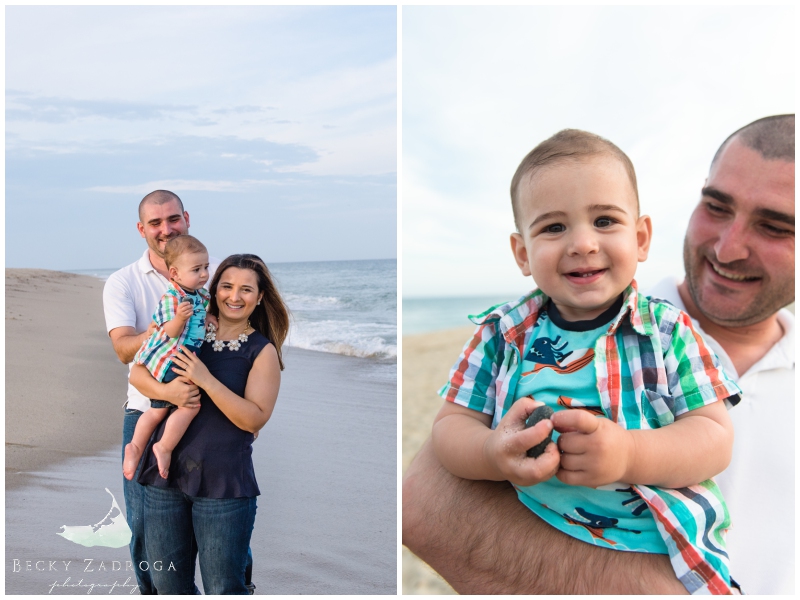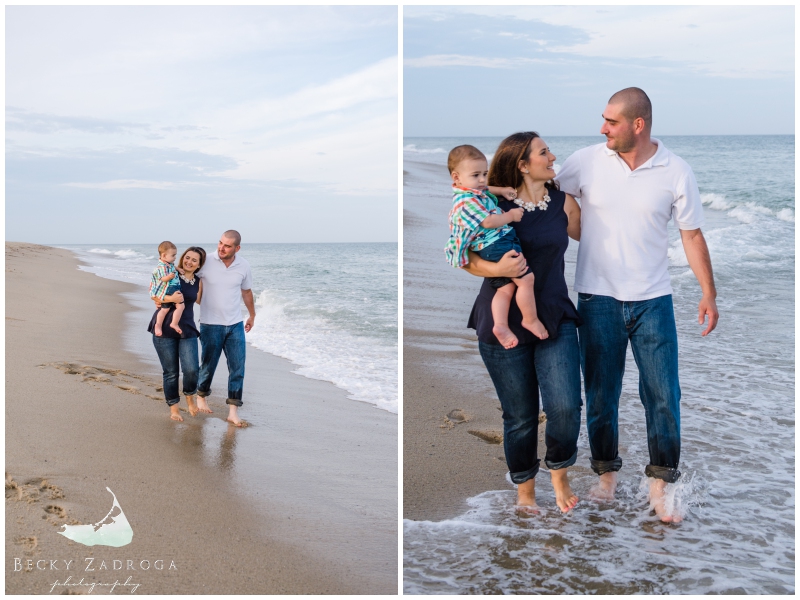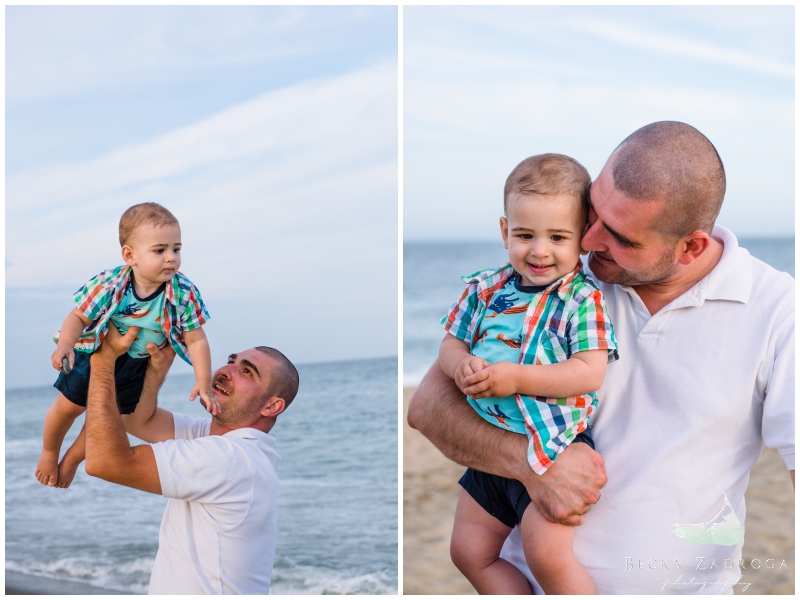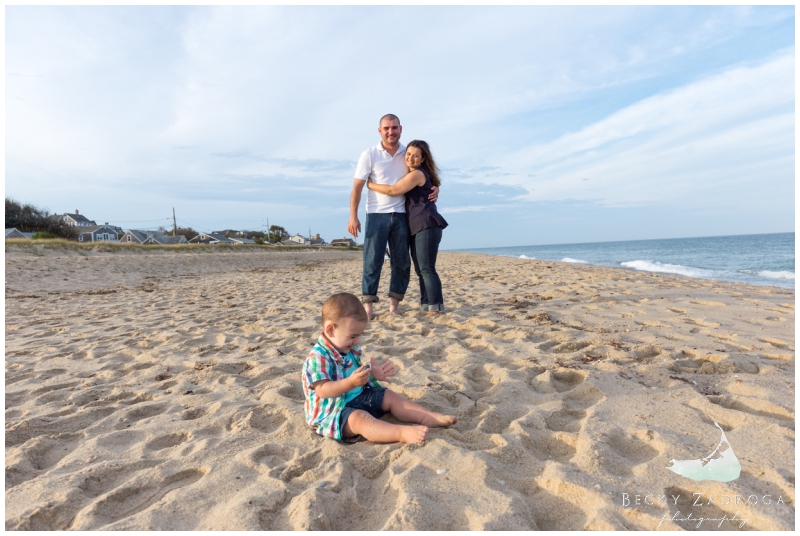 Nantucket has some of the best beaches in the world, creating the perfect backdrop for your family pictures to be taken by Becky Zadroga photography.