Senior Portraits on Nantucket | Emily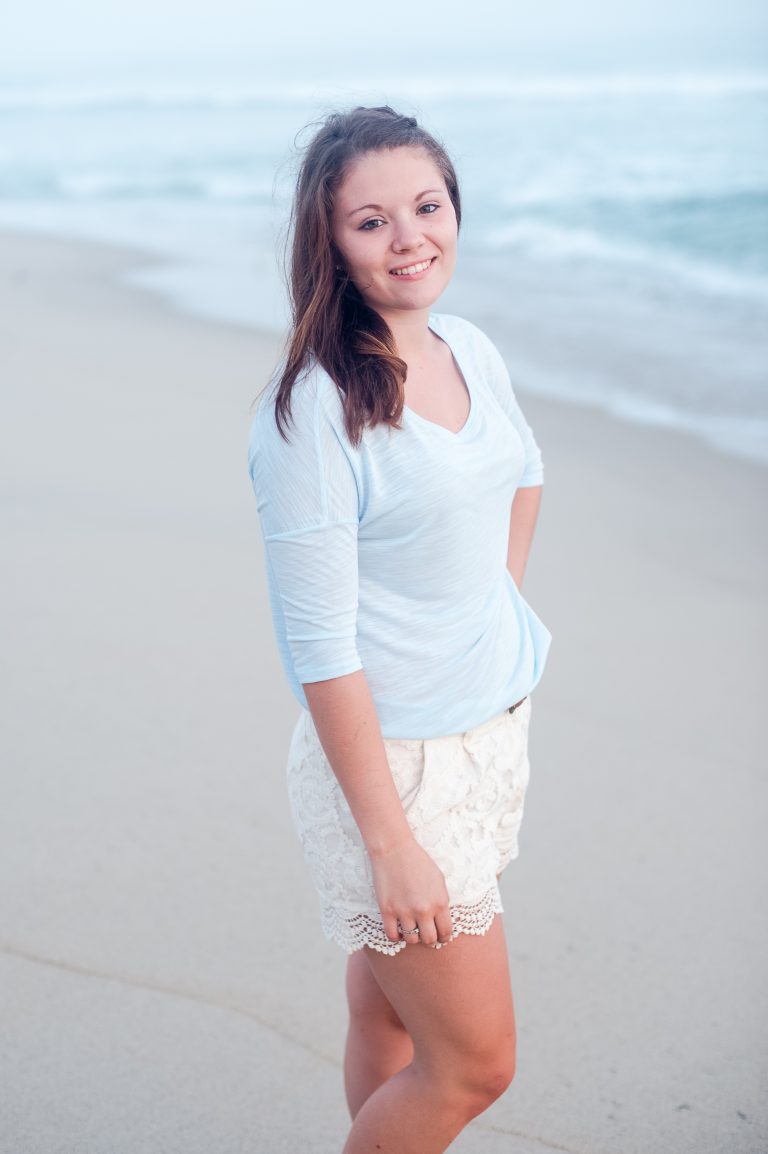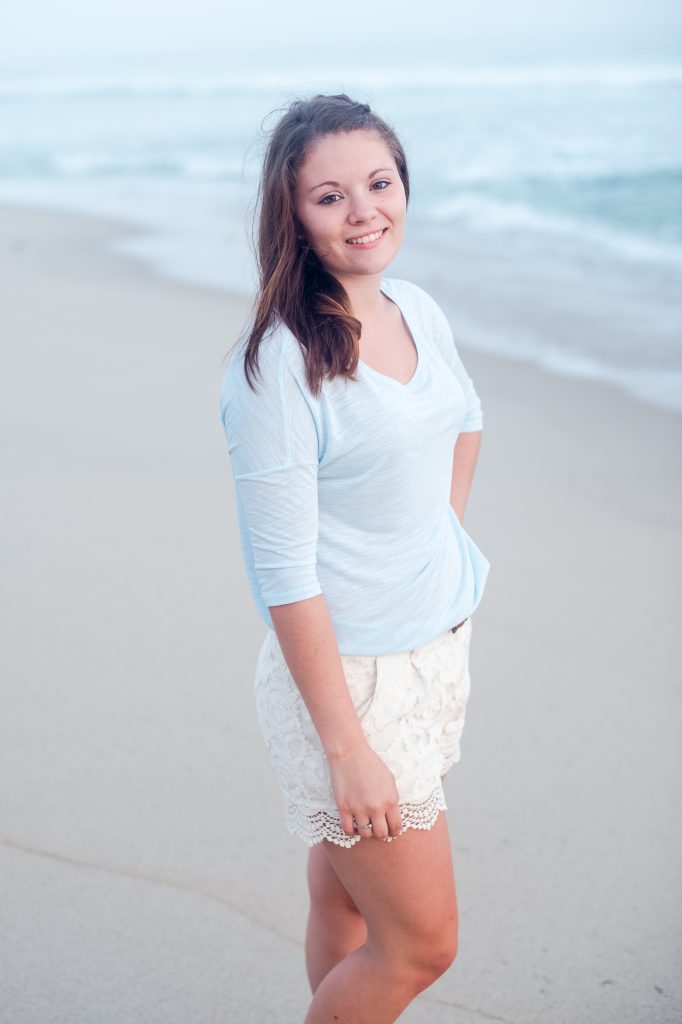 A few years ago I had the pleasure of meeting Emily through her aunt who is a dear friend of mine. I was so happy when Emily's mom contacted me to set up her senior portrait session for the following season during their annual summer trip to Nantucket.
We started at the bridge in Gardner Farm, off of Hummock Pond Road then continued into the field with beautiful wild flowers. This property is owned by Nantucket Land Bank and has many great trails and is ideal for walking with children and dog lovers. The fog began to roll-in, so Emily quickly changed and we headed to Cisco beach. I absolutely loved how the fog added to the atmosphere. This is where we captured some of Emily's favorite photos. It was great spending time together again and I know Emily is working hard at college. Enjoy a few of my favorite photos from her senior session.