Steps Beach Family Photos | Nantucket Family Photographer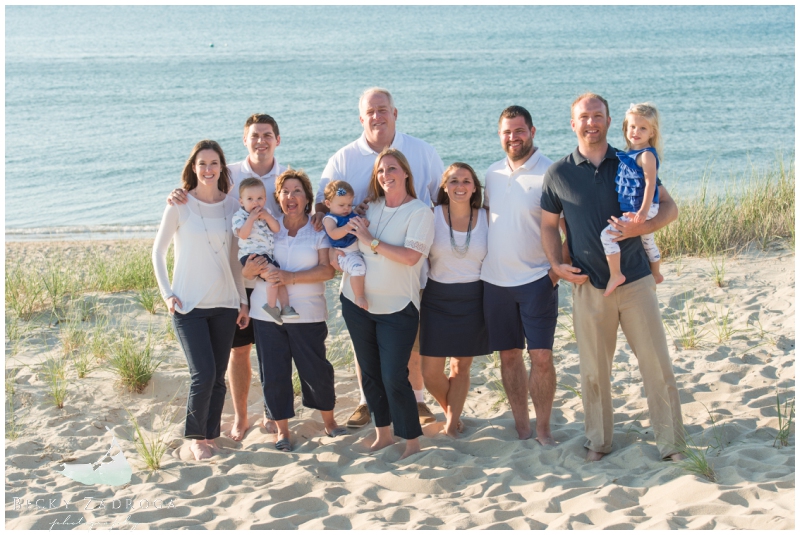 It's been a spectacular summer here on Nantucket! I'm so happy I've been able to meet some amazing families during our family photo sessions together.
Back in June I had the pleasure of photographing this wonderful family at Steps beach. The family photo session was a special surprise for the grandparents from their children. I encourage all parents who are present to be in the photos with their children or grandchildren, even if its just a few. That one day they will look back and be so happy that they did!!
So to all of us who are insecure or not, try not to let today go by, for we are not promised tomorrow. Capture those fleeting, joyous moments with your family.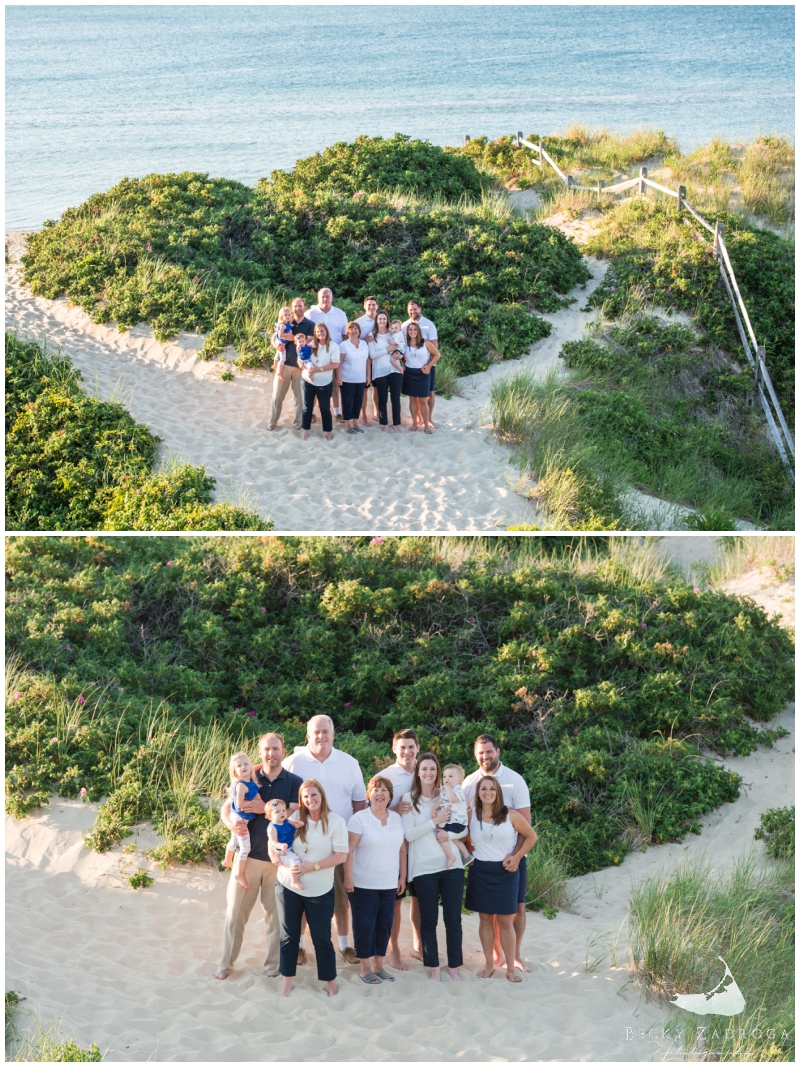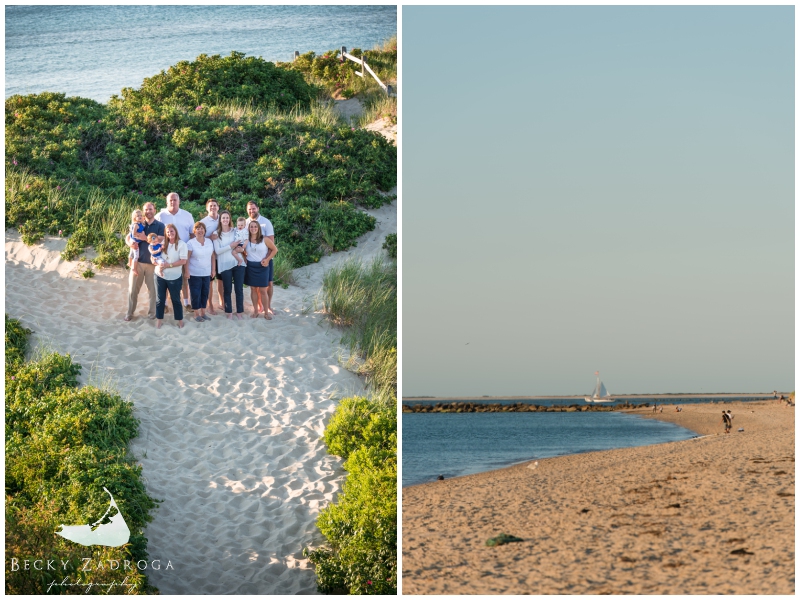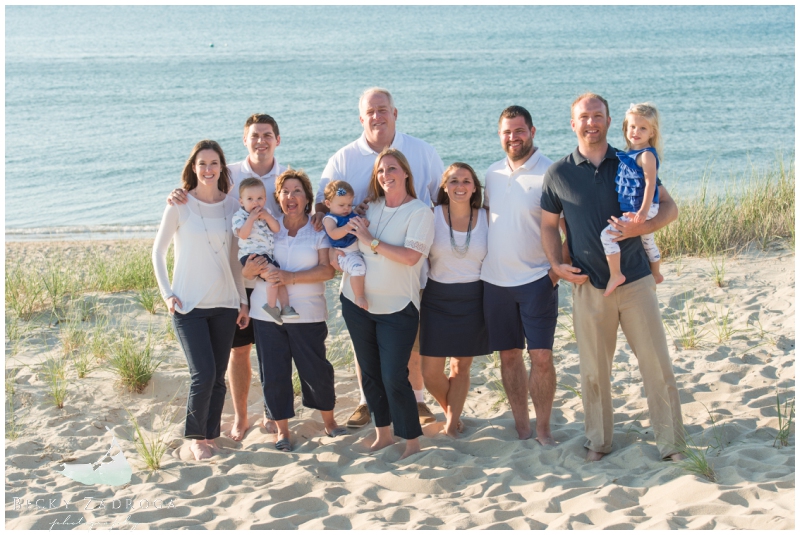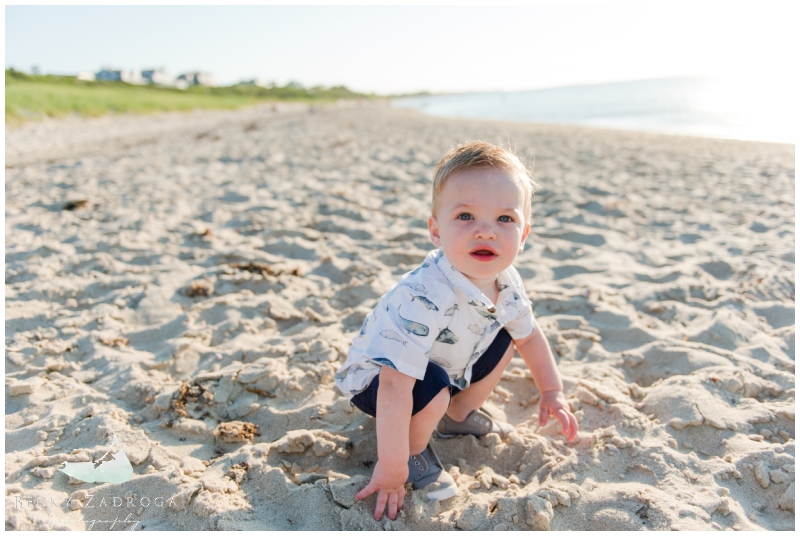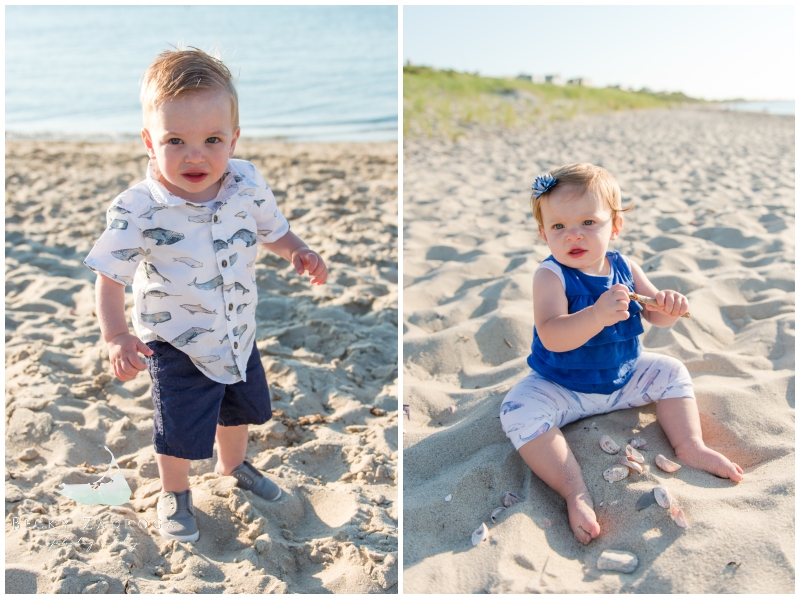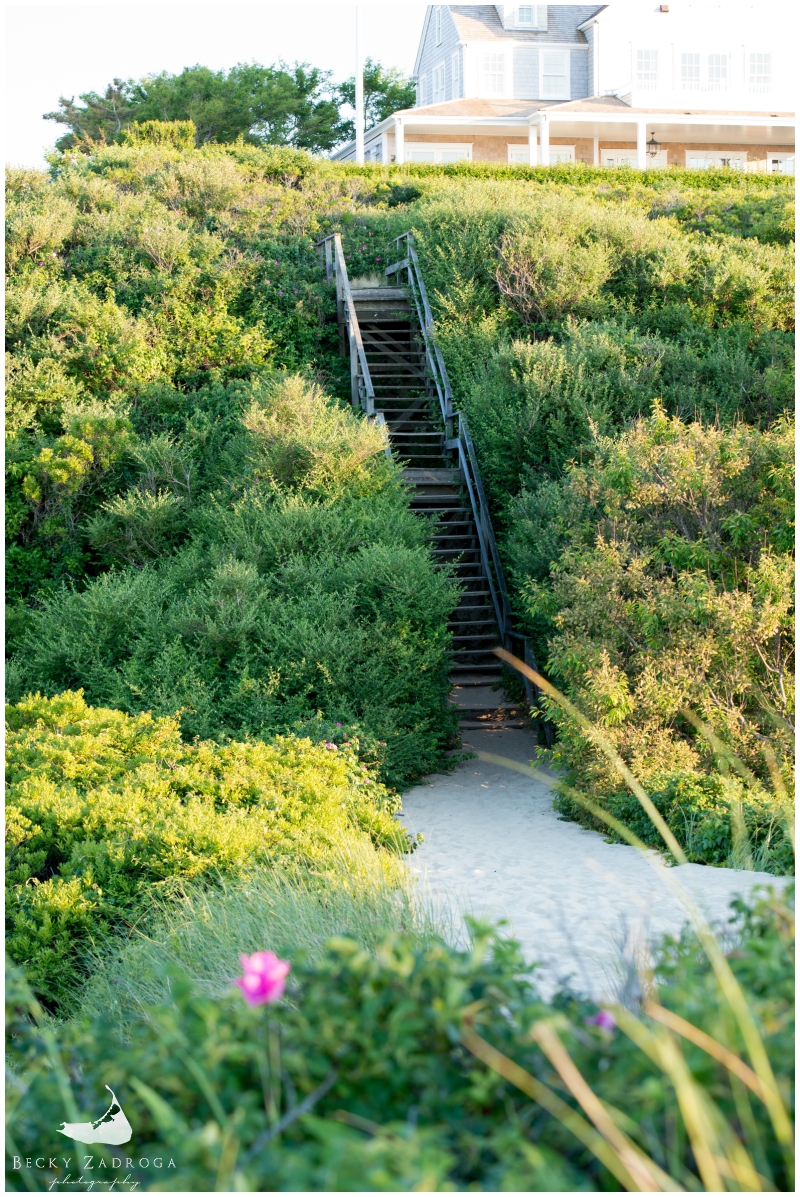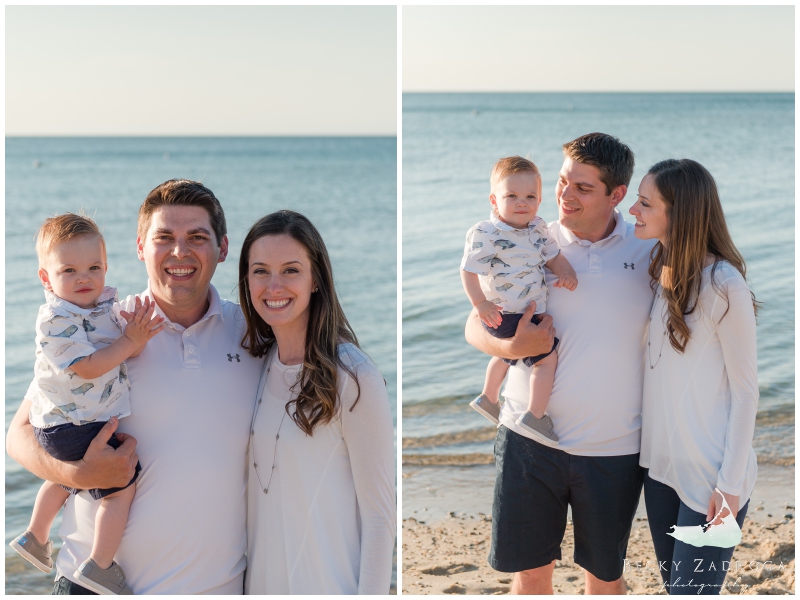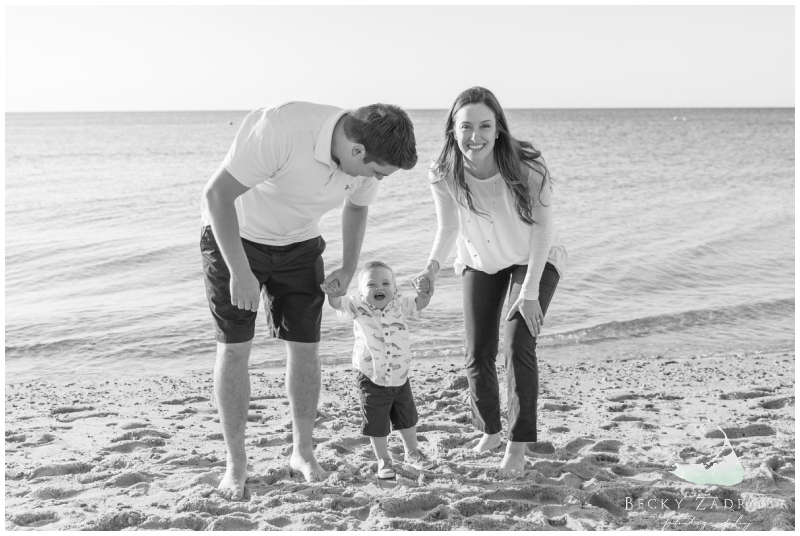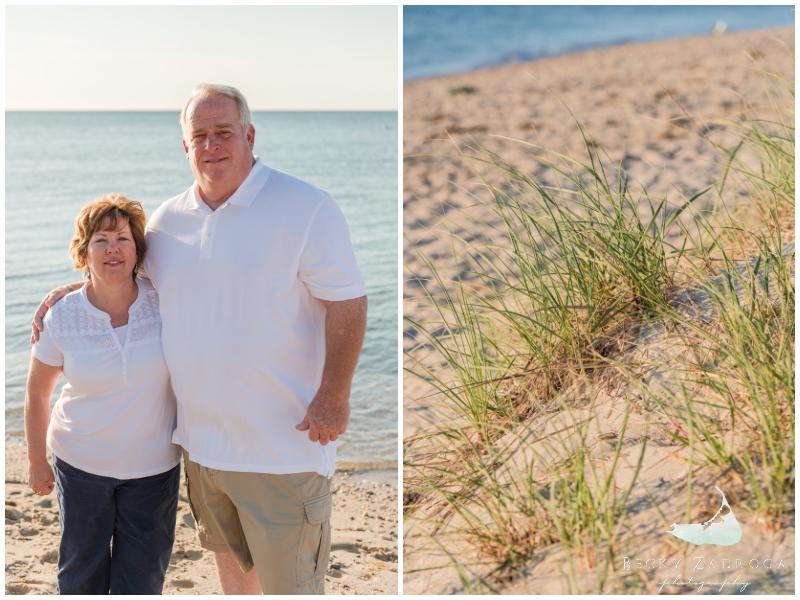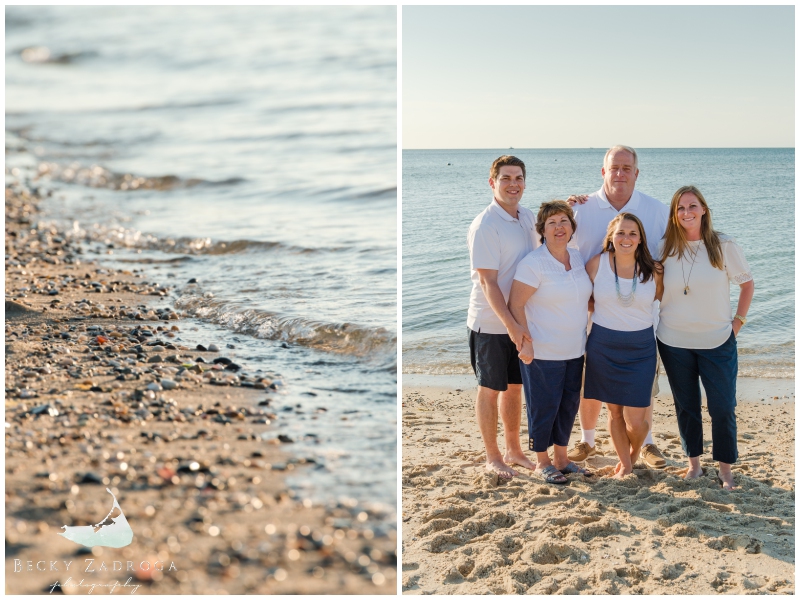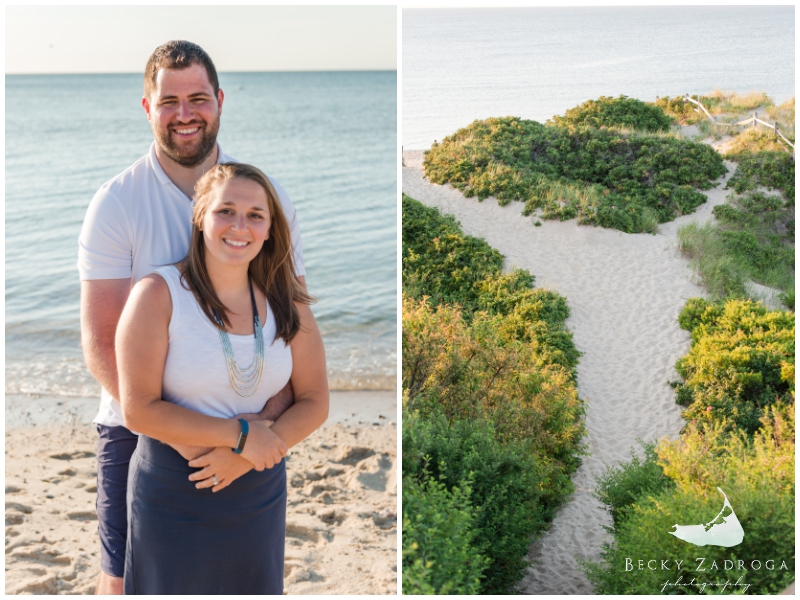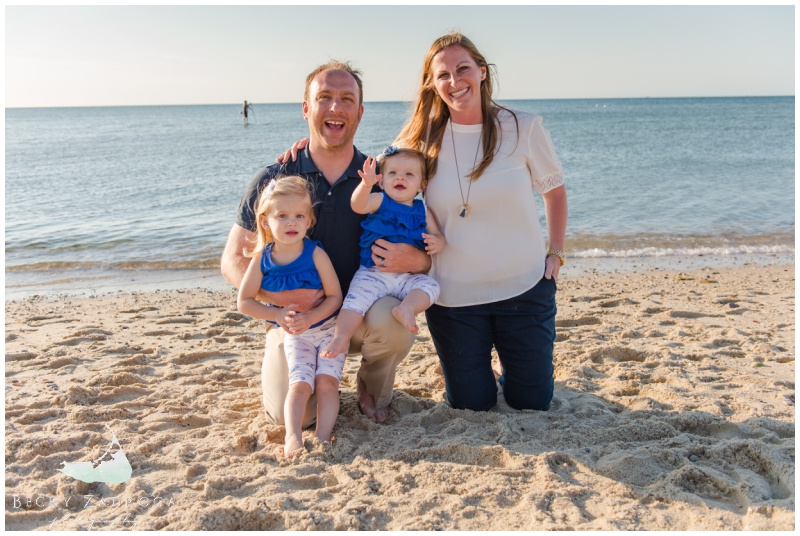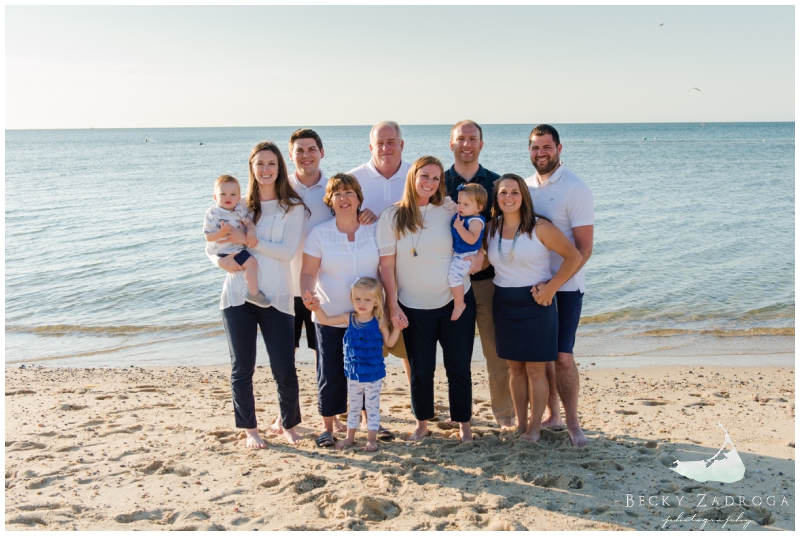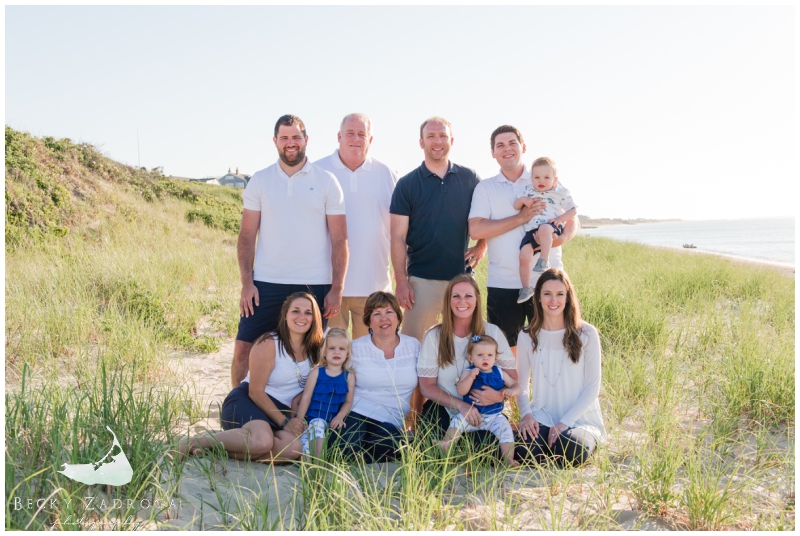 If you are looking for a family photographer on Nantucket be sure to hit the contact Becky Zadroga photography!