Nantucket Newborn portrait | Baby Adele
I was so happy to meet this sweet baby girl! Just a few weeks ago I photograph her mom and older sister at a fun portrait sessions, take a look at the blog post here.  At that time, Baby Adele was still warm and cozy in her mom's belly. Lucky for us Nantucket was in full bloom with lilacs and cherry blossoms. I knew they would be the perfect addition for this newborn photo session.
Watching her as she relaxed and found a comfortable position brought back memories for me of my own babies when they were this small. This time goes by so quickly! I was thrilled to capture such gentle moments for this beautiful family. One day when Adele is all grown up, these images will endure with the joy and wonder of the miracle of life.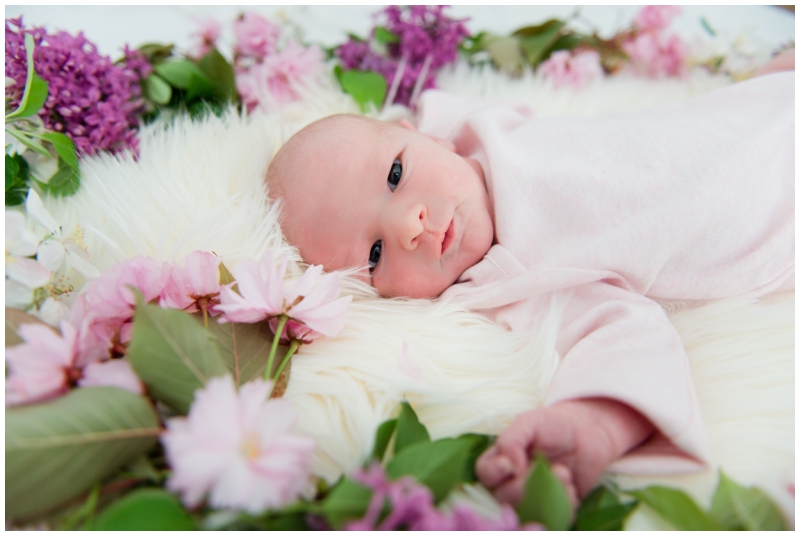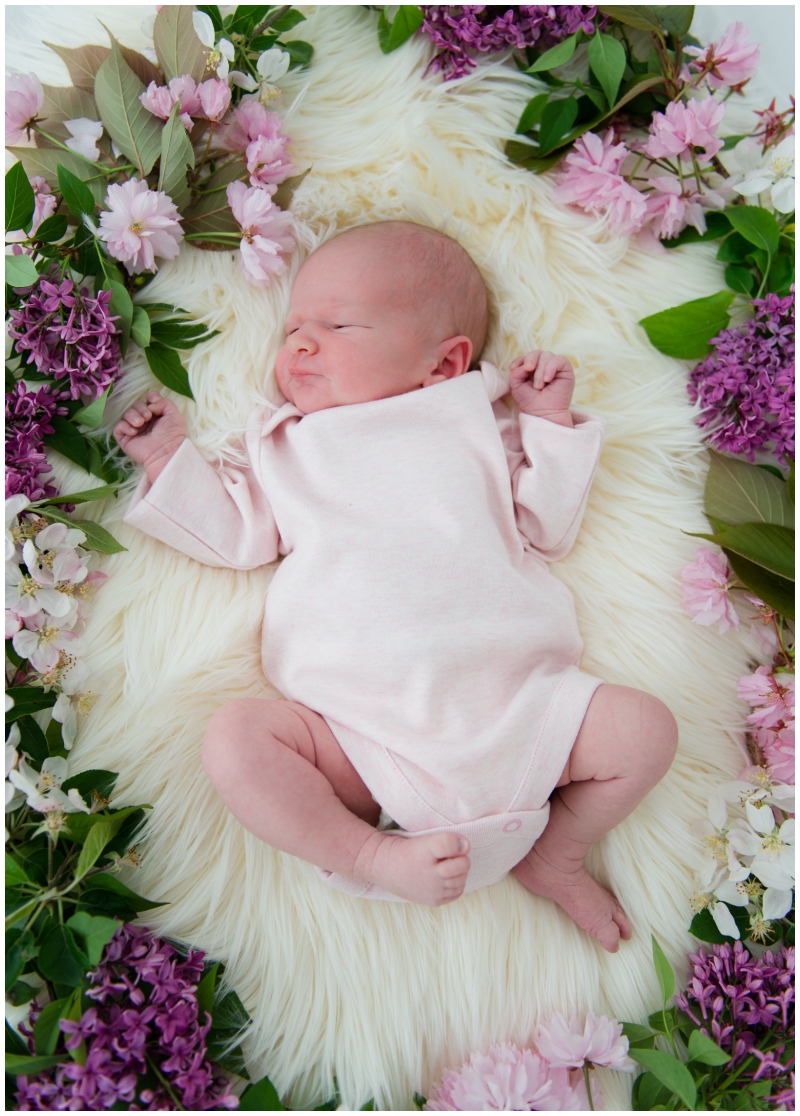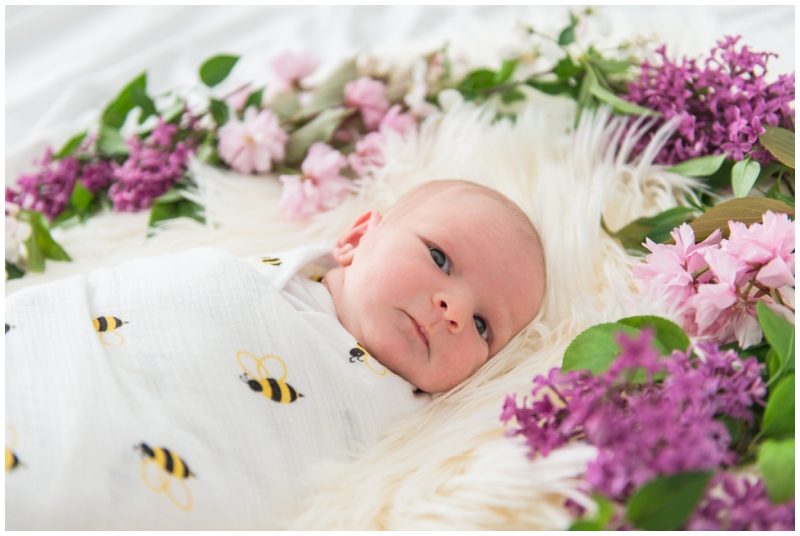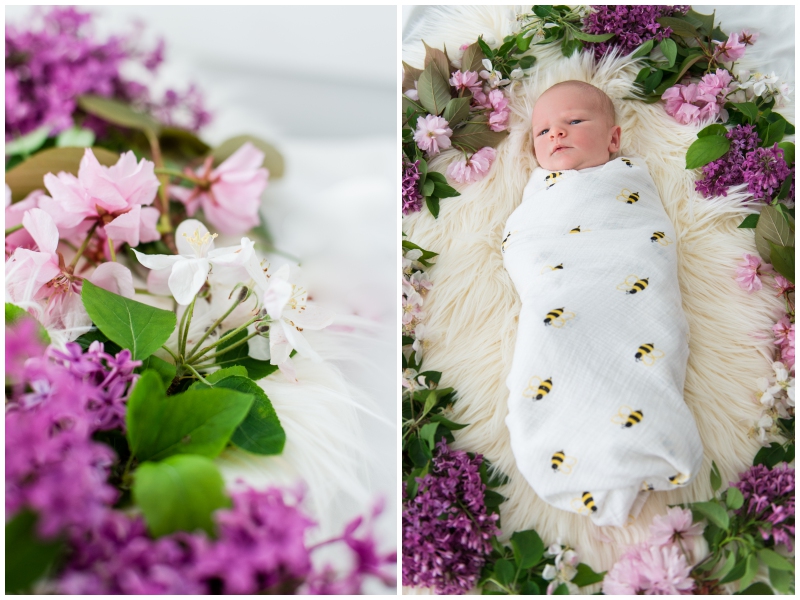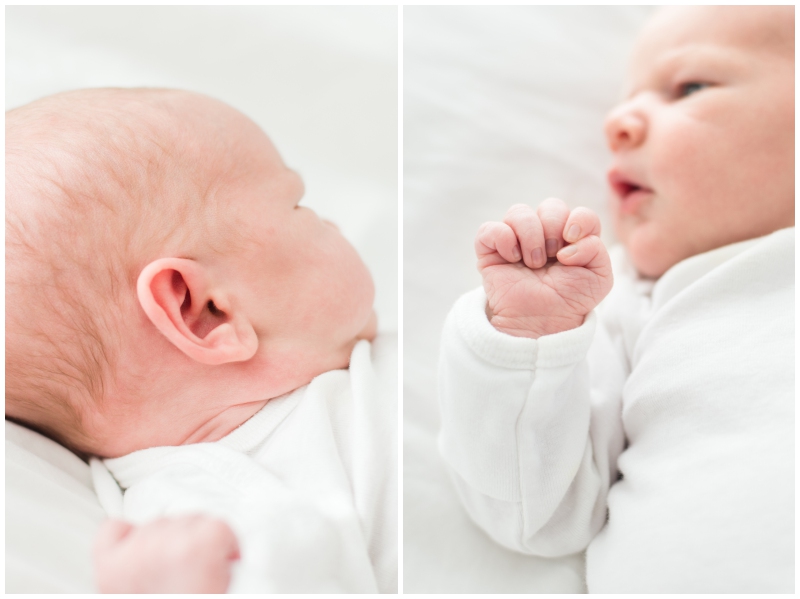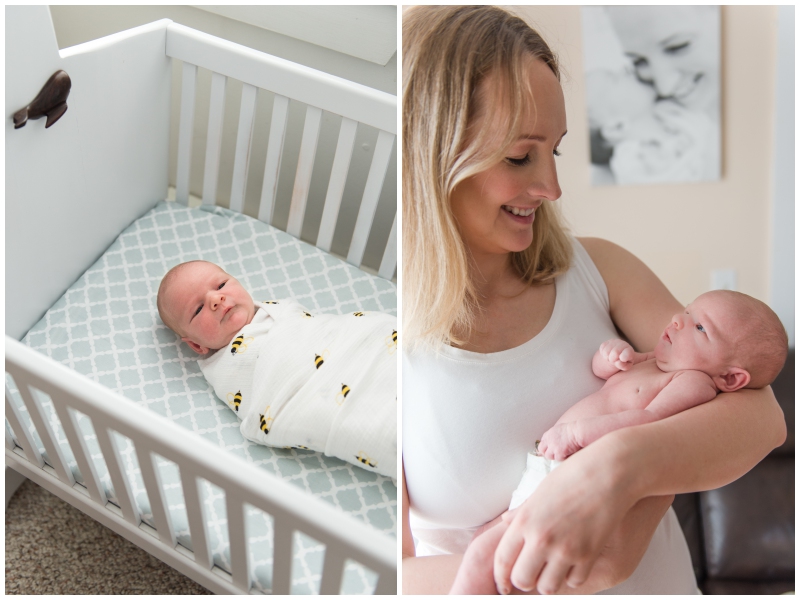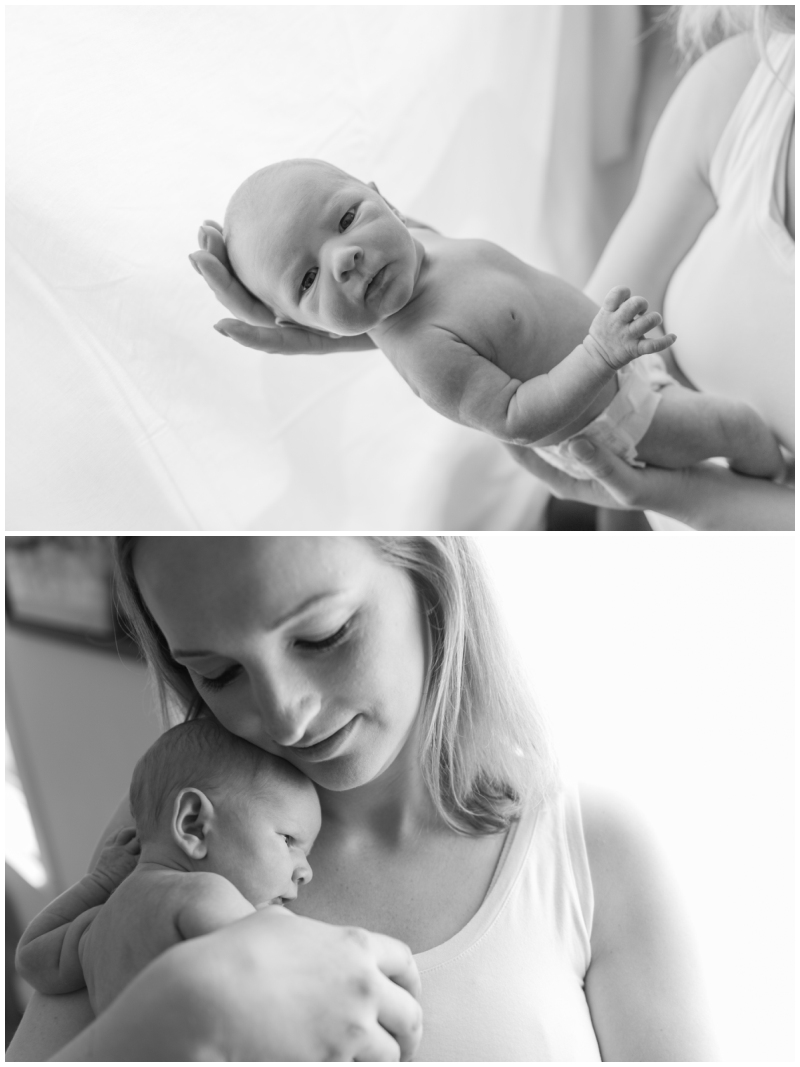 Becky Zadroga photography specializes in natural light photo sessions for babies, children and family portraits.